More and more brands are announcing the end of their internal combustion engines -Nissan the last to do so-, something that can give many goosebumps but that we already anticipated, will be the general trend in the future .
Today, thanks to Nikkei, we have learned that Nissan Motor will stop developing new internal combustion engines in its main marketsexcept in the US, and will focus its resources on electric vehicles, becoming the first major Japanese automaker to make such a statement.
In recent years we have seen how some brands offered models in other "global" markets that they did not bring to Europe due to emissions issues and this, far from harming us Europeans, harms manufacturers, who see depreciation costs skyrocket .
As confirmed by the aforementioned medium, Nissan has already stopped develop combustion engines for sale in Europe and limited development of gasoline engines for the US market, primarily those used in pickups, will continue for the time being.
Without a doubt, this is very easy to announce but be careful, because Nissan uses many engines from the Mitsubishi-Renault-Nissan Alliance.with which I want to make it clear that they will not develop new internal combustion engines but of course, if I use those from another manufacturer in the alliance, that doesn't count and allows me to continue offering ICE models on the market.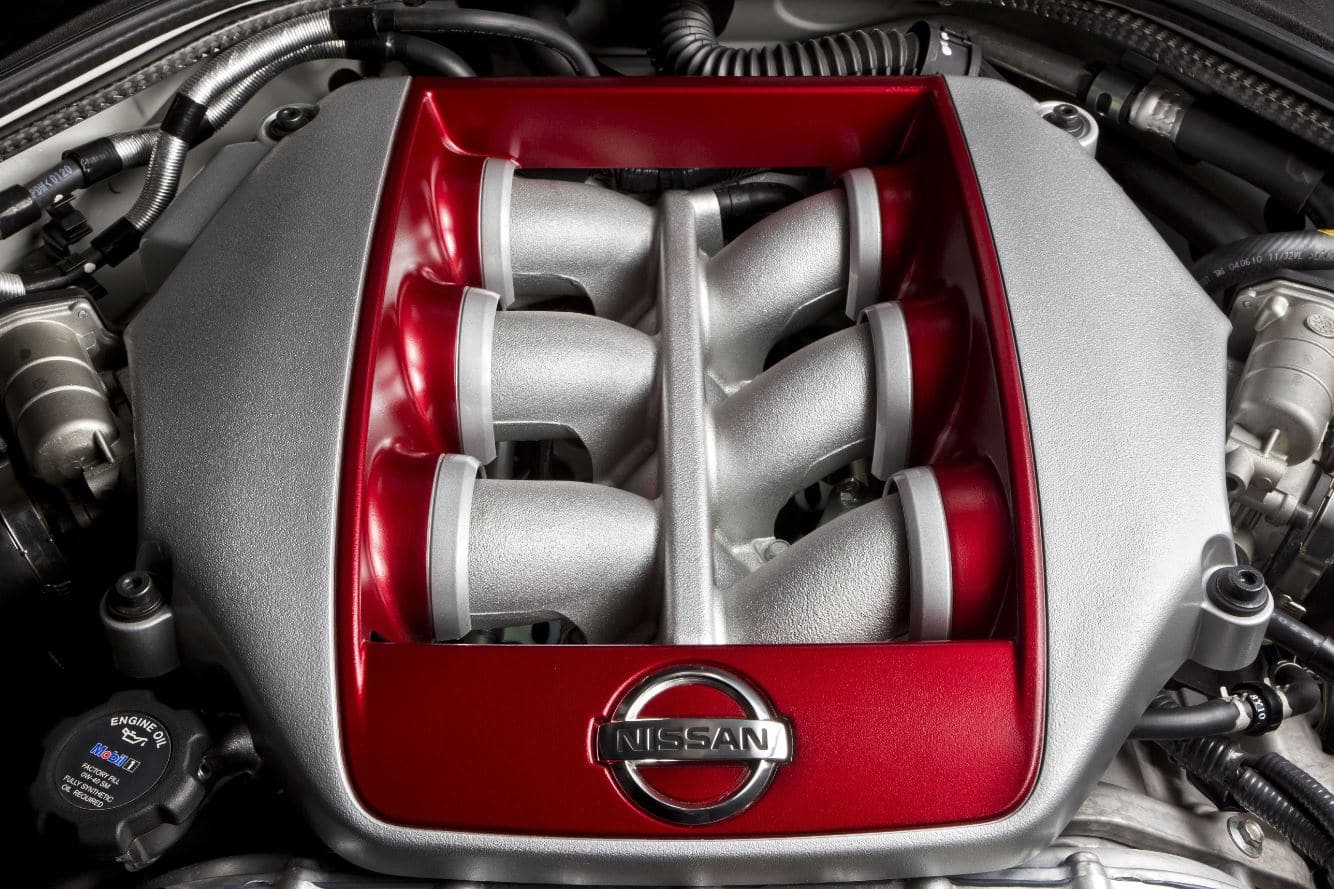 This measure comes just at a time when lawmakers around the world tighten restrictions on vehicle emissions to promote a switch to electric vehicles.
In Europe, the new emissions standard euro 7 is on the way and its arrival is expected from 2025. Nissan has determined that these highly restrictive regulations will increase the cost of developing internal combustion engines to unsustainable levels so she decides to withdraw them and not develop new ICE mechanics herself.
For markets other than Europe and the United States, Nissan will stop developing gasoline engines for the Chinese and Japanese markets, but will continue to develop engines for hybrid vehicles.
Notably this is not the end of the brand's combustion engines. Apparently, and as manufacturers such as Audi, Nissan will improve existing engine designs rather than develop new onesso we will see the technique of "refried" again.
To put this in perspective, worldwide, 67.5 million internal combustion engine passenger vehicles were sold last year, 15 times the number of electric vehicles, according to British research firm LMC Automotive. This difference is excessive but electric vehicle sales are expected to reach 46.98 million annually in 2033.