The firm specializing in scooters and electric motorcycles Niu It has just shown the first images of its first four-wheeled car that will be sold in various international markets. The new Niutron brand is perhaps not the most attractive phonetically.
With a modern and attractive design with a clear predominance of straight lines, the new Niutron NV stands out for its generous glass surface and a distant resemblance to the Peugeot 5008 and Ford Bronco Sport in its proportions although not in size since it measures no less than 4.91 meters of length.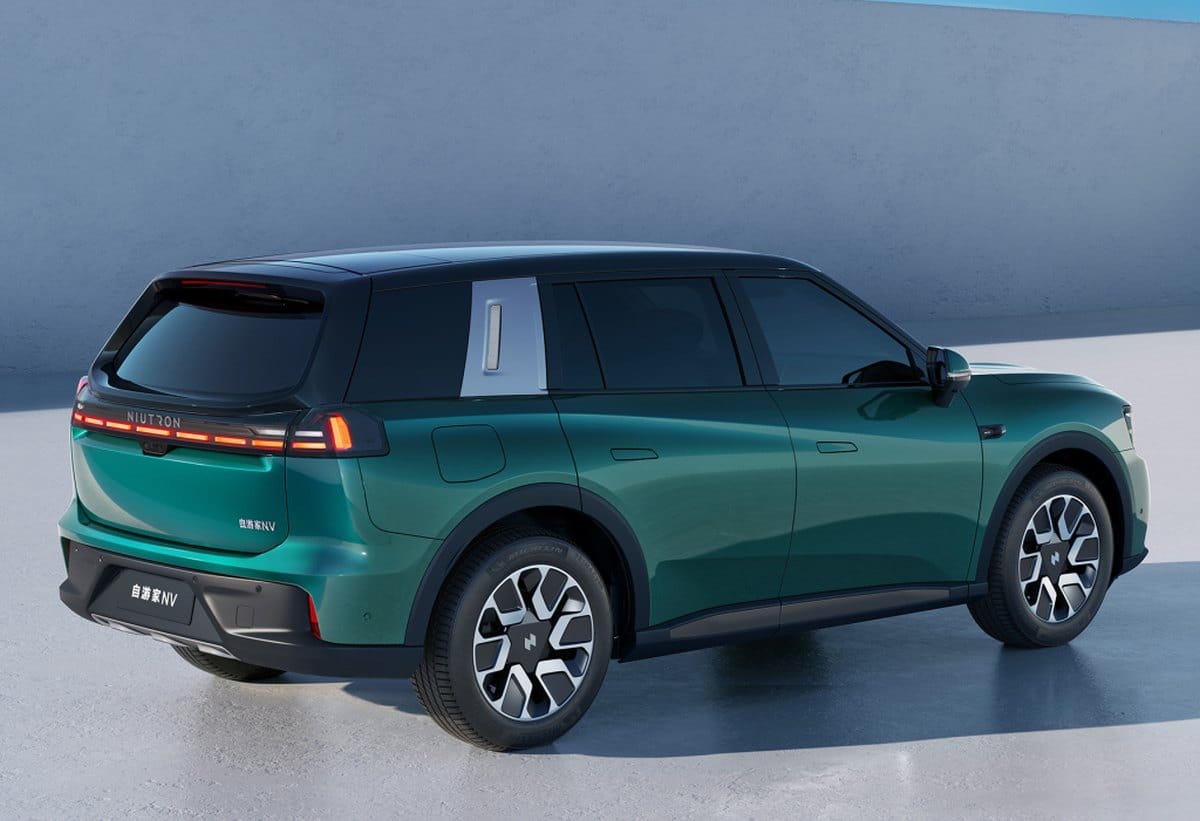 The firm carefully guards all the details related to the battery that this model will use and even the power of the motor is a mystery. dropping only the acceleration figure from 0 to 100 km/h (in 5.9 seconds) to possibly confirm to would-be unbelievers that the new NV is no joke.
The Niutron NV will have a full complement of safety and comfort, highlighting the Full LED headlights, adaptive cruise control, a generous multimedia screen, blind spot monitorsignal reader, 360º camera, automatic gate, keyless access or electric seats.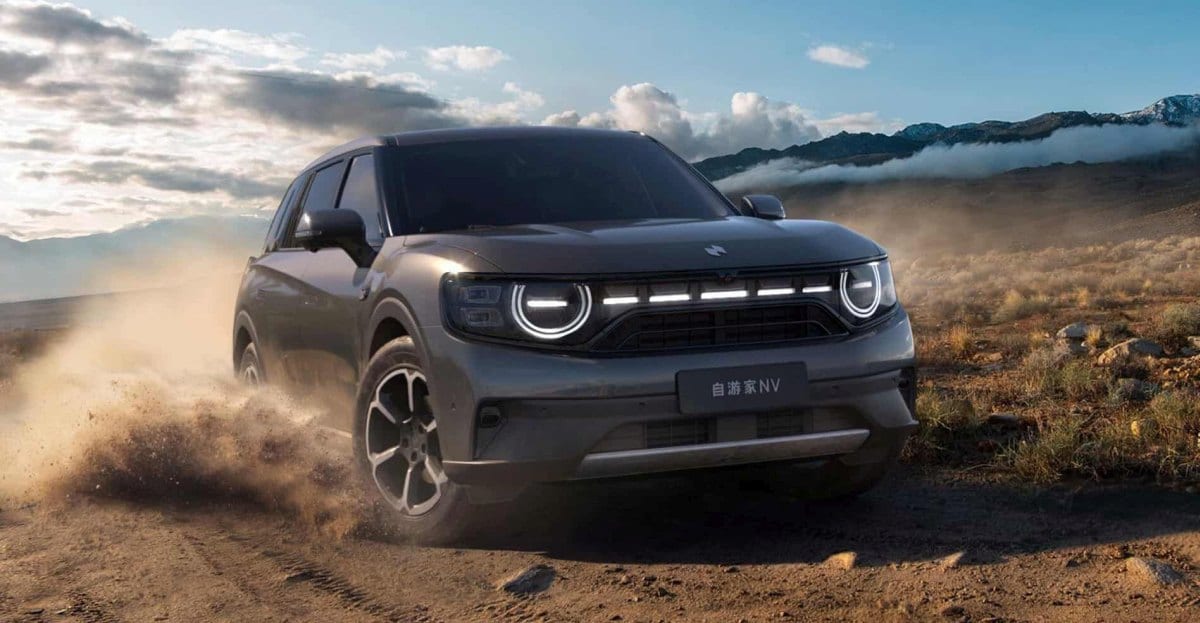 All the details of the new model should be known throughout the second half of the year, that is, shortly before its launch in September. The first market to receive it will be China and the estimated annual production has been set at 180,000 units, so presumably it will not take long to be offered in other countries.