This morning the media echoed the news that Audi has bought the McLaren Group. This includes McLaren Racing, McLaren Automotive and McLaren Applied (technology division). However, the news, initially published by Coach, has been disproved by the British automaker itself.
The McLaren Group has issued a statement that reads as follows: «McLaren Group is aware of a media report indicating that it has been sold to Audi. This is totally inaccurate and McLaren is trying to delete the story«. With this, it is clear that the information is incorrect, but if the river sounds, water carries.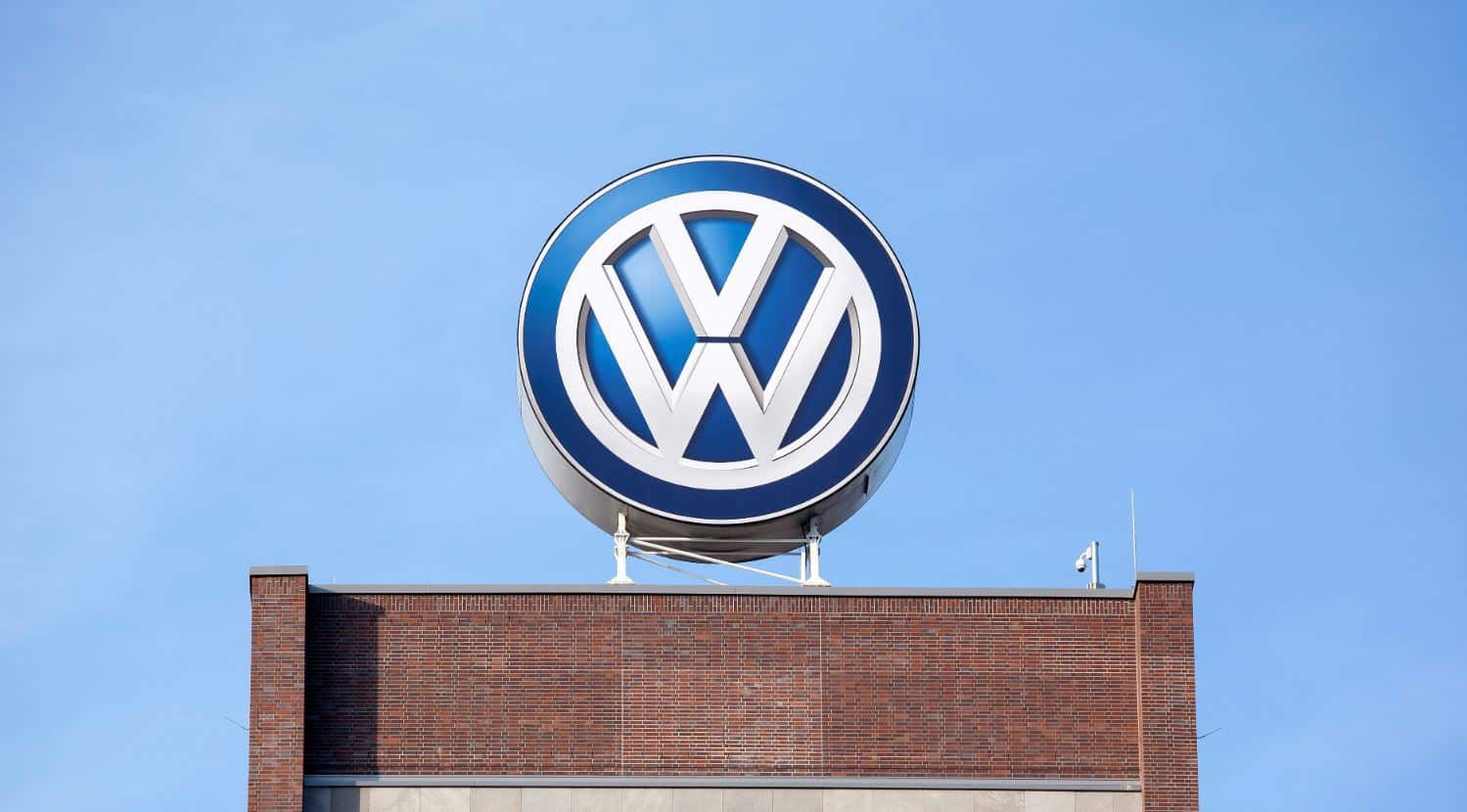 Additionally, the company has added that «McLaren's technology strategy has always involved ongoing discussions and collaboration with relevant partners and suppliers, including other automakers; Nevertheless, there have been no changes in the ownership structure of the McLaren Group»Are we talking then of a collaboration?
Audi has not bought McLaren
That has become clear to us. However, it is well known to all that the VAG Group has been around for some years looking forward to getting into Formula 1. The problem is that the investment in technology necessary to enter the premier category prevents them from doing so by creating a team from scratch. That is why a partnership with the McLaren Group would provide them with what they need to make their dream come true.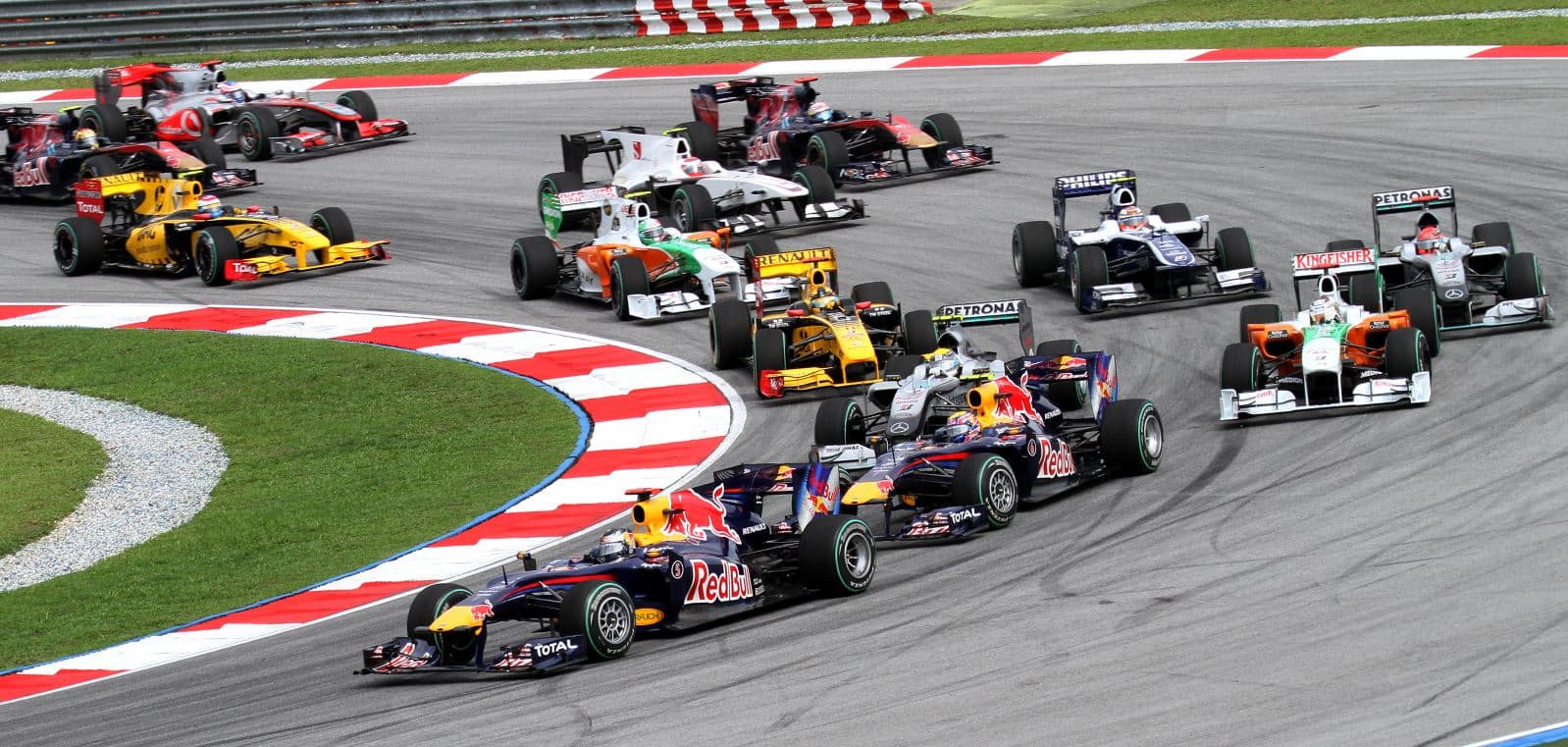 We do not know what exactly both manufacturers are up to, but it is more than likely that there is some kind of collaboration that allows Volkswagen to make the leap to Formula 1 with the guarantees provided by an already consolidated team. Apparently, the Volkswagen Group is also evaluating the entry into F1 of Porsche as a driving partner of one of the existing teams.
We hope to have juicy news about it in the next few days.