No less than 91% of the cars registered in Norway last September they were electrified, either plug-in hybrids or pure electric. This is the highest sales figure ever recorded in this market and worldwide, setting a new record.
The arrival of new models together with the incentives and other advantages that users have are part of the keys to the success of this type of vehicle. The well-prepared infrastructure is another issue that has been taken care of a lot and that the country has very long distances between extremes.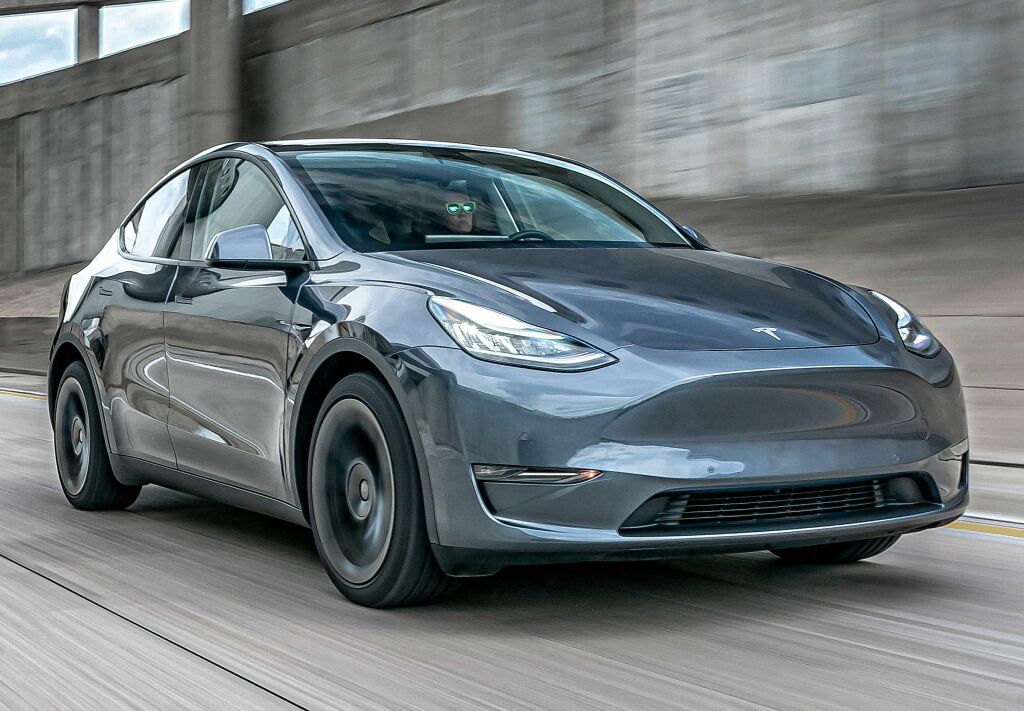 TOP 20 MODELS SEPT 2021
Tesla Model Y 3,564
Tesla Model3 2,218
Skoda Enyaq 787
Toyota RAV4 702
Audi e-tron 672
VW ID.4 659
Hyundai Ioniq5 652
Ford Mustang Mach-e 600
VW ID.3 456
Nissan Leaf 410
Audi Q4 343
Hyundai kona 303
Citroën C4 296
Mazda MX-30 267
Volvo XC60 257
Peugeot 2008 255
Kia Niro 239
Volvo XC40 227
Mercedes EQC 161
Ford Kuga 159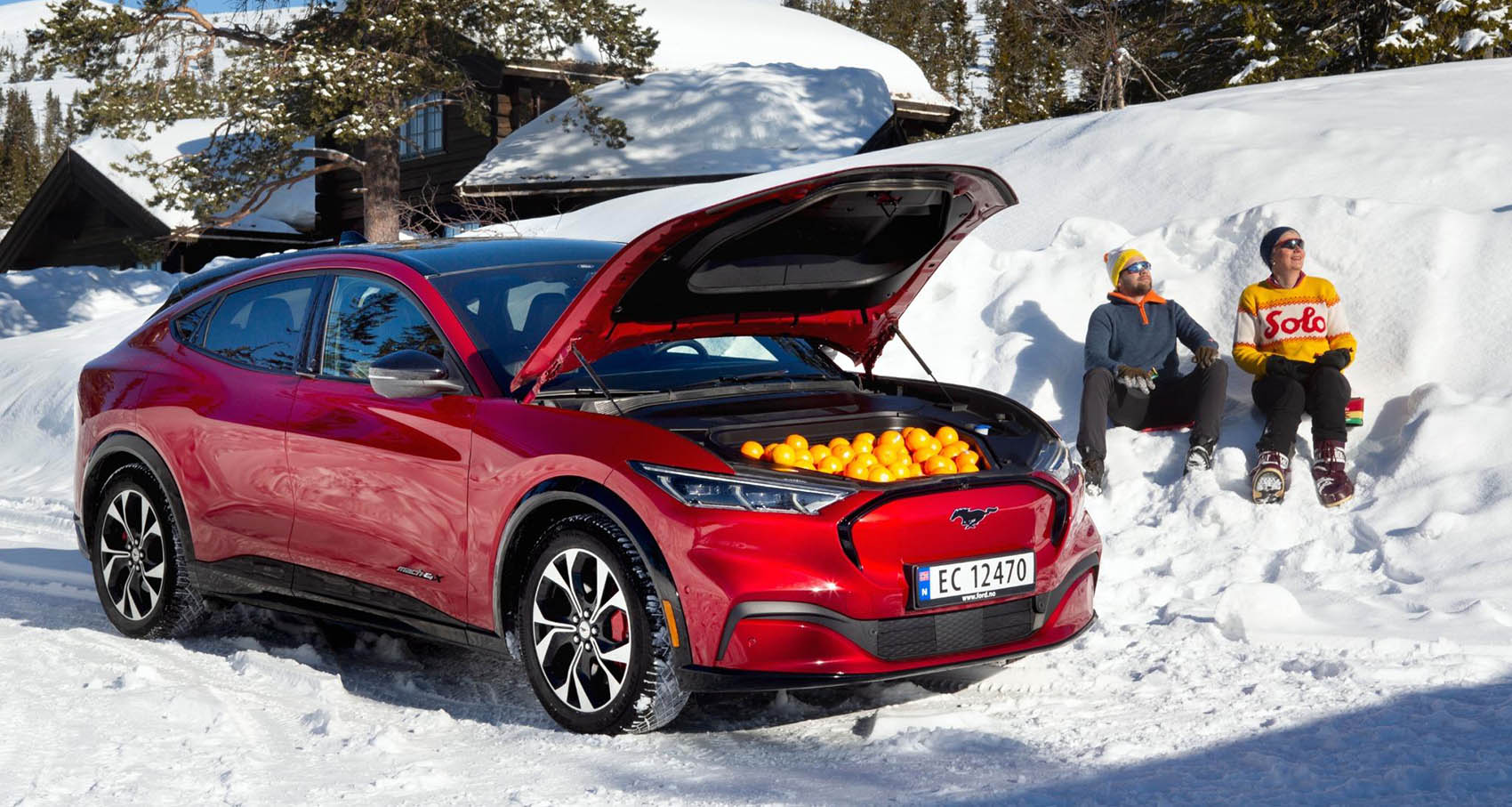 The Tesla Model Y It is undoubtedly the star product thanks to the deliveries of the orders accumulated in previous months. The Model 3 It is also in high demand in this market and achieved an excellent figure as is usual at each end of the quarter.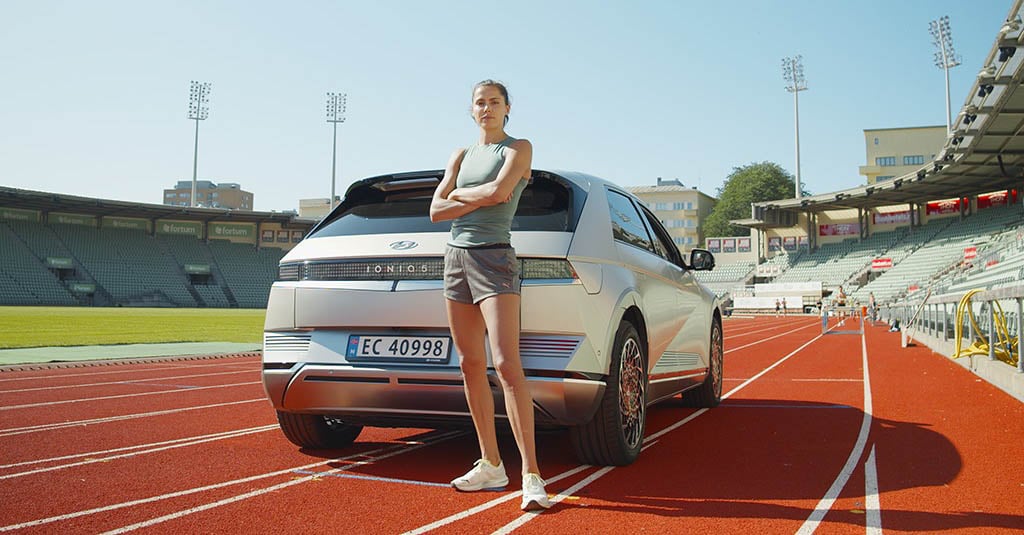 The Skoda Enyaq maintains its sales at very high levels dwarfing even Volkswagen that seems to have the enemy at home. Very well Ford Mustang Mach-e that continue with a place in the Top10, and the premiere of the Hyundai Ioniq5 which has conquered Norwegian users.