From the late 1990s to the mid-2000s Hummer they became popular with the youngest, especially when Arnold Schwarzenegger made him the Californian object of desire at Christmas 2003.
Years later, the fact of not occupying the bulk of General Motors sales and having enough bad reviews caused the interests of the American manufacturer to change and the firm fell apart, ceasing its manufacture in 2010. Despite this, it could now return as an electric vehicle.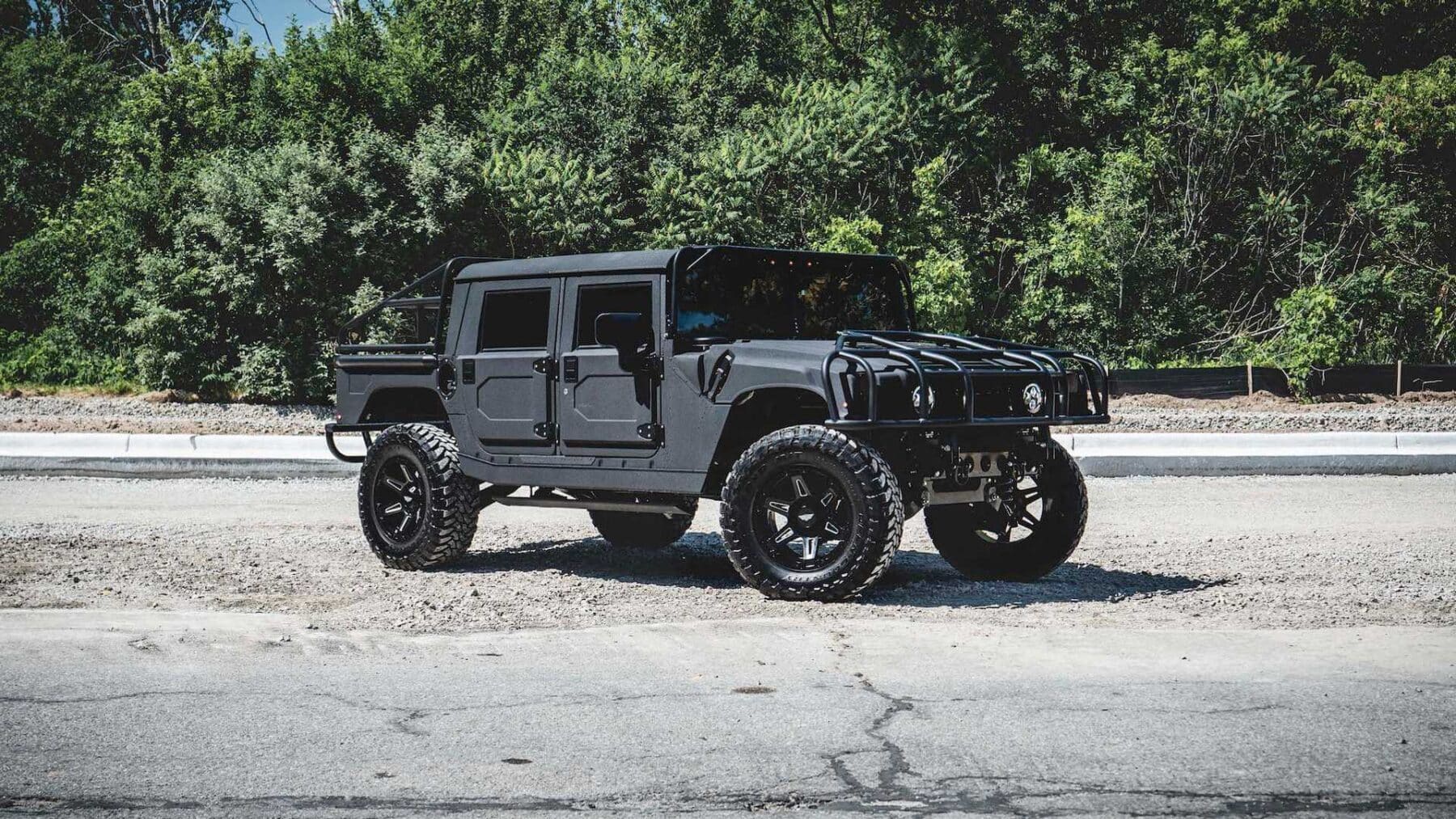 Yes, it will not be the Hummer that we knew, hence Mil-Spec Automotive, an automotive aftermarket specialist, keep working on whatever basis The brand's first model intended for civilian use in 1992, the Hummer H1, an all terrain originally made for the military.
The Hummer H1 is capable of conquering practically all types of terrain and obstacles. That is precisely the reason for being of its robust and tough exterior, all accompanied by a spartan interior that the trainer has made in his latest project even more extravagant and wild.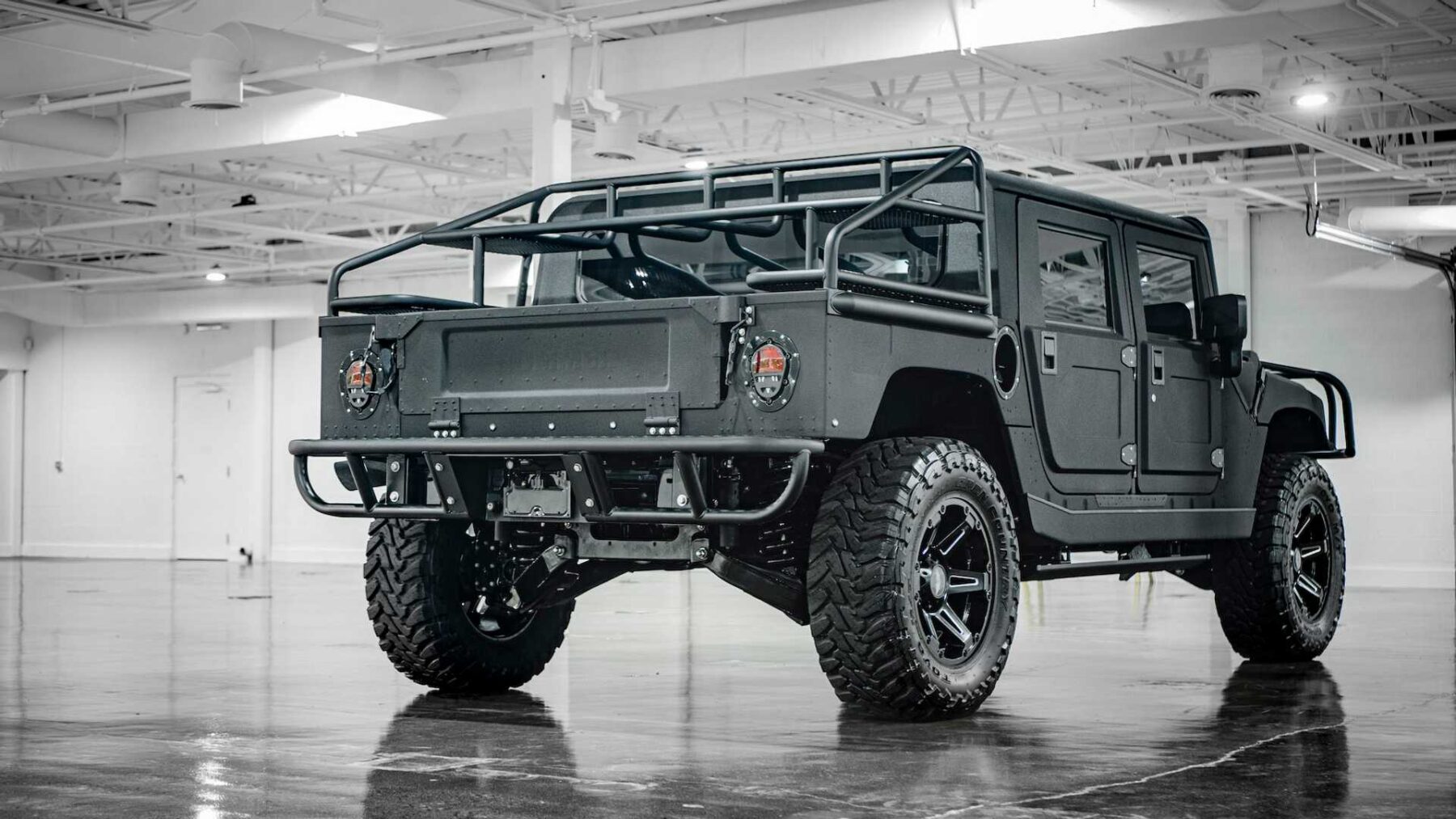 Mil-Spec has focused on the H1's strengths and endowed this legend with succulent dressings, various protections, LED roof lighting, new tires and a black-topped Kevlar-infused polyurethane outer shell, paired with semi-gloss black accents and powder-coated.
For the interior we can find novelties such as the sound system, the leather upholstery, matching suitcases or the Momo Prototype steering wheel.
But the real icing on the cake is its new power figures thanks to a powerful block Duramax 6.6L LBZ Turbocharged Diesel V8 Designed, built by hand and tested by MSA. Performance figures reach 500 hp power and 1,356 Nm of torque maximum, all associated with a six-speed Allison automatic transmission.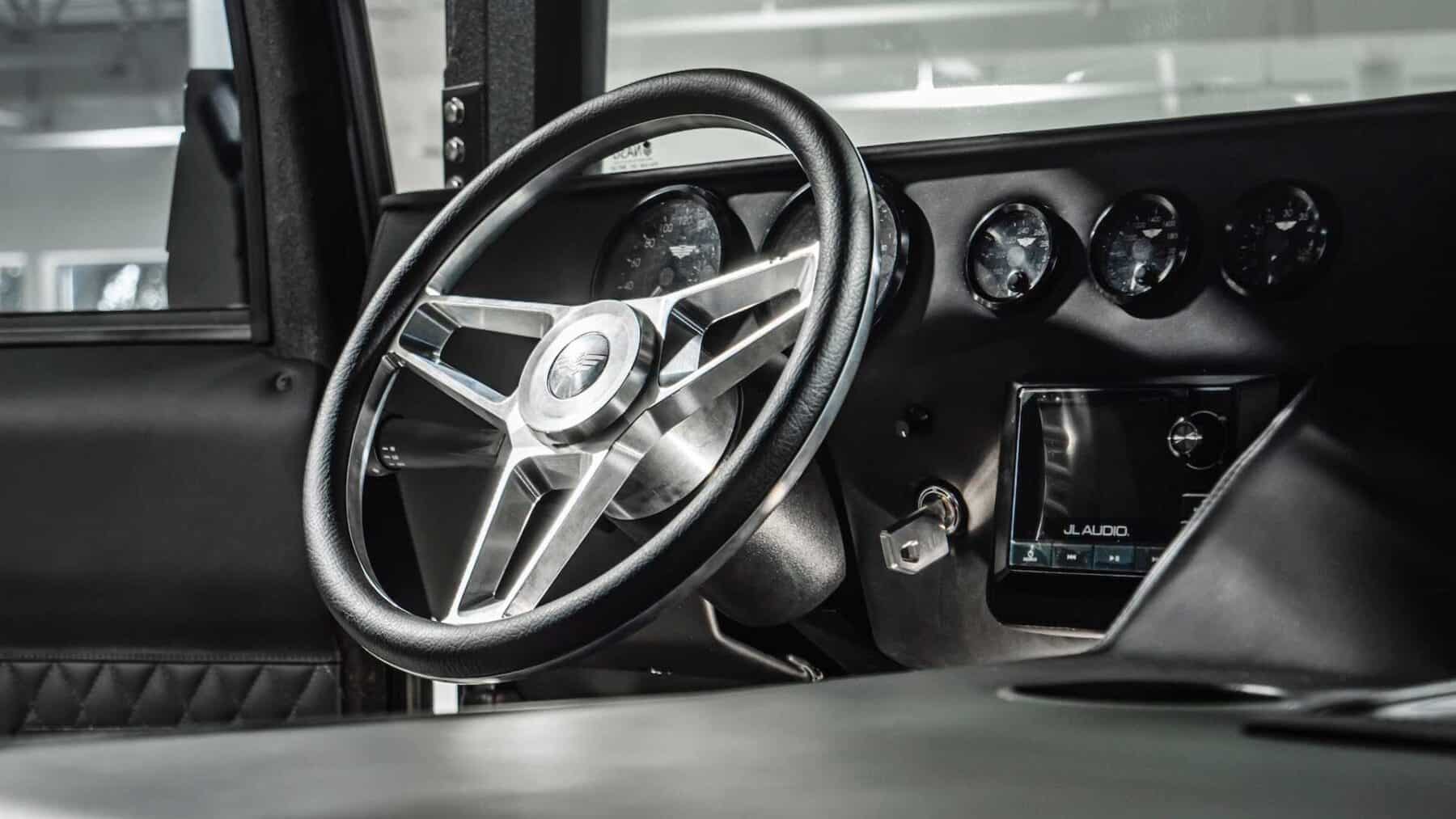 One of the great novelties is the inclusion of an aluminum fuel cell.
Another notable improvement is its adjustable Air-Ride suspension, also designed by MSA, which promises higher driving quality both on and off the road. For their part, the brakes are signed by Wilwood, with 12.25-inch diameter perforated discs.
Image gallery