Key facts:
Mining companies have an interest in building their own power supply.

Less than 0.20% of global energy consumption goes to mining Bitcoin.
Noti Hash is CriptoNoticias' Bitcoin mining newsletter. It is published on our website every two weeks, being today, Thursday, May 5, 2022, the nineteenth edition to be published, at block 735,060.
---
Bitcoin mining as an industry is expanding its horizons towards the energy business, changing the focus of its operations and also breaking down myths around it.
Since the last installment of Noti Hash, CriptoNoticias reported several pieces of information that support the new vision of Bitcoin mining in terms of its role in the energy industry.
My mining farm, my own energy
The North American company Riot announced that it would build its own electrical substation in the state of Texas, United States, to no longer depend on the infrastructure of the local public electricity service and avoid affecting nearby communities. In this way, the way in which they are supplied with electricity is optimized.
All of these decisions by Bitcoin mining companies could lead to you being able to buy bitcoin (BTC) in exchange for electricity in the future, if you are an energy provider whose services miners would like to purchase.
The price of BTC is related to the Proof of Work (proof of work), the consumption, purchase and sale of energy and bitcoins by miners, some other market dynamics in the mining industry help maintain the price of the cryptocurrency.
Likewise, there is a general decrease in the cost of producing processing power or hashrate, as well as in mining hardware, making this activity more profitable and more open to investors with less purchasing power.
However, for some this does not represent an advantage, as stated by the multimillionaire Ricardo Salinas Pliego in a Twitter Spaces, where he said that For him, Bitcoin mining was not as profitable as buying the cryptocurrency directly.postponing for now its plans to venture into this industry on a large scale, we review on our portal.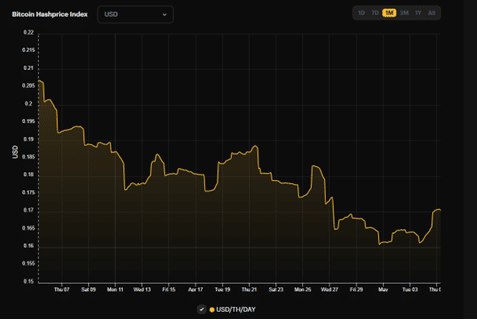 However, increased use of the Lightning network could reduce Bitcoin miners' income from transaction fees.
In fact, mining hardware is getting cheaper to buy and even consumes an average of 25% less energy than in previous years, making Bitcoin more environmentally friendly.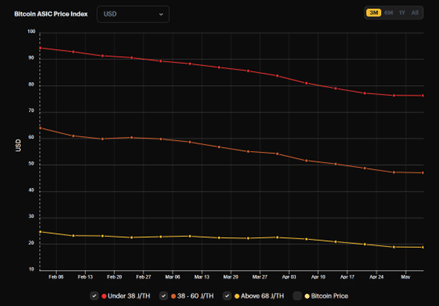 While not all Bitcoin mining is 100% environmentally friendly, there are nuances to this perspective that seem to be ignored by some politicians and regulators.
To help break the myths about the environmental impact of miningthe Bitcoin Mining Council led by Michael Saylor, Mike Novogratz, and Jack Dorsey sent a letter to the US Environmental Protection Agency to refute his claims, we reported.
Regarding the latest news on legal regulation, in Uruguay Bitcoin mining seems to be stagnant in the face of restrictions to decentralize the production and supply of energy from the hands of the state.
The opposite appears to be about to happen in Russia, where the government is preparing regulations that would allow individuals to operate Bitcoin and other cryptocurrency miners autonomously.
Mining from other networks:
Picture of the Week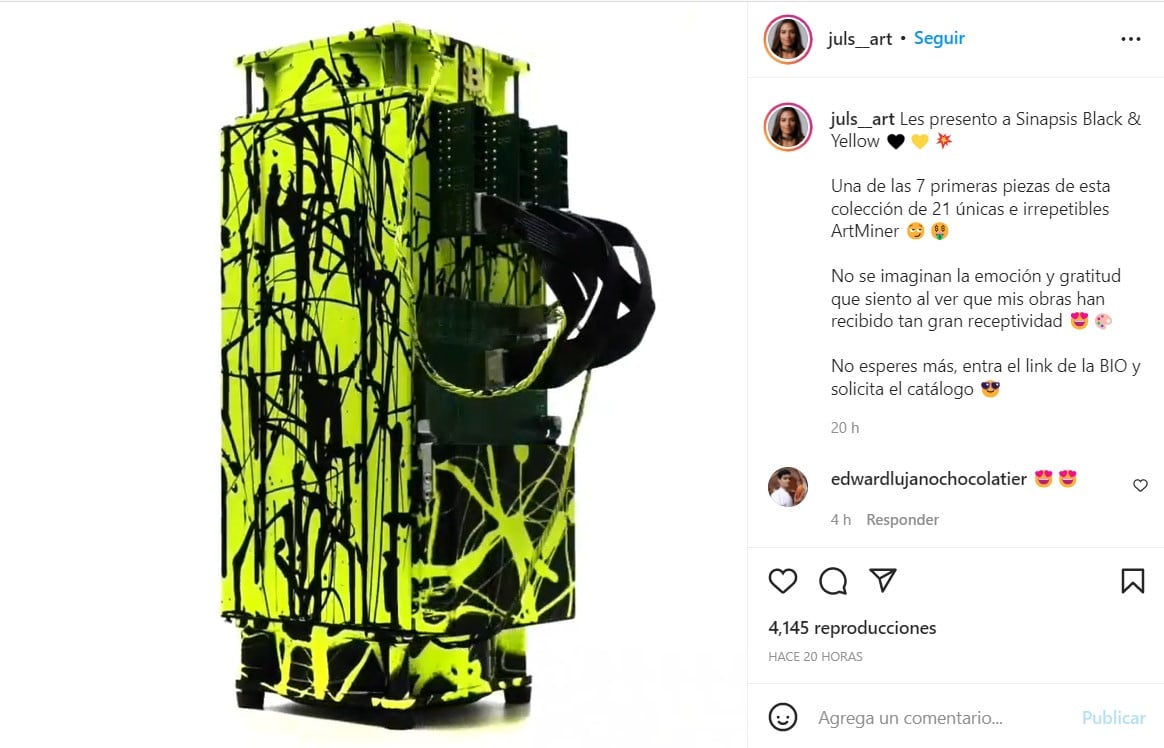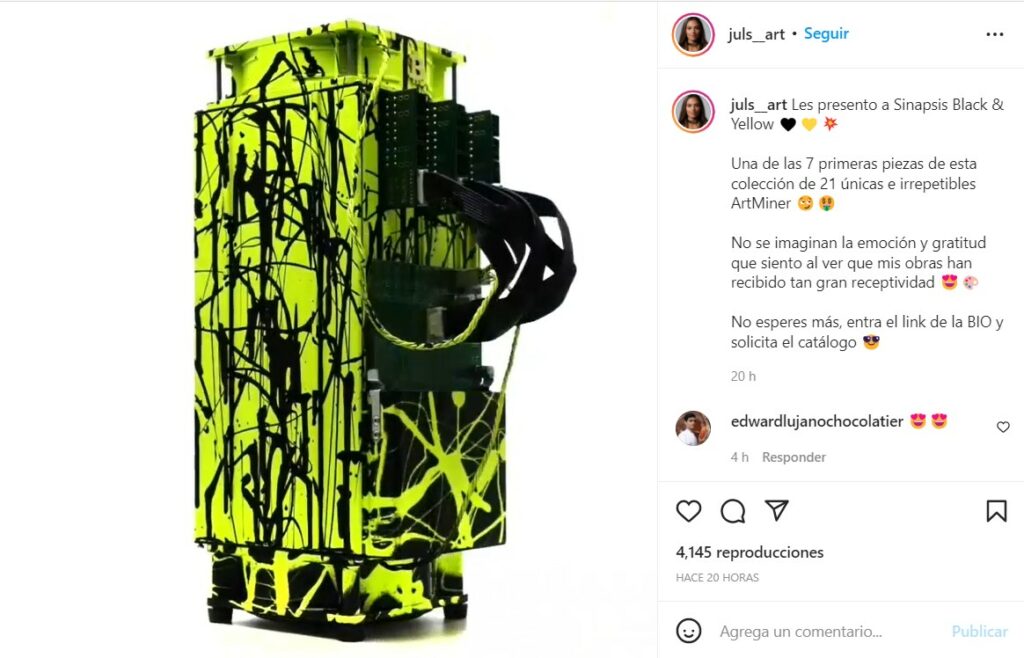 Venezuelan artist Juls Garzón artistically intervened some cryptocurrency mining equipment that was sold in its entirety during its first day on the market this week.
Previous editions of Noti Hash:
Learn more about mining in our cryptopedia: