The range ofl Subaru Impreza It will be completed next March with the incorporation of a new hybrid engine that stands out for its lower consumption and for including the ECO environmental label of the General Directorate of Traffic. The details for our country we already know.
The latest generation Impreza has had very low sales in Spain, something in part logical as it is only marketed with the 1.6-liter 117 hp engine and poor performance. The new EcoHybrid solves the problem with a more versatile and appealing option.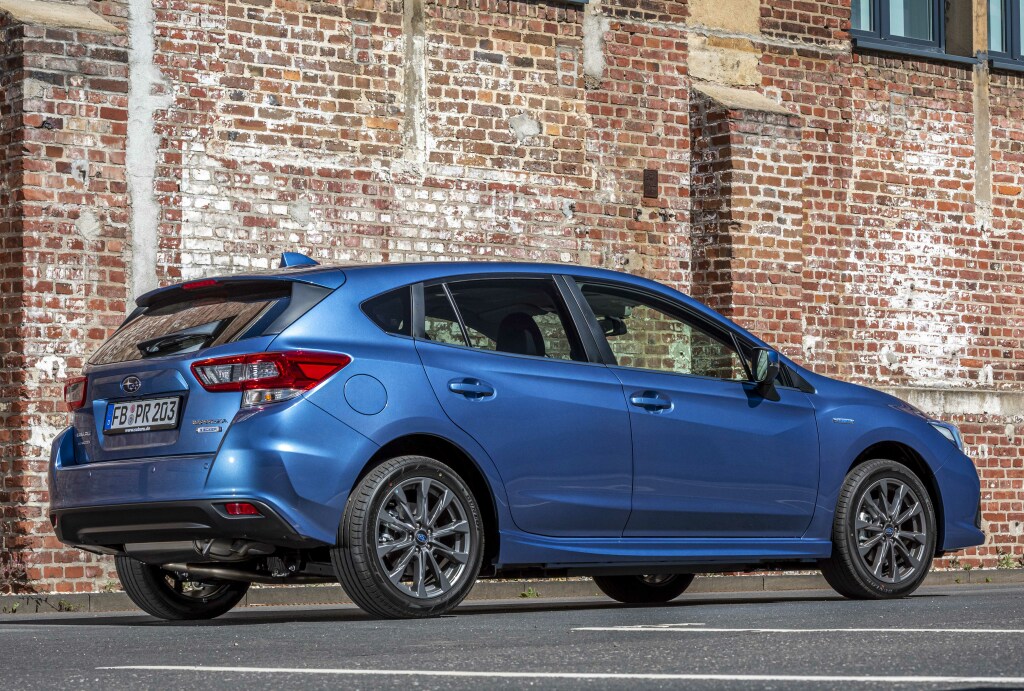 The engine chosen for the hybrid Impreza is the same as the XV and Forester already used. It is a two-liter block that develops a total power of 150 hp in combination with a CVT-type automatic gearbox and the AWD all-wheel drive system.
According to the approved data the new version has a top speed of 197 km / h while the acceleration from 0 to 100 km / h is done in 10.0 seconds, a somewhat poor figure in relation to direct rivals but sufficient for many. Consumption remains at 7.7 L / 100, with CO2 emissions of 174 g / km.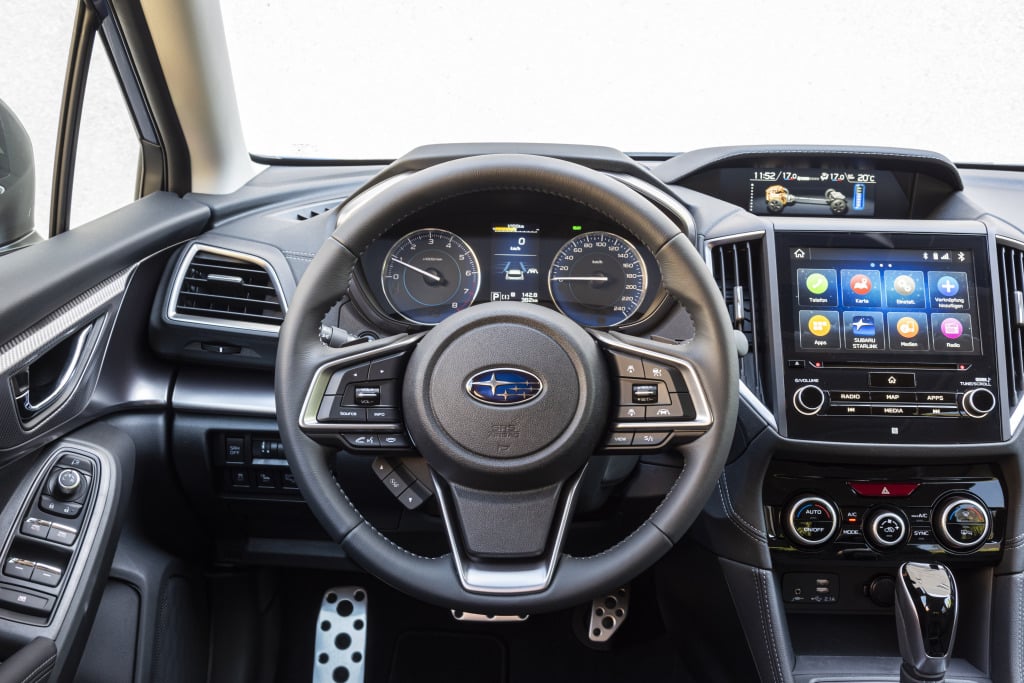 In Spain the only available termination is called Urban. In security it has LED headlights, adaptive cruise control, traffic signal reader, pre-collision warning, automatic city braking, parking sensors, rain sensor, rear camera and lane change alert.
Also standard are the integrated sound system with Apple CarPlay, Android Auto, heated seats, leather upholstery, four power windows, keyless entry and start, light alloy wheels, trip computer, SmartBeam, fog lights, etc. The recommended price without promotions has been set at € 33,250.