Announced a few days ago, now it gets for sale in the Spanish market the Toyota Yaris GR-Sport GT7 Edition born thanks to the collaboration with Playstation. In Spain it will only be marketed with a hybrid engine, leaving the gasoline alternative for other countries.
The GT7 Edition has all the improvements already seen in the GR-Sport trim level, and this implies a more dynamic and aggressive aesthetic for the Toyota Yaris. To highlight the new 18-inch alloy wheels with red accentstinted windows, exterior GT logo, etc.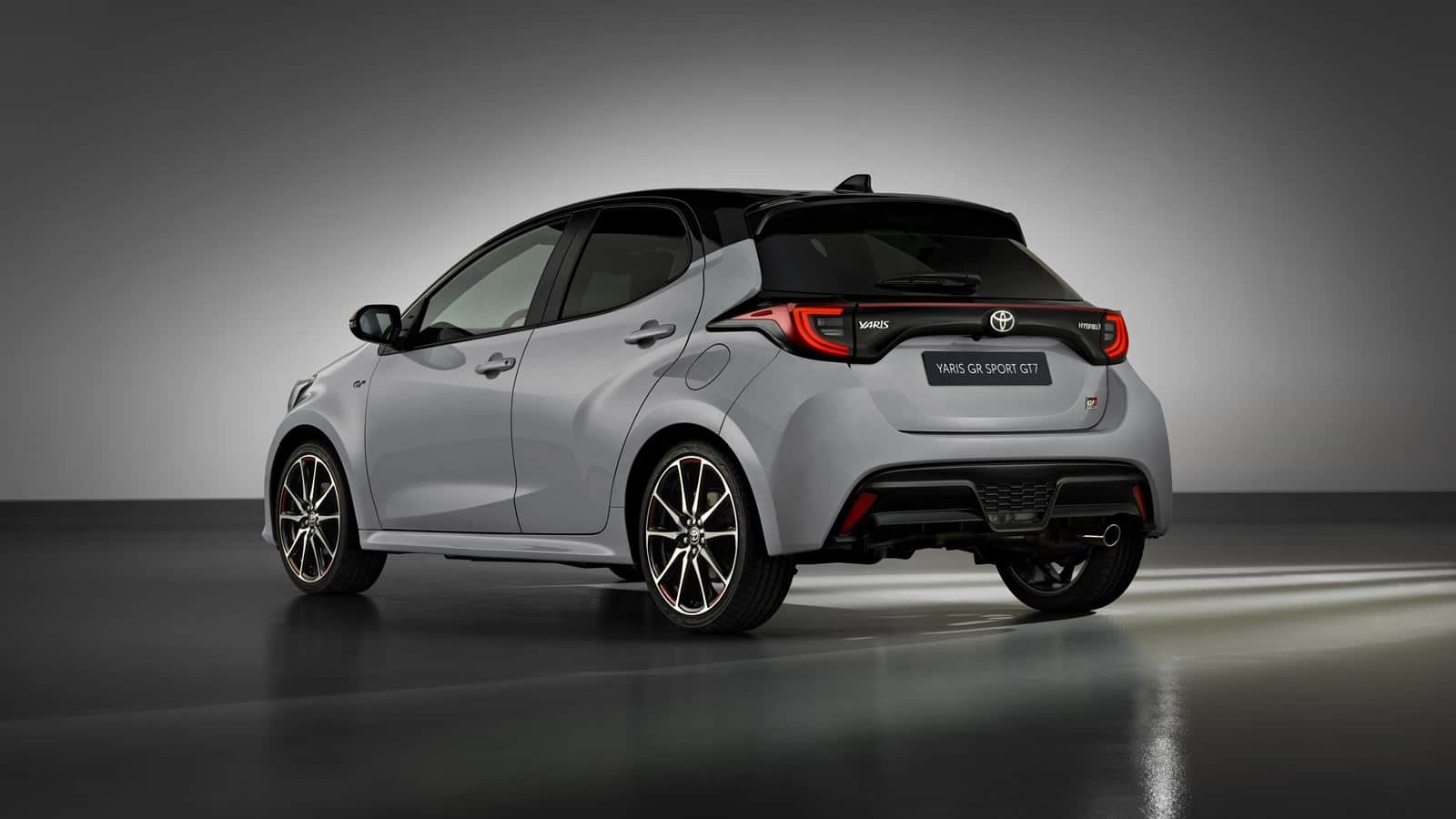 Inside a plate with the serial number has been inserted and maintains the sports seats upholstered in leather and fabric, the GR-Sport sports steering wheel and the exclusive mats. Both the keychain and the key itself have also been reviewed.
The standard equipment includes the LED headlights, adaptive cruise control, sign reader, pre-collision warning, automatic city brakingautomatic climate control, integrated sound system, DAB radio, Apple CarPlay, Android Auto, bluetooth, rear camera and SmartBeam.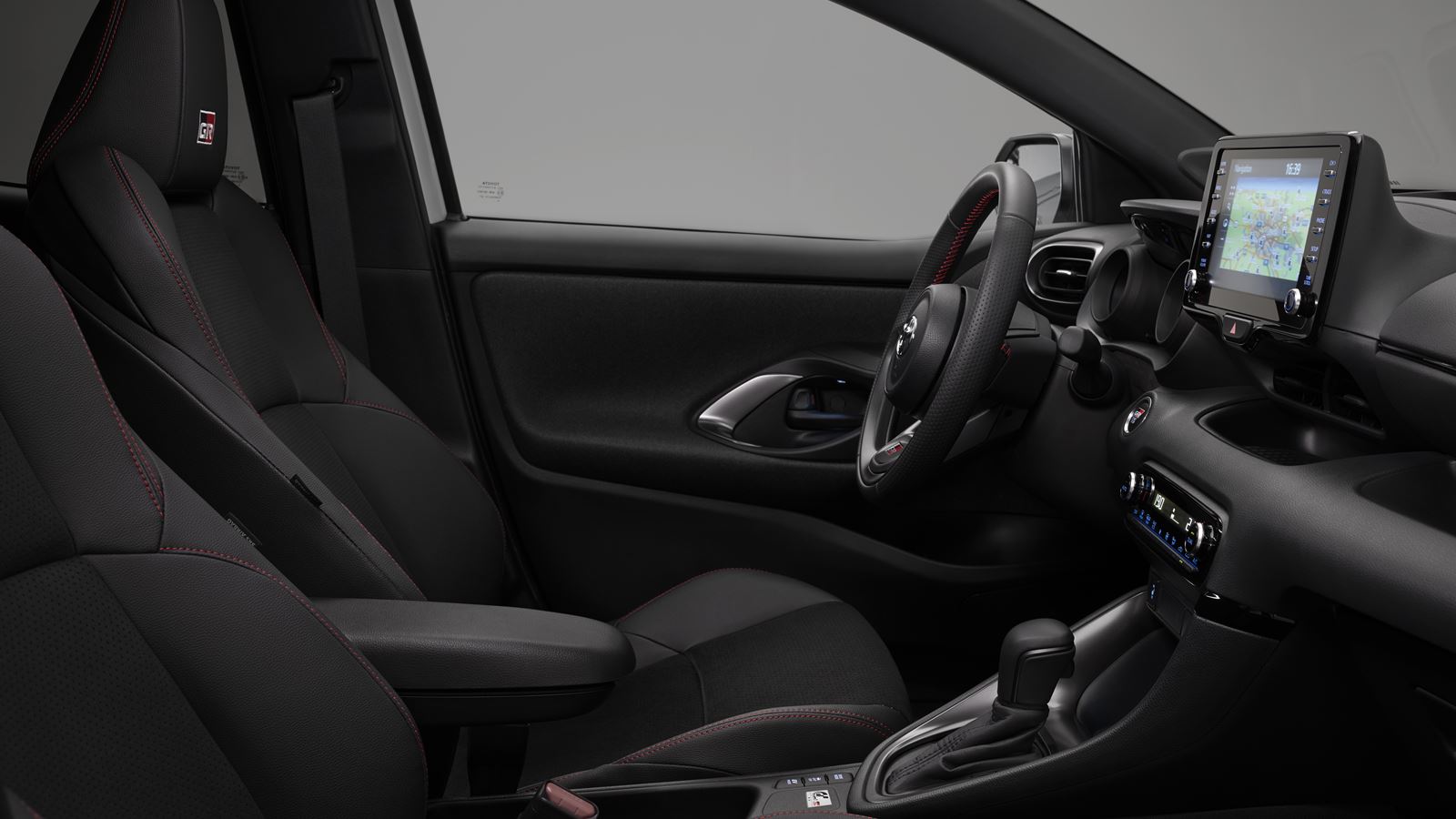 All Toyota Yaris GR-Sport GT7 Editions include a Playstation 5 as standard with the new Gran Turismo 7, extra DualSense wireless controller and a subscription to Playstation Plus for three months. The recommended price of each of the 100 units available in Spain has been set at €23,150.