Occasionally we find ourselves in the motor world with creations that are out of the ordinary, and I am not talking about the preparations that some specialists in the automotive aftermarket create based on some of the most sporty and powerful models on the market.
In this case I am referring to models that completely distance themselves from the trends established by the market, such as the KTM X-Bow GT4 or the Ariel Atom that the company showed us in 2015 for the first time and that now it receives an even more performance variant to leave the asphalt.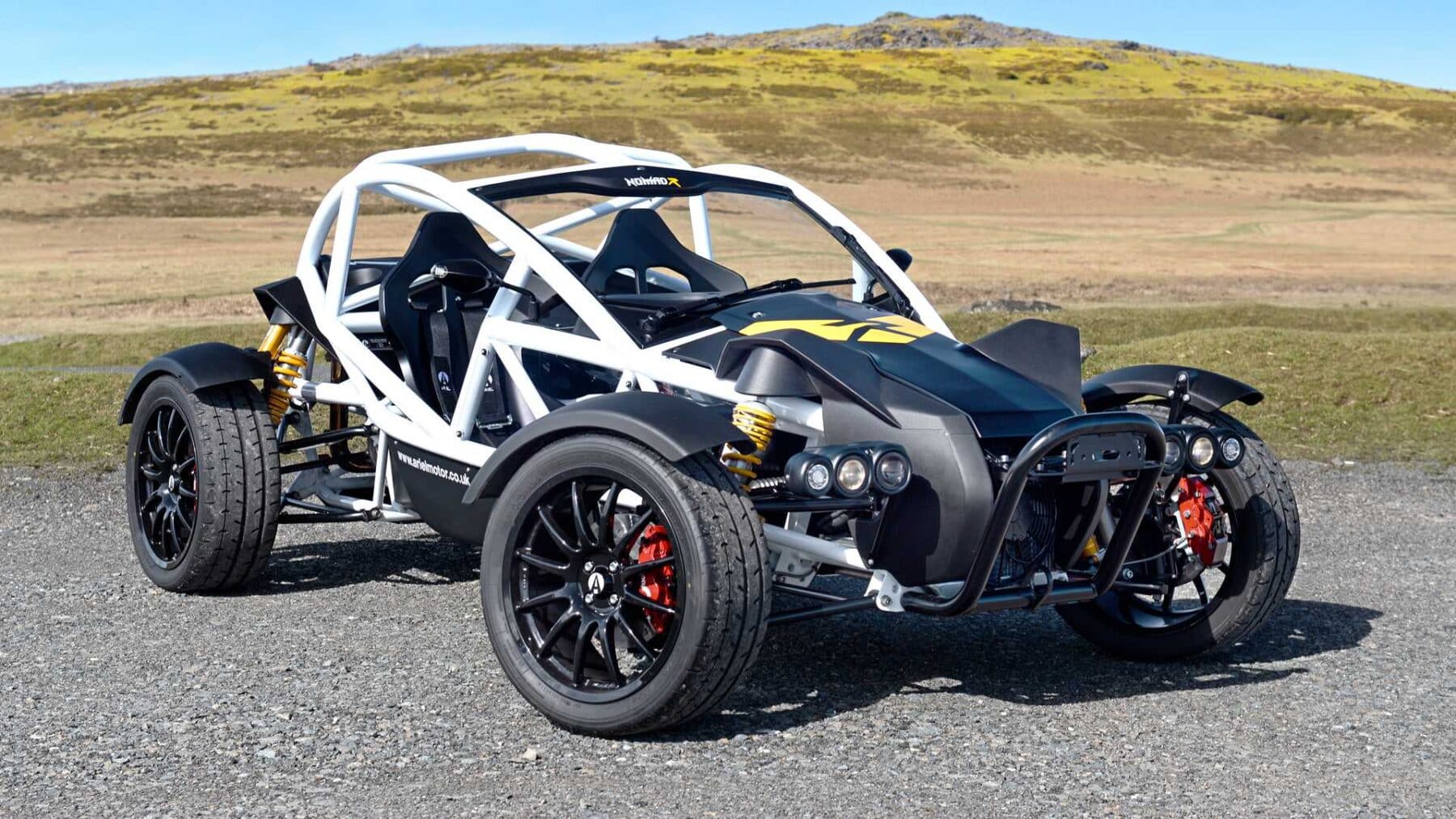 The new creation of Ariel Motor Company responds to the name Nomad R and it is located halfway between a circuit competition vehicle and an off-road vehicle. He Ariel Nomad R It boasts a compact, strong design and an excellent weight / power ratio.
The model features a high ground clearance, long travel suspensions and a good anti-tip protection and for the occupants, thinking that it will be used on forest tracks with areas where tree branches can invade the road.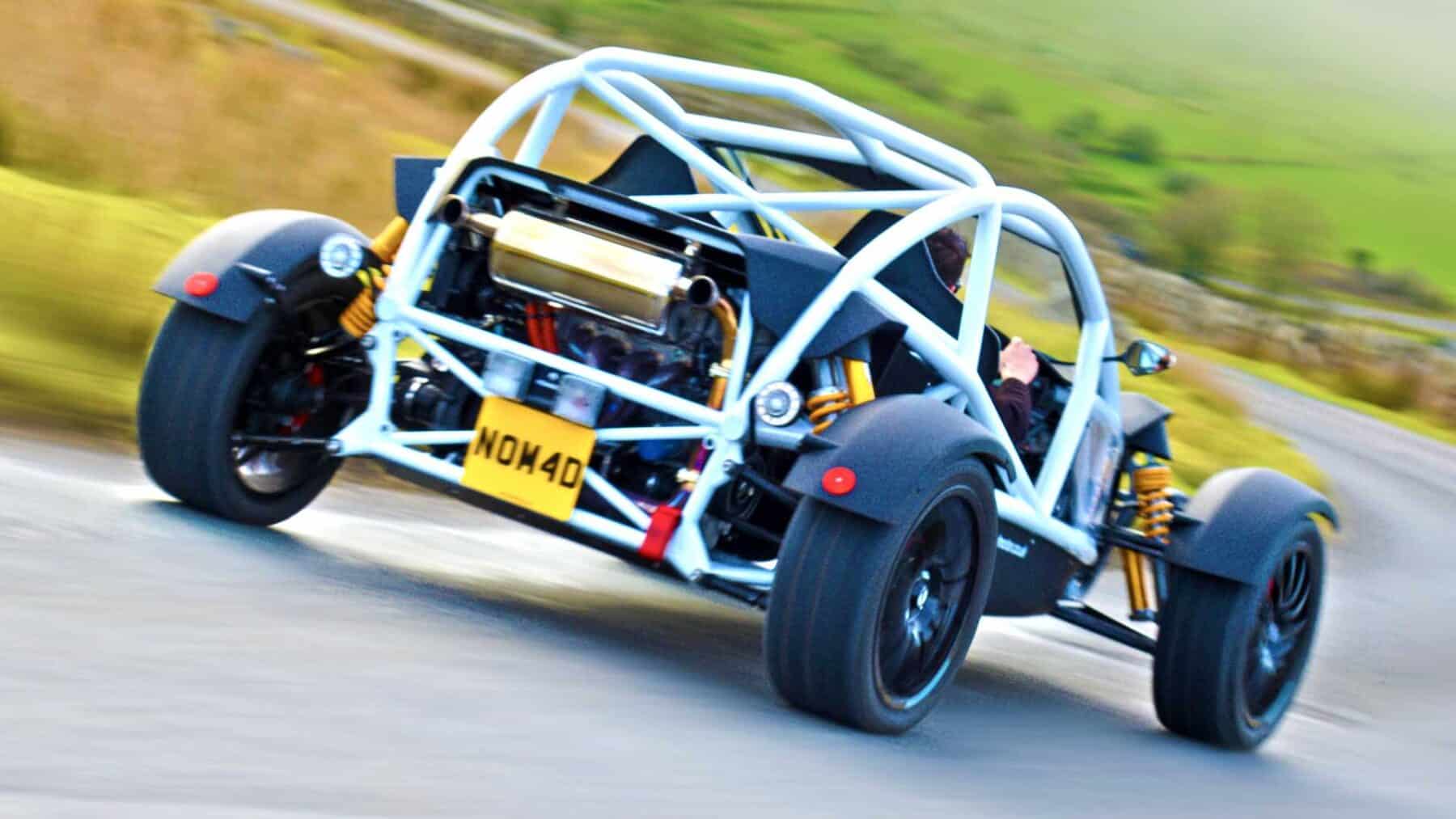 The mechanical part abandons the classic 2.4-liter Honda K24 engine and replaces it with a unit 2.0-liter K20Z3 from the old Civic Type R, but equipped with Ariel's supercharger. Produces 340 hp (250 kW) of power and 330 Nm of torque, more than enough figures to reach 100 km / h from standing in 2.9 seconds.
Top speed is 195 km / h, while the motor force is transmits to the rear wheels via a Sadev six-speed sequential gearbox. It goes up in just 40 milliseconds and goes down in 50 milliseconds, using only the clutch to start and stop.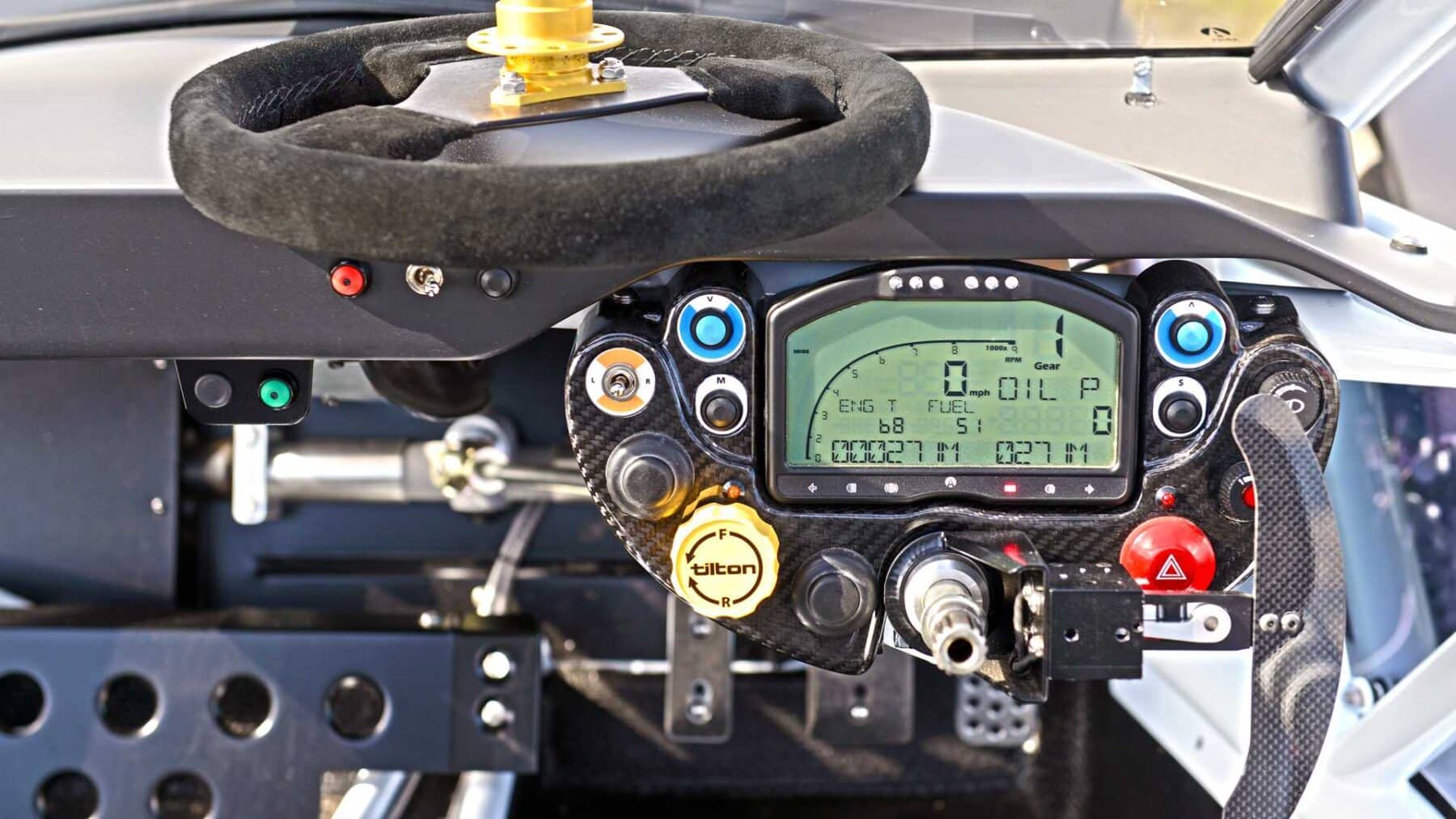 The list of goodies is completed by Alcon brakes with four-piston calipers and two-piece ventilated discs mounted on both axles, with adjustable brake bias when you want to get the Nomad R off the road. Optionally offered Bilstein adjustable shocks, competition seats, a limited slip differential …
The only downside is that there will only be five copies of the Ariel Nomad R and there are only two units available at the time of writing this article, so if you are interested in one you should hurry up. The starting price without optional is 70,985 euros at the current exchange rate.
Image gallery