In Toyota they want to continue increasing their presence in the main countries of the former USSR and for this they need to strengthen their range of access with products that fit the tastes of a large majority of users. Among the bodies in high demand are sedans of contained size.
Although Toyota has had several four-door body B-segment options for years, the possibility of introducing it in Europe had not been considered until now. After analyzing the excellent performance of models such as the Skoda Rapid, Hyundai Solaris, Kia Rio Sedan and Lada Vesta, the Japanese company has decided to start the homologation of the Vios.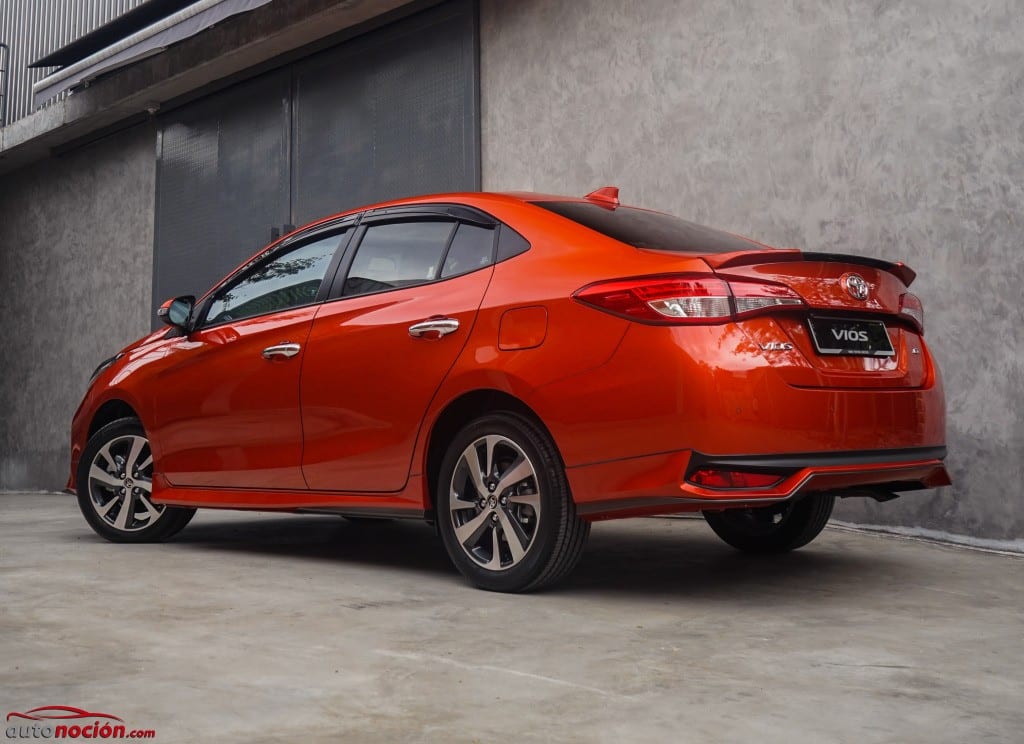 At the moment it is not clear which alternative will be offered in Russia, Ukraine and Belarus, although everything seems to indicate that it could be the same one that is all the rage in Thailand. With a length of 4.4 meters and a very capable trunkIt shares many elements with the Asian Yaris that has nothing to do with the one we know around here.
It is rumored that the engine chosen for its presentation will be the well-known and reliable 1.5i 16v with 109 hp that for years has used the brand in several of its models. It is an old block developed 20 years ago but it is compliant and cheap to produce. It can be ordered with a five-speed manual transmission or with an automatic transmission with four relations.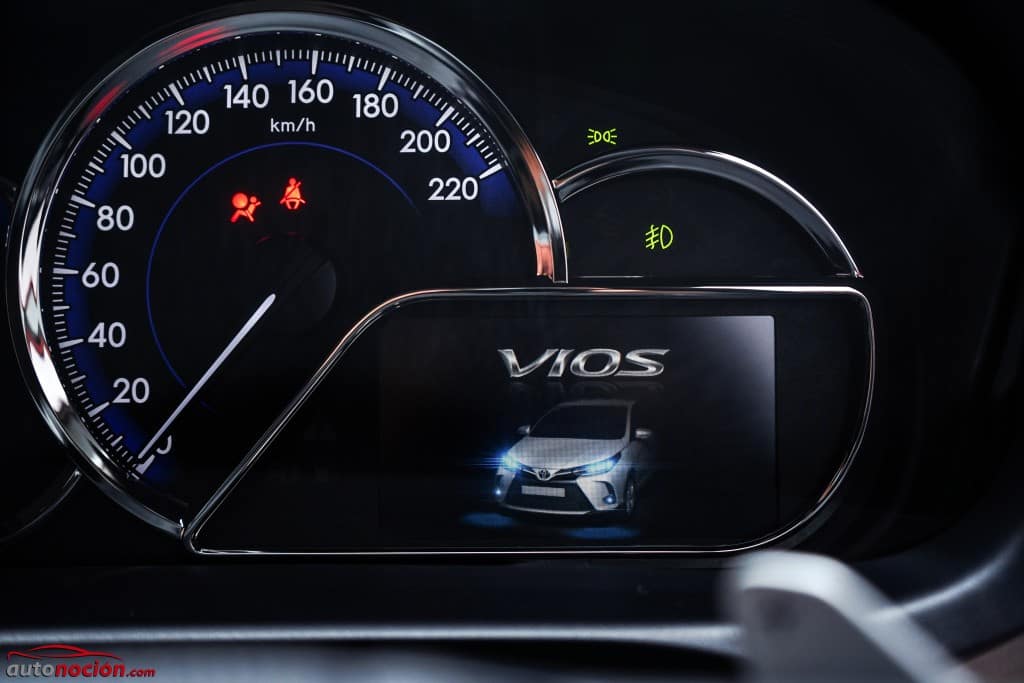 In equipment it will not be any reference but the intention is to offer an affordable sedan to rival the mentioned models and also some Chinese proposals and even the Renault Logan. They will have ESP, several airbags, cruise control, air conditioning, heated seats and parking sensor but there will be no state-of-the-art security elements.