Opel's range of light commercials receives the selectable four-wheel drive and a higher ground clearance for those professionals who need to get off the asphalt. The list price of the 4 × 4 version of the Combo Cargo is 30,635 euros (without VAT), while the Vivaro 4 × 4 will arrive in the coming months.
Both models will have a rotary selector for driving modes that allows you to choose between "Eco" and "Auto 4WD", as we have already seen in other PSA models. In the mode "Echo", the 4 × 4 system is deactivated and the vehicles operate only with front-wheel drive, which reduces fuel consumption and emissions.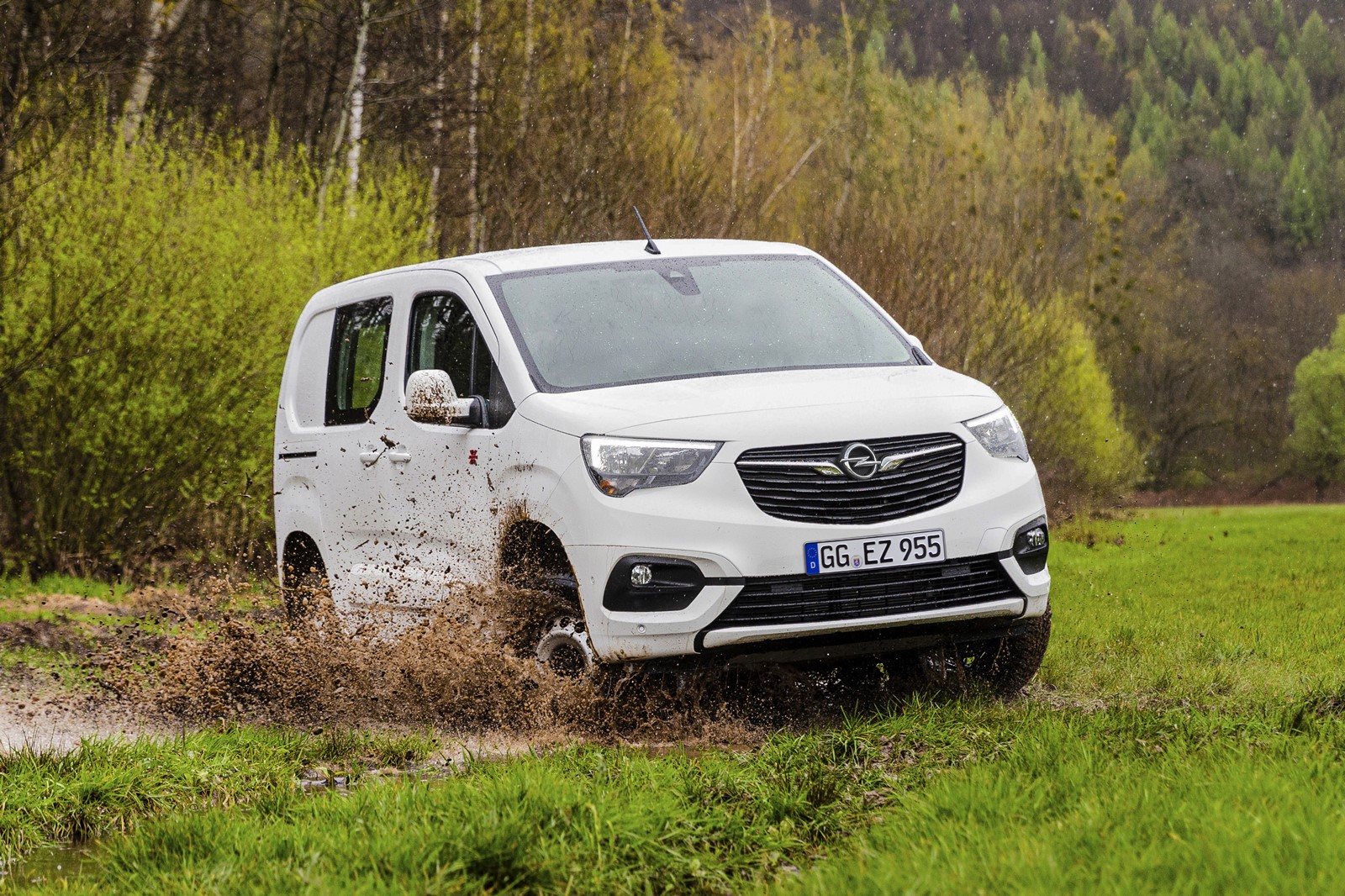 If things get difficult, the driver can switch to mode Auto 4WD without stopping. The viscous coupling of the center differential distributes part of the torque to the rear axle as soon as the front wheels start to lose grip. In even more demanding conditions, drivers can select "R. Lock «To additionally lock the rear axle.
Along with all-wheel drive, the new Combo Cargo 4 × 4 also includes protection plates for the engine and gearbox and a height above the ground 90 mm higher. Optionally, additional protection for the fuel tank and rear axle is available, as well as a 20mm higher ground clearance (up to 300mm).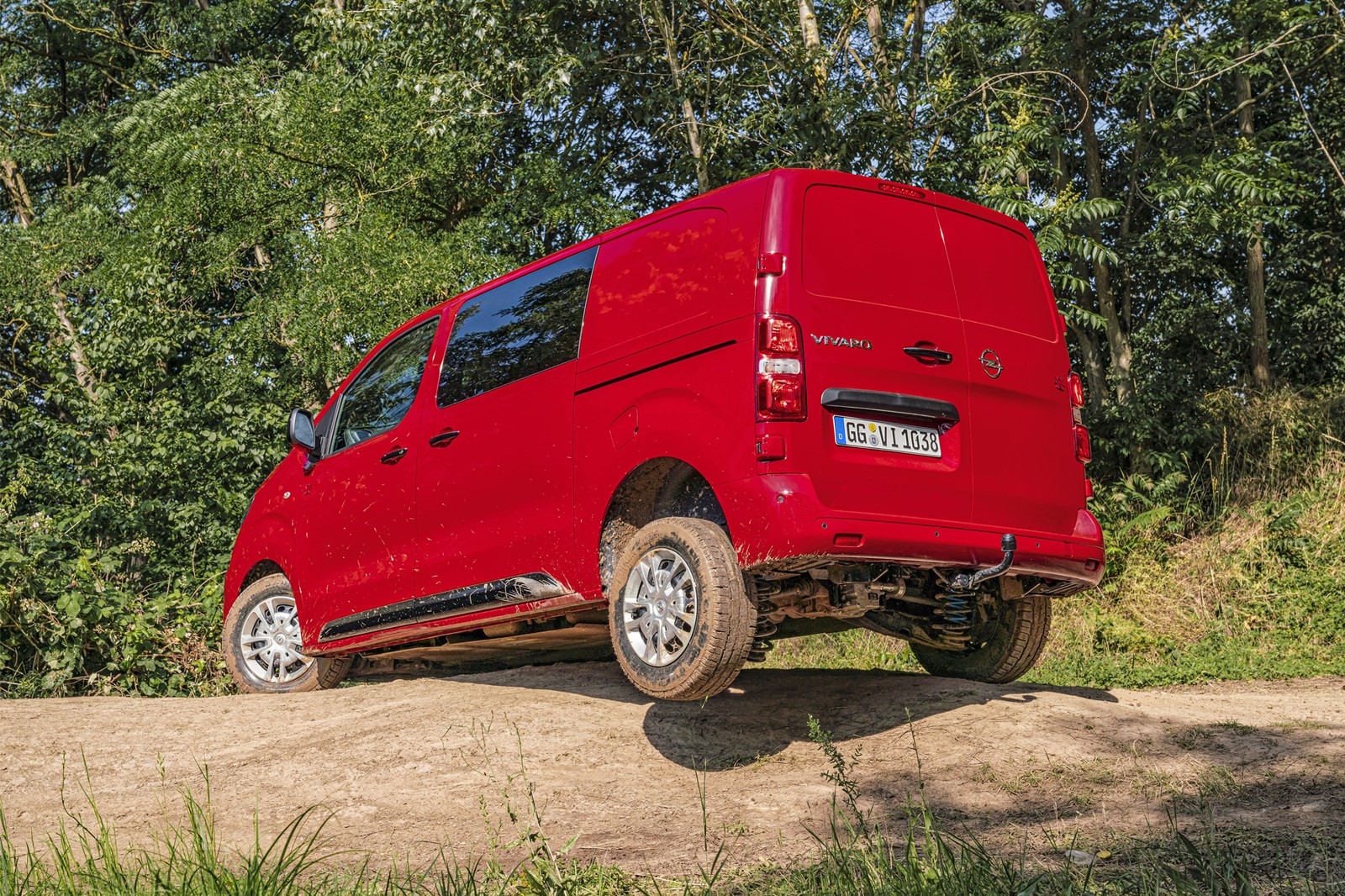 All this allows you to obtain approach and departure angles of 26.6 and 38.3 degrees, respectively, as well as a (ventral) angle of rupture of 26th. As a colophon, the 4 × 4 Combo can climb slopes of 41 degrees. In the case of the Vivaro 4 × 4, we are talking about an additional ground clearance of up to 60 millimeters, with angles of 20.4, 31.0 and 20.0 degrees.
When it comes to climbing, the Vivaro 4 × 4 can go up slopes up to 23.7 degrees, depending on the payload (up to 1,344 kilograms) and other factors such as tires or road surface. Regarding equipment and mechanics, they are shared with the rest of the Combo and Vivaro range.
Image gallery