In Opel they are premiere. Since this week the activity in New Zealand has been under way for many years of absence and this news benefits us in Spain as it is one of the main producers of the vehicles that will begin to be marketed in the country in these weeks.
The range announced this week for New Zealand includes the Corsa and Corsa-e of Spanish production. A little later the Crossland will also join but the B-segment crossover chosen for its debut is the Opel Mokka in its combustion and electric options.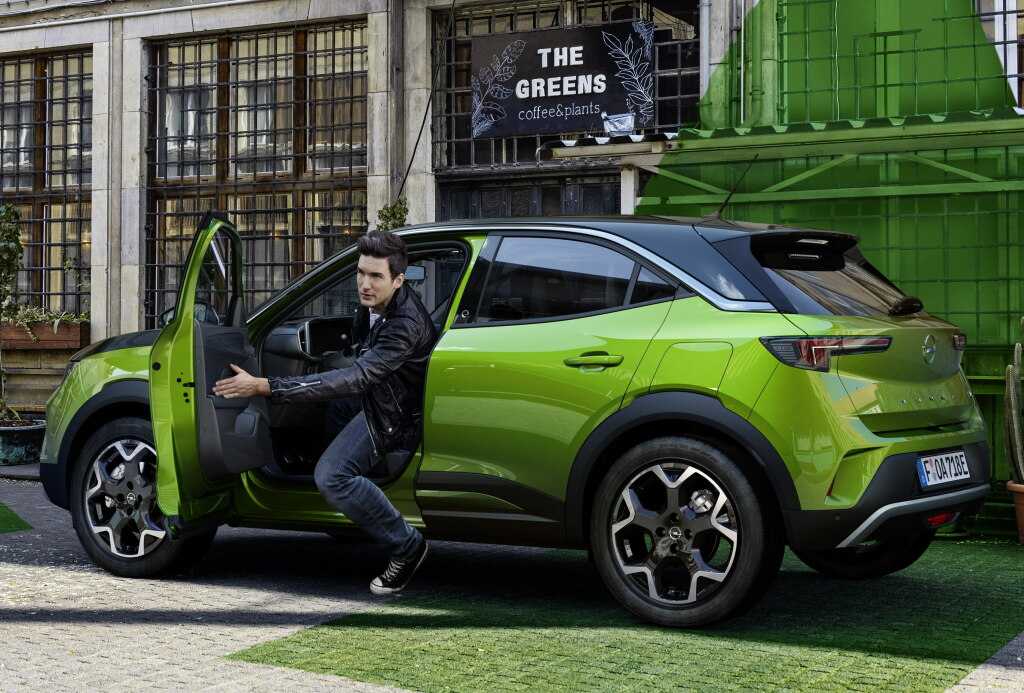 To complete the offer, the German brand will also market the Astra and Grandlandboth with options with plug-in hybrid technology that should achieve very reasonable sales now that New Zealand is encouraging the purchase of "greener" cars.
The Opel Corsa will land with motor 1.2 Turbo with 110 and 130 CV of gasoline power, and the electric one with 136 CV. It is delayed until 2023 in order to fulfill the orders in the old continent. The Opel Mokka does now come with the 136 hp BEV and the 130 hp 1.2 Turbo, both automatic.
As for the Opel Astra. the brand says that the 130 hp 1.2 Turbo with automatic gearbox8-speed tomatic will be the best-selling option while the 225 hp 1.6 Hybrid will be important among users who want to take advantage of incentives of up to NZ$5,750. In the Grandland the mechanics are repeated.
The brand enters with eight dealerships located in cities such as Christchurch, Wellington, Auckland or Tauranga. If they are successful, perhaps the German firm will consider returning to the Australian market now that Holden and General Motors have nothing to do with the brand.