Urban mobility is undergoing evolutionary change and very soon light quadricycles and electric motorcycles will be the kings of the cities. In this market niche yet to be discovered is the new XEV Yoyo, a nice proposal in which many hopes have been placed.
Designed in Italy and produced in China, the new XEV Yoyo arrives on the Spanish market with the intention of attracting a public that respects the environment, moves mainly in the city and needs a practical mobility solution for day to day. It is a car suitable for the whole family and it can be driven from the age of 16 in some European countries.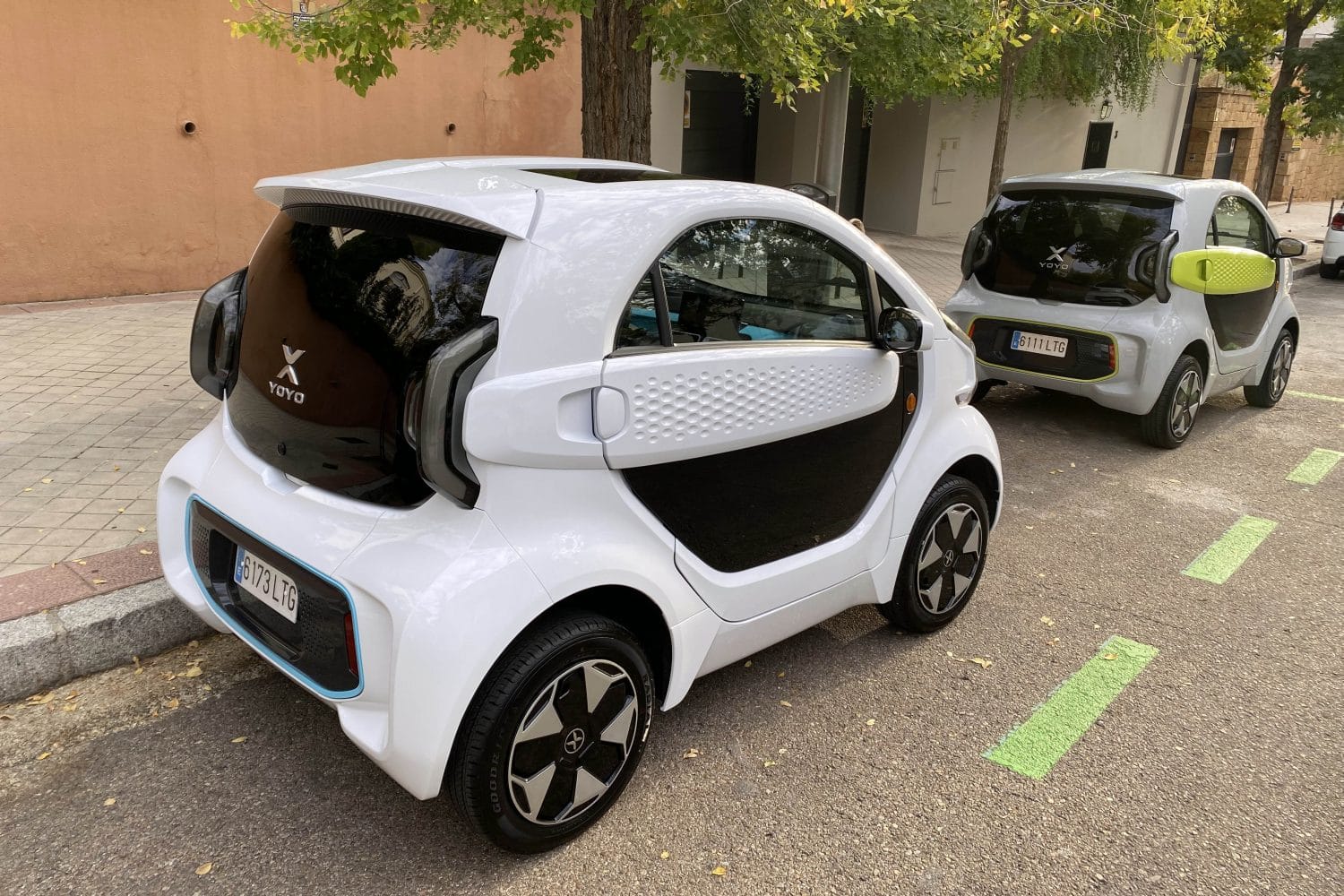 Although in Spain it is necessary to have a B card, the new L7e quadricycle promises more than enough benefits for routine trips to power reach 90 km / h top speed and achieve a range of 149 km on a single charge in a specific mostly urban measurement cycle (the WLTP cycle cannot be applied on quadricycles).
The new XEV Yoyo has a motorization of 15 kW of power (about 20 CV) and a torque of 32 Nm that is combined with three interchangeable batteries with a 10.3 kWh total capacity. Each of these batteries weighs 24 kg and can be exchanged in just three minutes in those cities where this service can be offered (in Italy it already happens).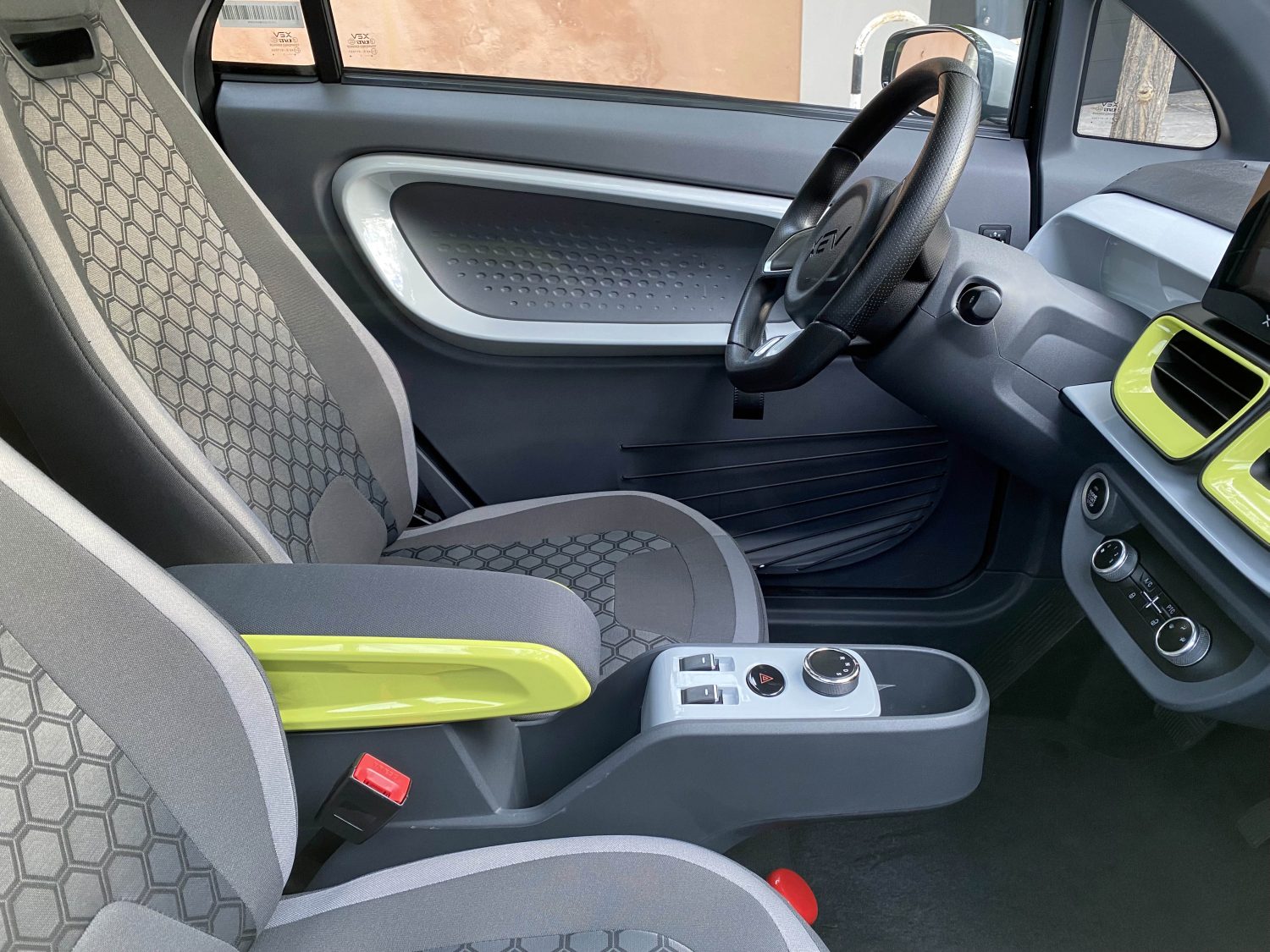 The best of the Yoyo is in its contained dimensions that make it especially maneuverable in the city, taking up very little space. At just 2.3 meters in length, it has enough space for two occupants even generously sized, and a small boot but enough for day to day.
Its simple character is not perceived neither by design nor by presentation, taking care of the details to achieve a positive effect. It has correct finishes and makes use of vivid colors to print a fresher, more dynamic and youthful image both on the outside and in the cabin.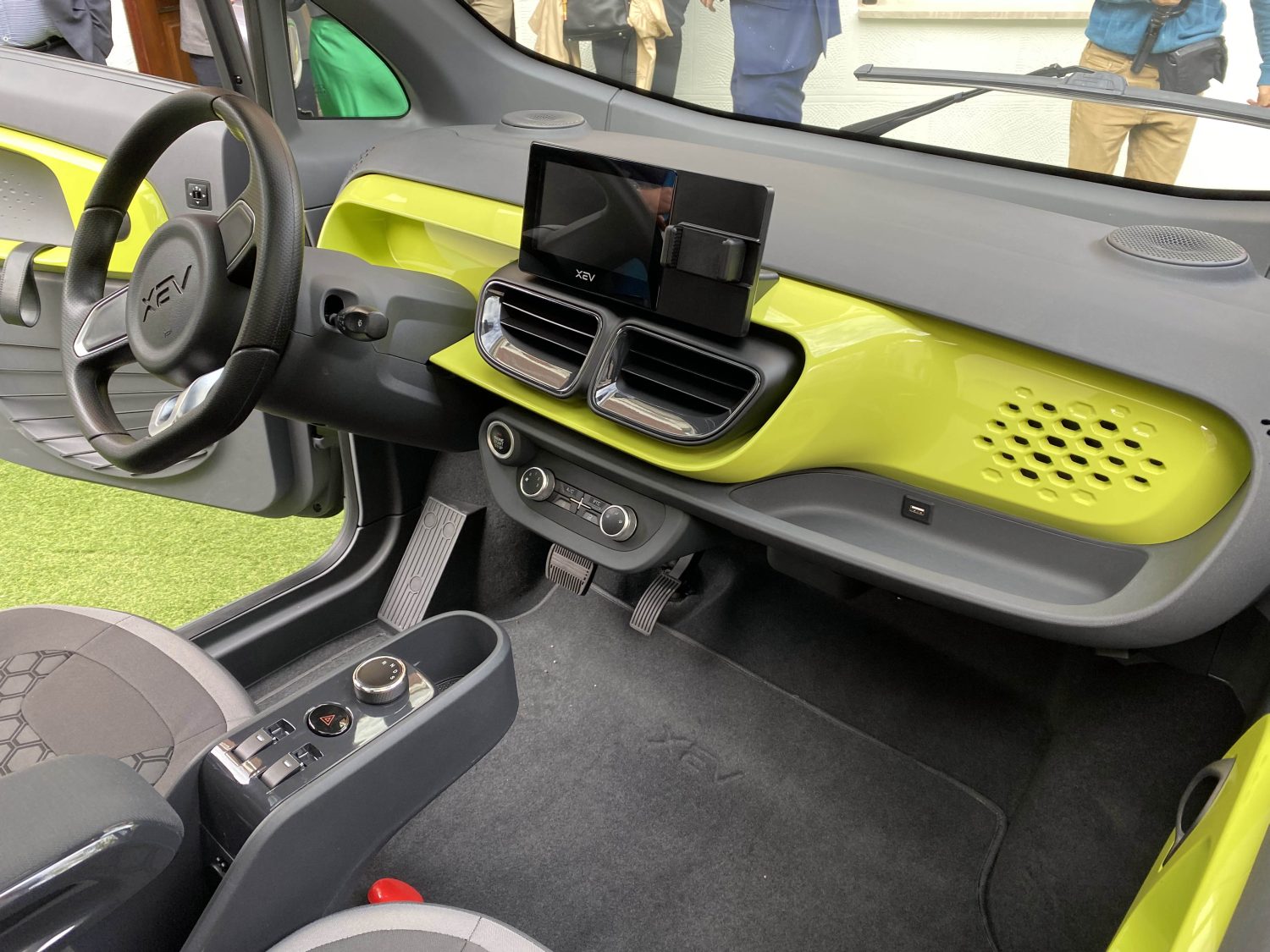 The endowment is also important. As standard they carry the air conditioning, electric windows and mirrors, keyless access, push-button start, parking brake by pedal and mobile phone holder, USB socket, bluetooth, in addition to the panoramic roof that in Spain will receive a stronger tint than that seen in the units of the presentation (destined for the North of Europe).
As an option, a package will be offered that will include a very complete multimedia system with mobile integration and a more complete trip computer alongside specific design elements such as light alloy wheels. By the way, the seats you see in these units will be replaced by more comfortable ones with mixed upholstery.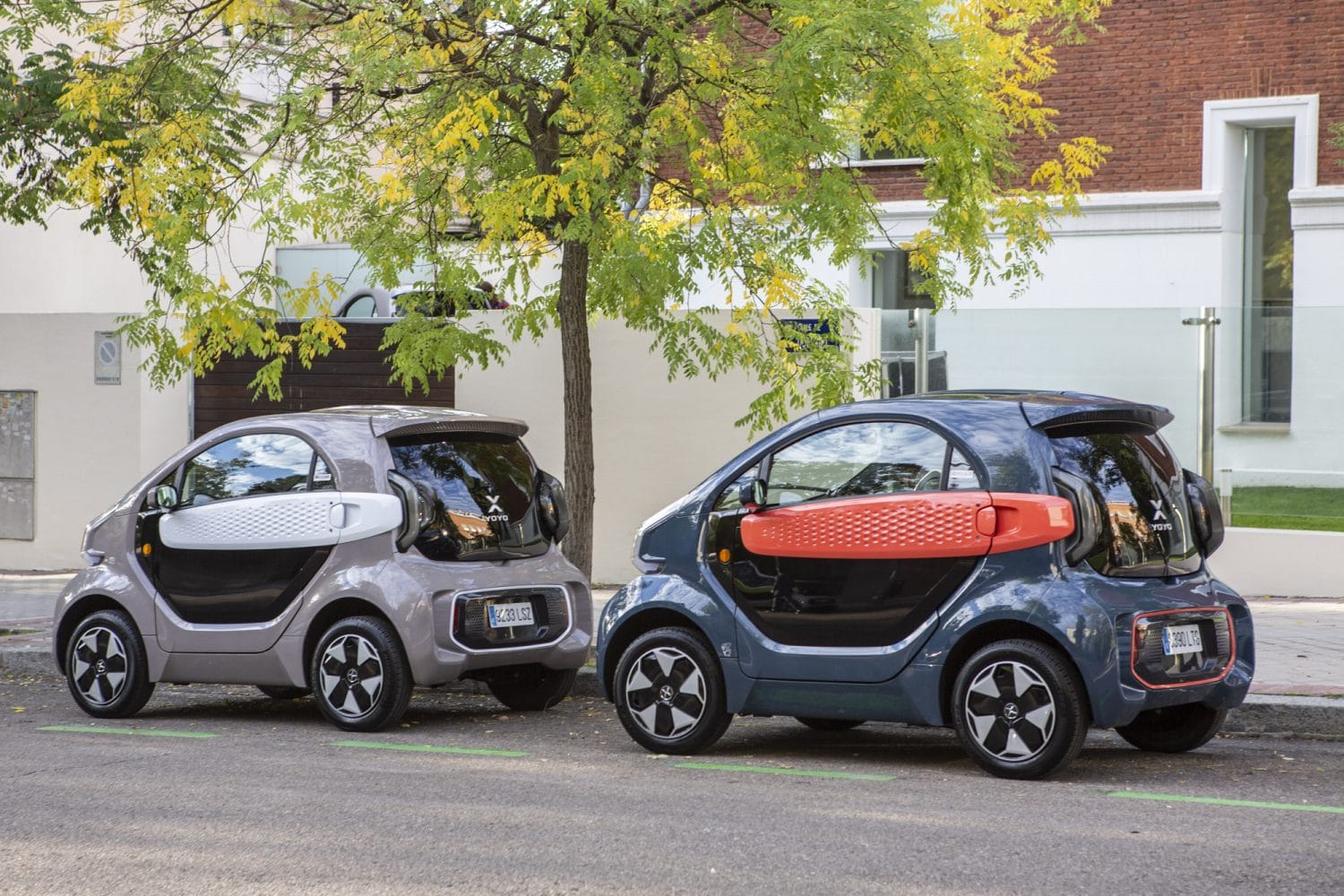 I have had the opportunity to test it briefly in Madrid and I must admit that it seems like a valid option as long as you have another vehicle at home for long trips. In the day to day no more car is needed (Most people go alone) and although it is not the fastest car you will see on the street, it has enough walking both on the 50 km / h roads and the ring roads that are usually limited to 90-100 km / I have even less (like the M30).
| | |
| --- | --- |
| Version | YOYO L7e |
| Displacement | 0.0 |
| Power | 20 hp |
| Pair | 32 Nm |
| Weight | 522 kg |
| Dimensions L / W / H mm | 2530/1500/1560 |
| Trunk volume | 180 liters |
| Acceleration 0 to 100 km / h | – |
| Recovery 80 to 120 km / h | – |
| Maximum speed | 90 km / h |
| Approved consumption | 74 Wh / km |
| Electric autonomy | 149 km |
| CO2 emissions per km | 0 gr |
| DGT sticker | Zero |
| Starting price | From € 10,690 with grants and discounts |
It did not give me the feeling of having a great acceleration capacity but it defends itself whenever you go in Sport mode. The conventional mode I think will be useful in traffic jams or when driving on roads with very limited speed. This is also where you will get the most out of your autonomy by improving your range.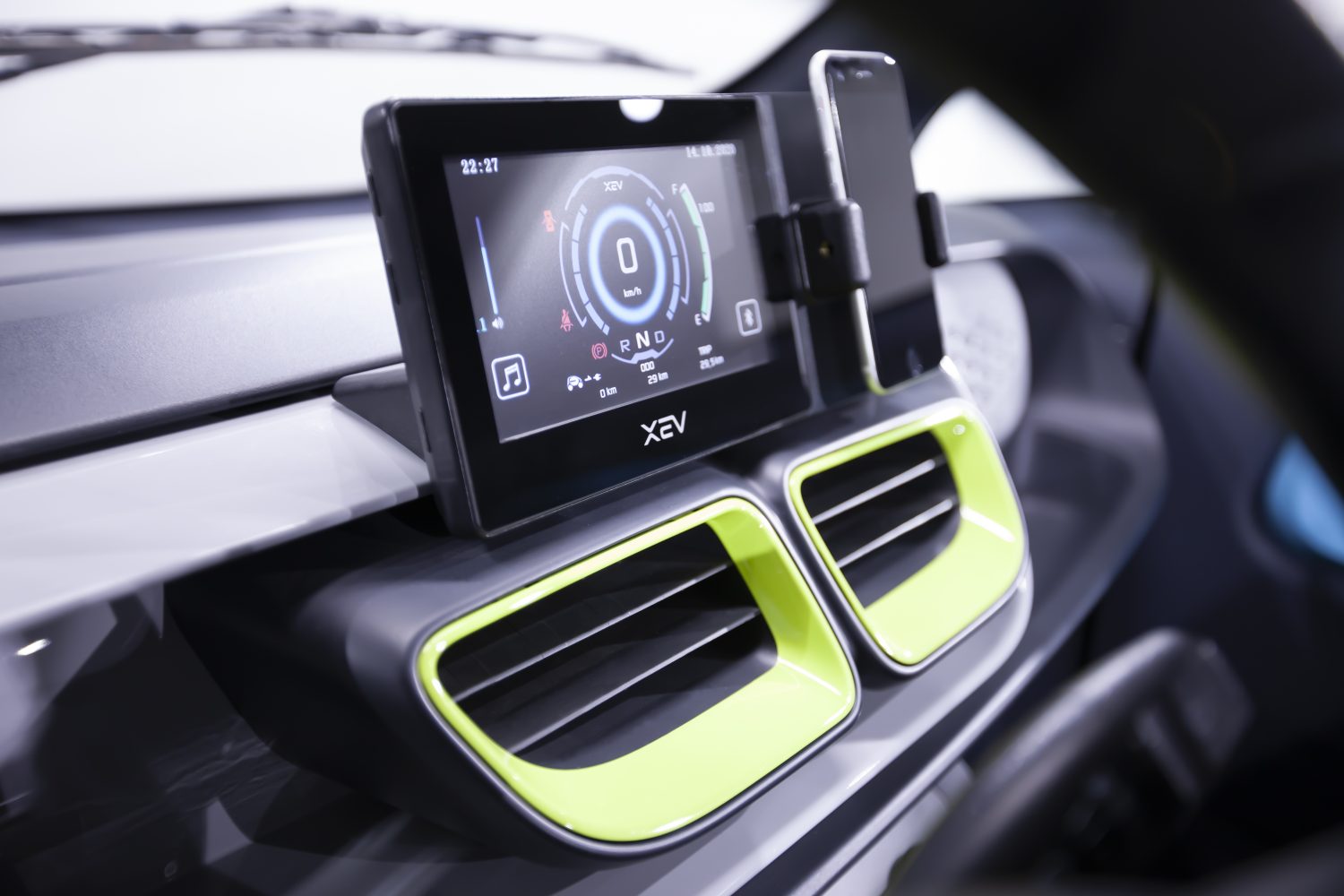 These little they don't have power steering but its incorporation has not seemed necessary to me either; The AVAS acoustic warning system, which is required by law for pedestrians to perceive that an electric vehicle is approaching, has been annoying to me, with an almost louder noise inside than outside. The XEV Yoyo product manager commented that they would review it.
The new XEV Yoyo hits the market with a recommended price of € 13,900 although if you take advantage of the financing offer it is possible to lower it to € 12,690. If you can also meet the requirements of the MOVES III Plan, it will be possible to lower the cost by another € 2,000, leaving a starting price of € 10,690, which makes it a very reasonable proposal.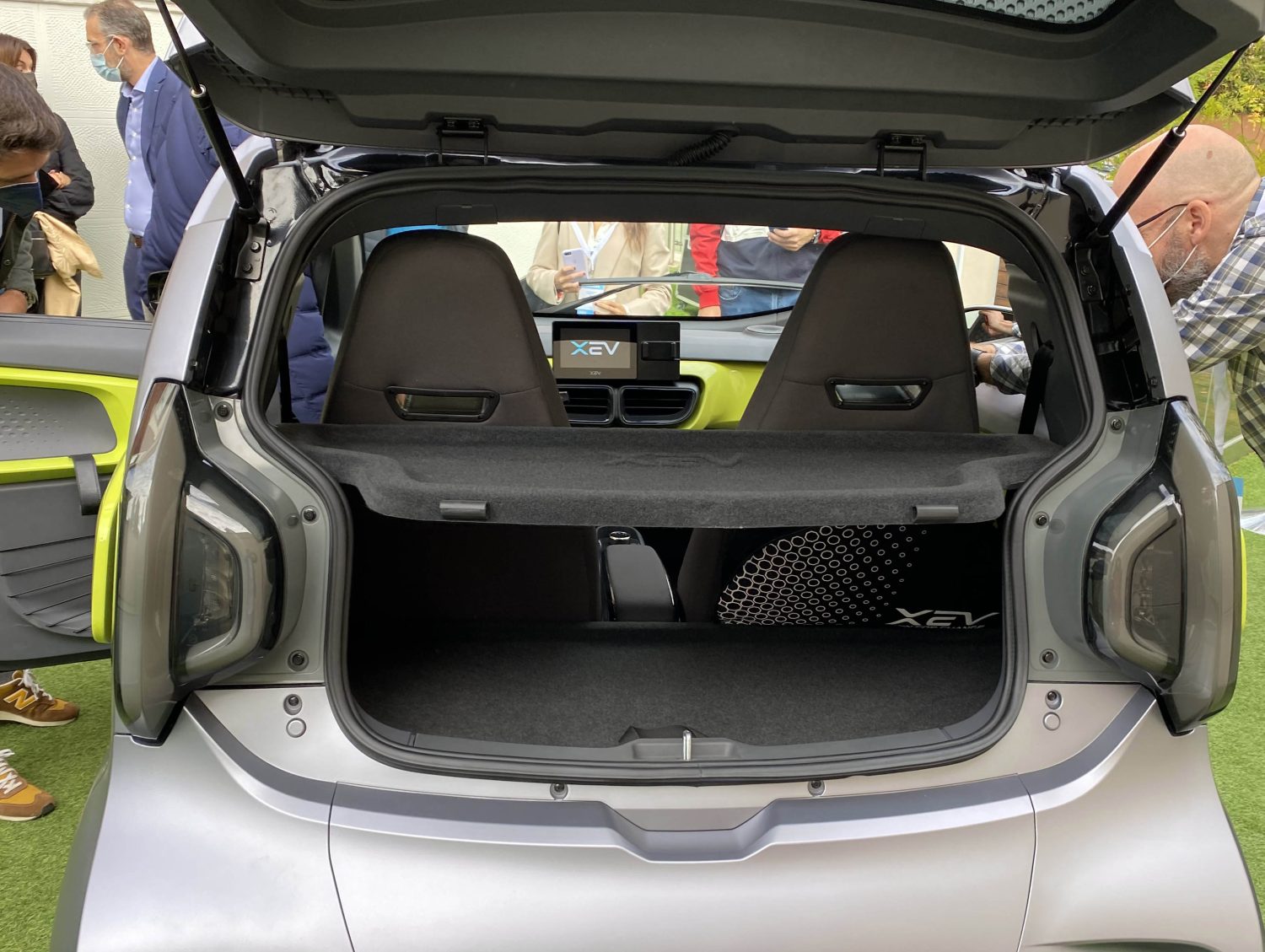 It is true that there are electricity with similar rates in the market that are more useful and with a greater range of use As it could be the Dacia Spring, also manufactured in China and with a much higher autonomy, four seats and better performance but it also requires more space to park, it is less agile and in general it can be less urban (if possible).
The XEV Yoyo I think may have a certain pull in those homes where motorcycles and scooters are banned; Also in those areas where it is cold for a good part of the year and a two-wheeler is more uncomfortable, or in rainy areas… there surely the Yoyo will not have too many complications.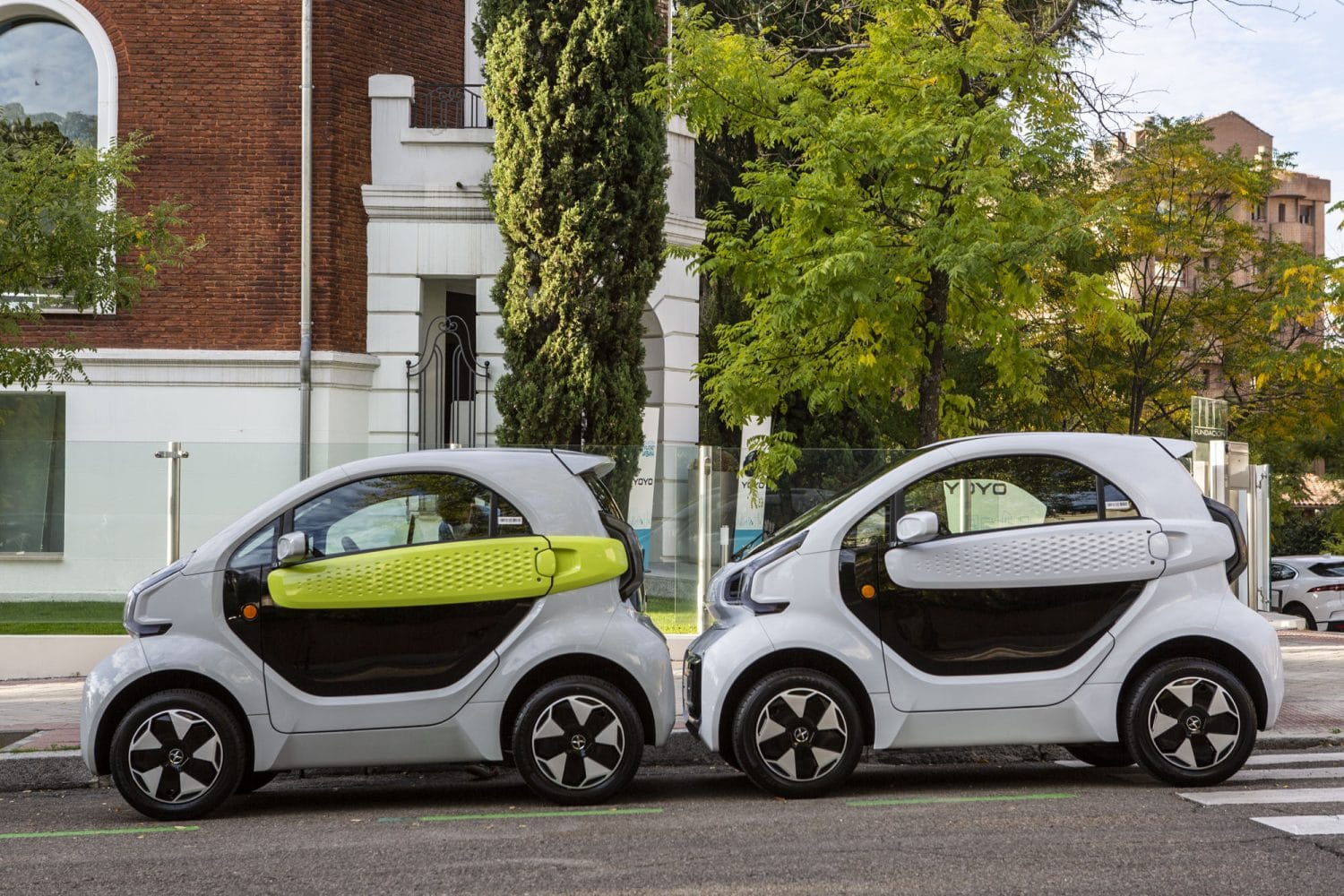 The L7e segment of light electric quadricycles will be one of those that will increase its sales the most in the coming years and will probably end up becoming the kings of the cities. Regarding the Citroën AMI, the Yoyo plays the trick of performance and if we put our eyes on the Renault Twizy, it is more comfortable.
Possibly the biggest rival of the new XEV Yoyo is the also new Silence S04 of which SEAT should end up having a twin. It is a car with an attractive design, a very low price and similar benefits. It is also produced in Spain and uses a new battery exchange system at an affordable price. Best of all, you will also land with very tight rates.