The British actor will voice the Duke of Sussex in The prince, a new animated series that will act as an acid parody of the royal family of their country.
The actor Orlando Bloom confirmed months ago his addition to the television projectThe prince that, basically, will portray the British royal family in the form of cartoons and from a perspective as ironic and sly as that marked by other humorous productions such as Family guy. In fact, one of the creators of this production is also responsible for the hilarious adventures of Peter griffin and company.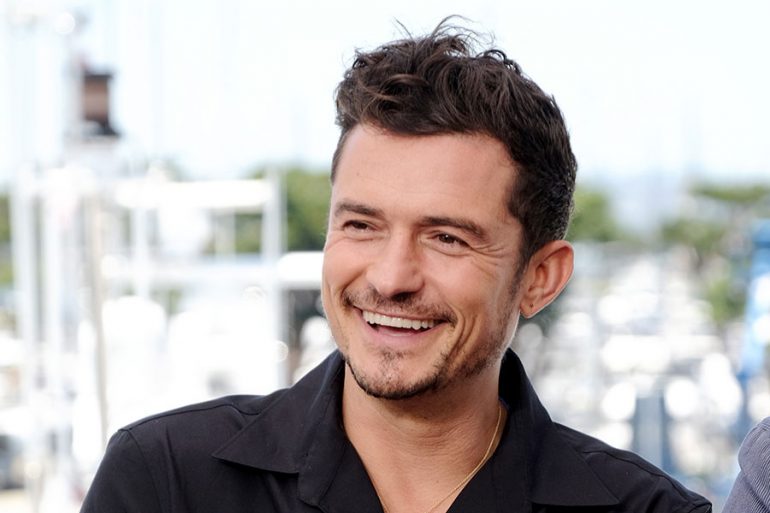 It may interest you: Orlando Bloom has a broken heart
Orlando Bloom hopes Prince Harry still has a 'great sense of humor'
Although television fiction, the creation of Gary janetti and that is based on an account of Instagram parodic, will focus on the fictional mischievous and somewhat elitist character of the prince george, son of the dukes of cambridge, the interpreter is somewhat more concerned about the reaction that the prince harry when he sees the first of the chapters, which will soon arrive on the HBO Max platform, since it is he who is in charge of voicing the red-haired character.
In that sense, the fiancé of Katy Perry hope that the duke of sussex keep intact that «sense of humor" than Orlando traditionally attributed to him, although the truth is that the artist only had the opportunity to speak and joke face to face with the prince on one occasion and in the middle of a crowded public event. Likewise, the interpreter assured that all the jokes that will appear in the series are made from love and without the intention of offending its regal protagonists.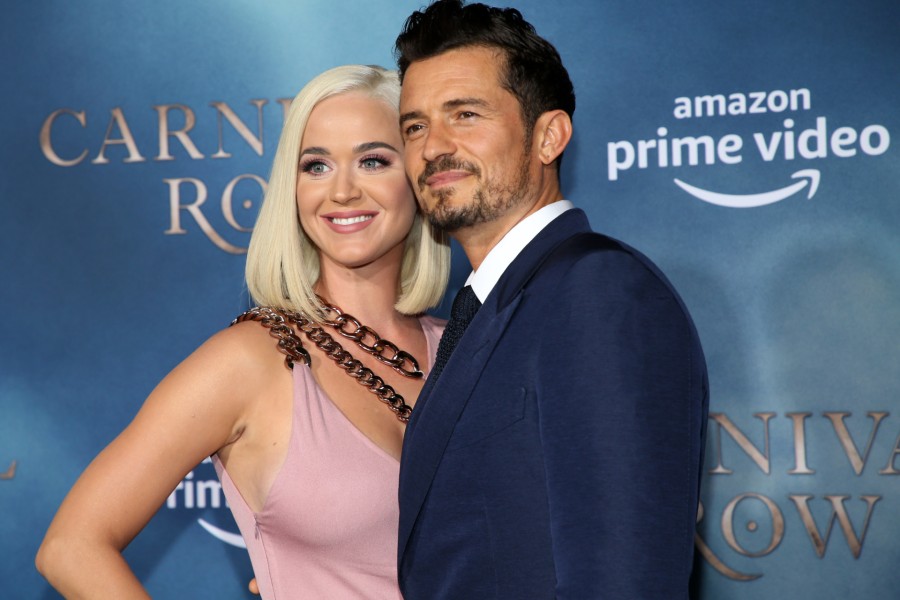 It may interest you: What is the name of Katy Perry and Orlando Bloom's daughter?
Speak well of its roots
«I do not know if they have seen the Instagram of Harry but he's incredibly funny and has a very loving and intelligent way of commenting on the royal family. I admit that at the beginning the proposal made me doubt a lot, because I am still a British boy who is very proud of his roots. I understand that the crown is an institution much loved by some and hated by others, but for me it has always been part of my British heritage », explained in conversation with The Hollywood Reporter.
By: Bang Showbiz