The singer shared a new video on his social networks to express his gratitude for the almost unanimous support, with the exception of some intolerant and internet trolls that he has received in recent days.
The singer Pablo Alboran He shared a new video on his social networks to directly thank all those friends, colleagues, fans and Internet users who have addressed him with honorable words of affection and support in recent days: all on account of the announcement, made almost two weeks, with which the interpreter revealed his homosexuality and his intention to live life with it "freedom" that he talks about in his songs.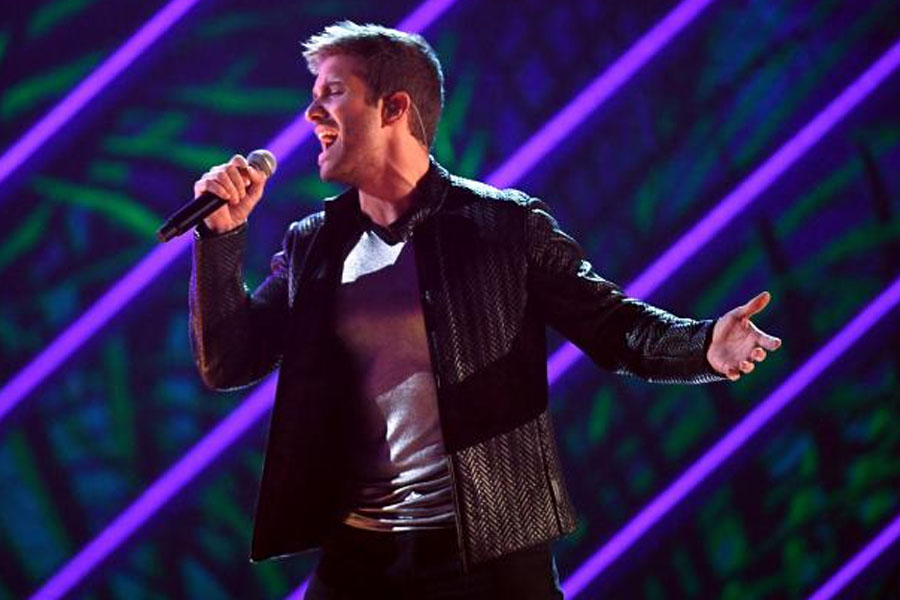 It may interest you: Pablo Alborán makes his homosexuality public
Pablo Alborán thanks the samples of affection and support after revealing his homosexuality
For this, the 32-year-old interpreter again resorted to a recording of Instagram taken in the comfort of your home, where, in addition, you work tirelessly in what will be your next album, which will be full of fun "Surprises" for his stalwarts. In addition to openly expressing his gratitude, the singer-songwriter wanted to value the "stories" so personal that they have brought him followers with experiences very similar to his.
«Family, a million thanks for all the messages I am receiving these days, for all the messages of affection and love, for the beautiful and personal things that you are sharing. I am receiving beautiful, super inspiring stories, I am glad of all the beautiful things that they are saying to me, and that they know that they are inspiring me a lot for everything that comes », he assured in his video.
It may interest you: Pablo Alborán, to conquer the world
A little bit of it
Soon after, the music star made his followers participate in some of the most representative moments that emerge from these last months of confinement in the studio, through brief videos in the form of 'Boomerang' that reveal the mixture of enthusiasm, enthusiasm and also of occasional nervousness that define their daily work.
By: Bang Showbiz