Can you imagine what the future of classic cars looks like? In a world where the days of the combustion engine are numbered, it is time to find a solution to preserve some of the most legendary models in our history. With this premise, Charge presented us three years ago its 1967 electric Ford Mustang.
Now, the company is back with the intention of take your prototype to production. Advertised as a "completely new design icon made by hand«, the car is a futuristic version of the 1967 Mustang Fastback. It uses an officially licensed chassis for «preserve the classic design and style" the pony car. However, there are a good handful of updates.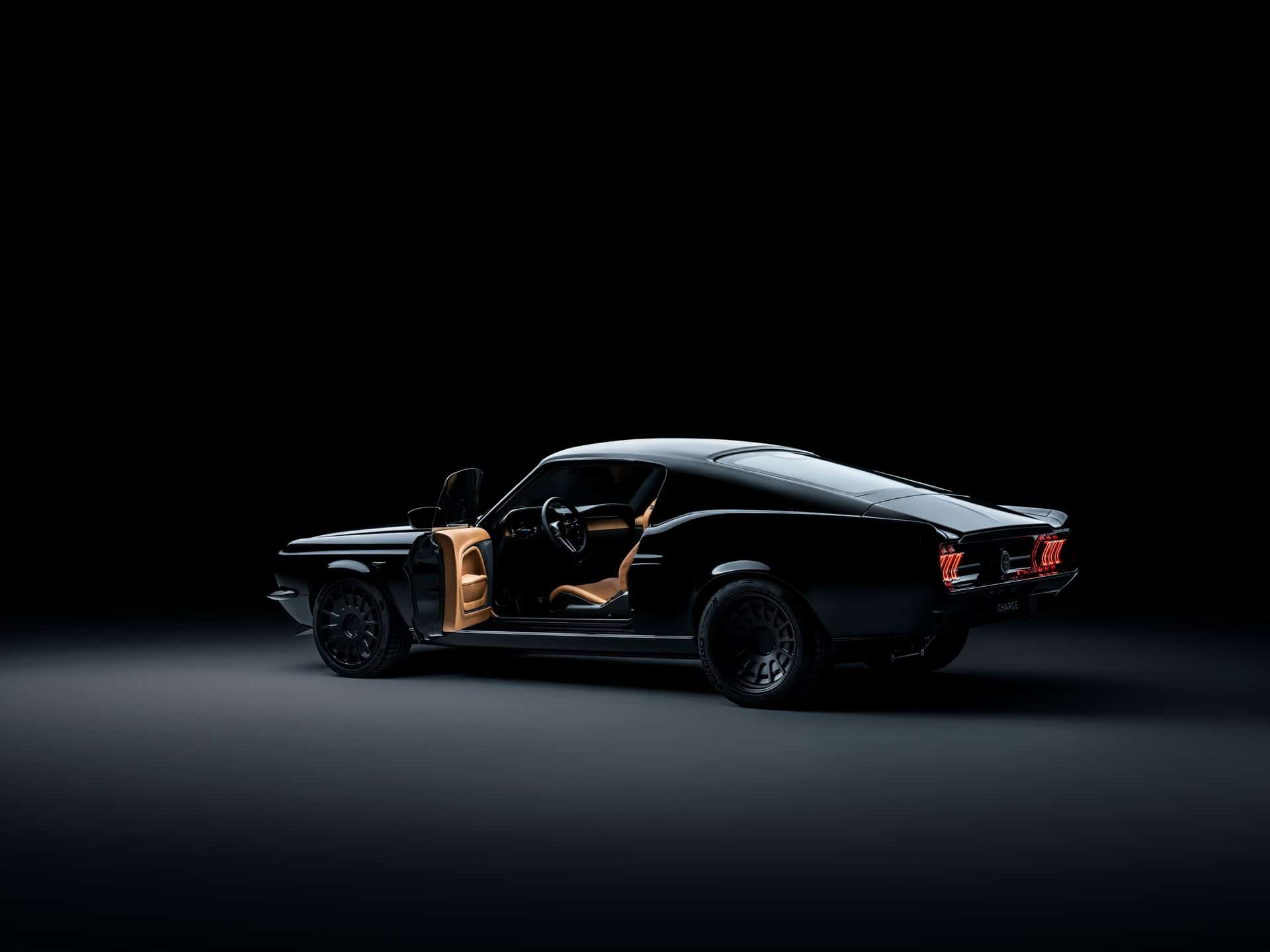 Charge will only manufacture 499 units. They will be priced at £350,000, something more than 420,700 euros based on the current exchange rate. Charge is currently accepting reservations, but it's unclear when the model will launch. Of course, initially it was going to cost just over 240,000 euros to change…
Inside the 1967 electric Ford Mustang
While at Ford they have put on the market an electric SUV inspired by the Mustang, at Charge they have chosen to transform a classic into a modern car. light up an interior of our time and the benefits of an electric supercar. The result is a Ford Mustang that on the outside takes us back to the 1960s and, inside, takes us into the future.
In the cabin, Charge has resorted to a large screen in the purest Tesla style to handle all the functions, even to select the change. All the technology of a modern sports car can be found in this Mustang. There are also luxury materials and finishes. The dashboard screen shares the spotlight with the digital instrument cluster.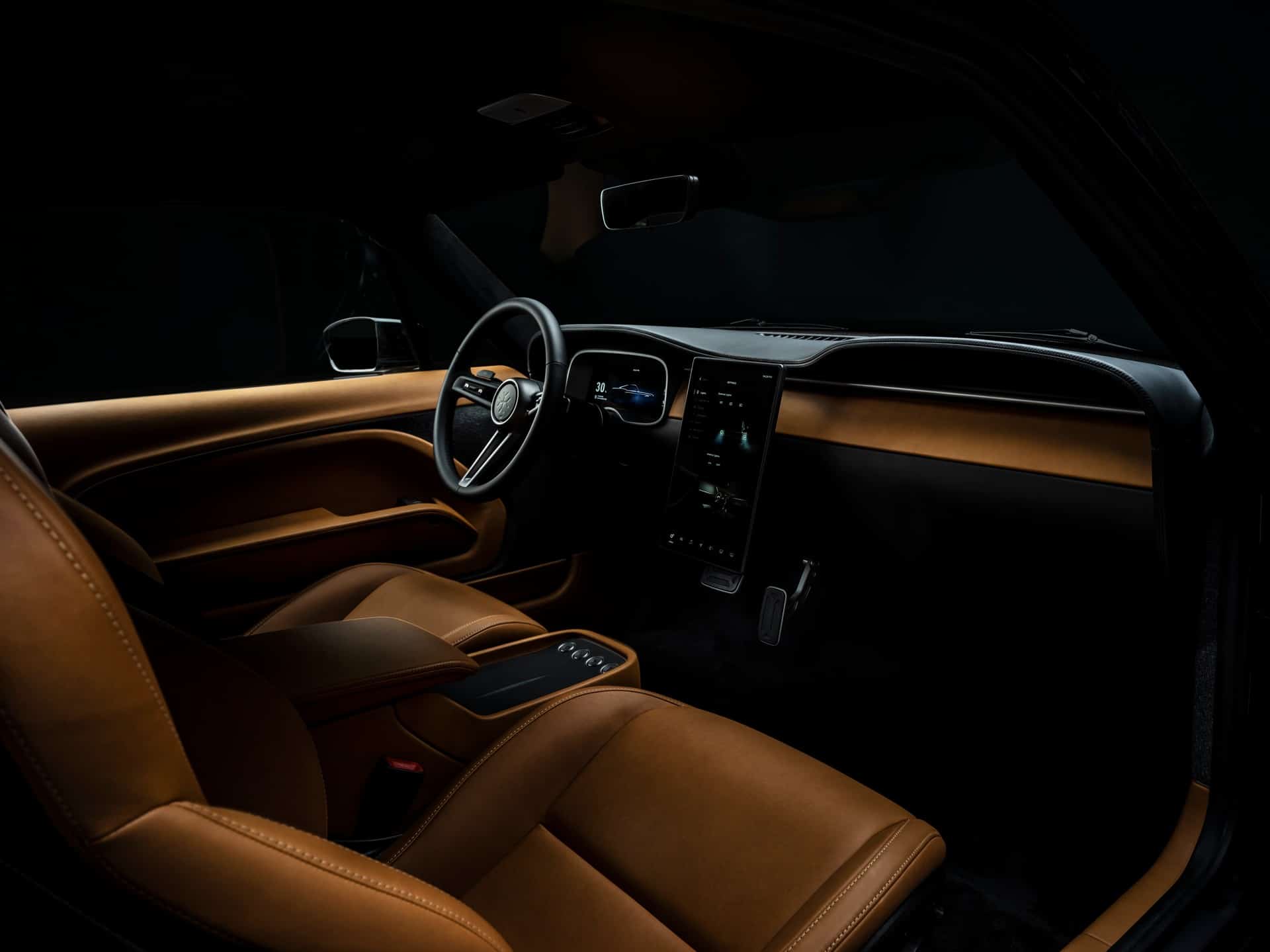 Additionally, customers will find a number of details such as a retro steering wheel, aluminum pedals and a leather-wrapped dashboard. The propulsion system has been developed thanks to a collaboration between Charge and Arrival. The result could not be better. This unique Ford Mustang is equipped with a 64 kWh battery associated with a scheme dual electric motor.
Together they achieve a total power of 544 hp (400kW) and 1,500Nm of torque. As a result, it is capable of accelerating from 0 to 100 km/h in just 4 seconds. Autonomy is its main drawback, with only 322 kilometers of scope. In addition, the charging system only supports powers of up to 50 kW in DC.
Image gallery