The five millionth Renault Mégane unit has already left the Palencia plant, one of the most important models of the firm in recent years thanks to its general balance and that still continues to show an excellent commitment in its different configurations.
Produced in the Castilian-Leon town since 1995, the five million unit has already come out this week that has corresponded to a Renault Mégane Sport Tourer with plug-in hybrid E-Tech technology in cosmos blue which will be delivered to a German customer.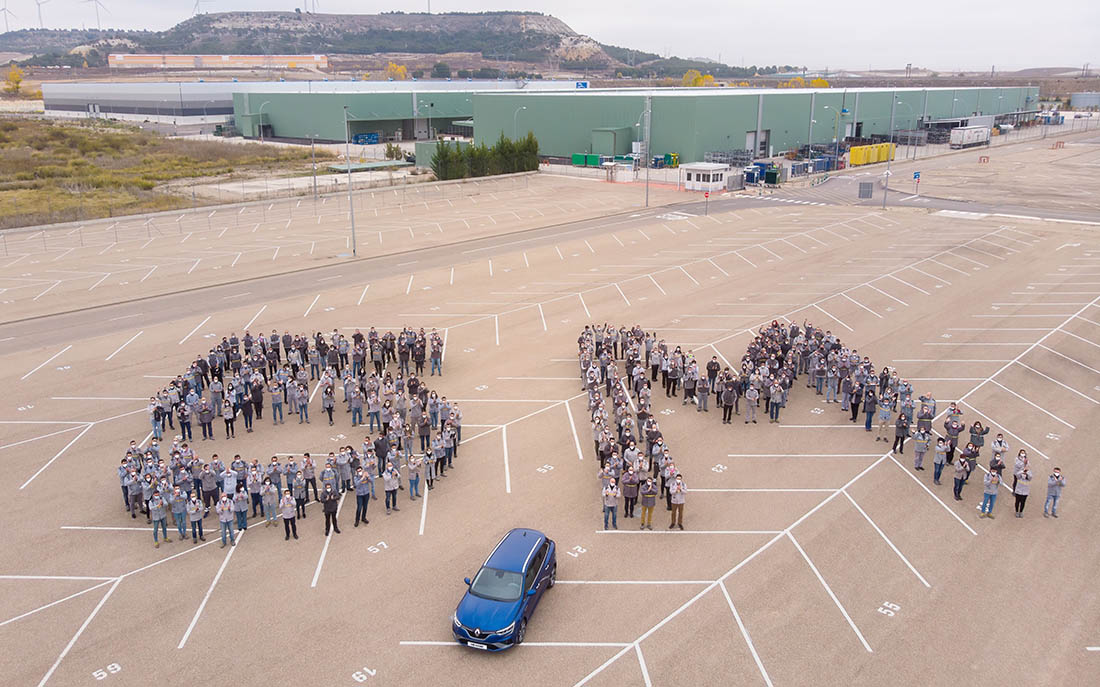 The Renault Mégane has long been one of the favorite compacts of the European public. In recent years the situation has been changing giving priority to other types of bodies, although this model still enjoys very interesting sales.
Those interested in the Renault Mégane can choose gasoline engines with powers between 115 and 300 hp, in diesel with 115 hp or the PHEV hybrids with 160 hp that are the only ones to enjoy the ZERO environmental label. The new 100% electric Renault Mégane E-Tech will not be produced in Spain.