The celebrity had a conversation with her former assistant – today a famous socialite – who made her follow her example and resort to this method to ensure that she can have children whenever she wants.
In the last couple of years Paris hilton She has spoken openly in most of her interviews about her desire to become a mother as soon as possible. What she had not revealed, until now, is that a while ago she decided to freeze her eggs following the example of her former personal assistant Kim kardashian, with whom he maintains a complicated relationship over the years that in recent times seems to have given way to a beautiful friendship.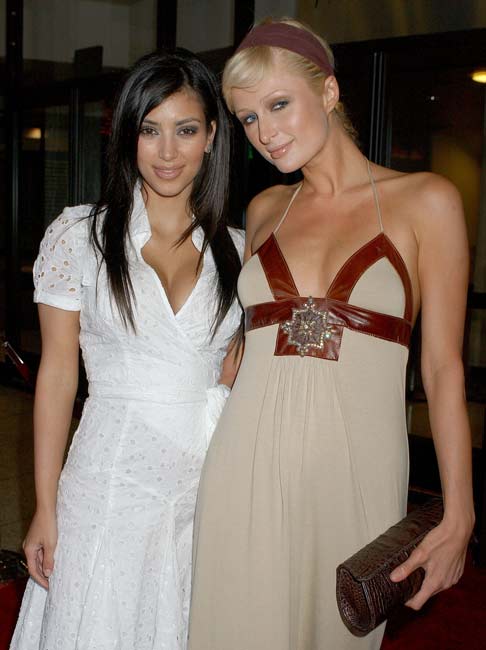 "I had a wonderful conversation with Kim about it," he revealed in a conversation with the Sunday The Sunday Times. "She even introduced me to her doctor and I was so inspired by her case that I decided to do the same."
Based on her experience, the businesswoman and DJ does not hesitate to recommend to any woman who is considering resorting to this method that she dares to take the step: "I think we should all do it because it allows you to regain control and not think: 'God mine, I have to get married. '
Nowadays, Paris maintains a romantic relationship with the employer Carter Reum that she made official just a few months ago and that she is convinced that it will be the final one.
"I have finally found the perfect man for me, someone with whom I want to spend the rest of my life and start a family," he said.
By: Bang Showbiz