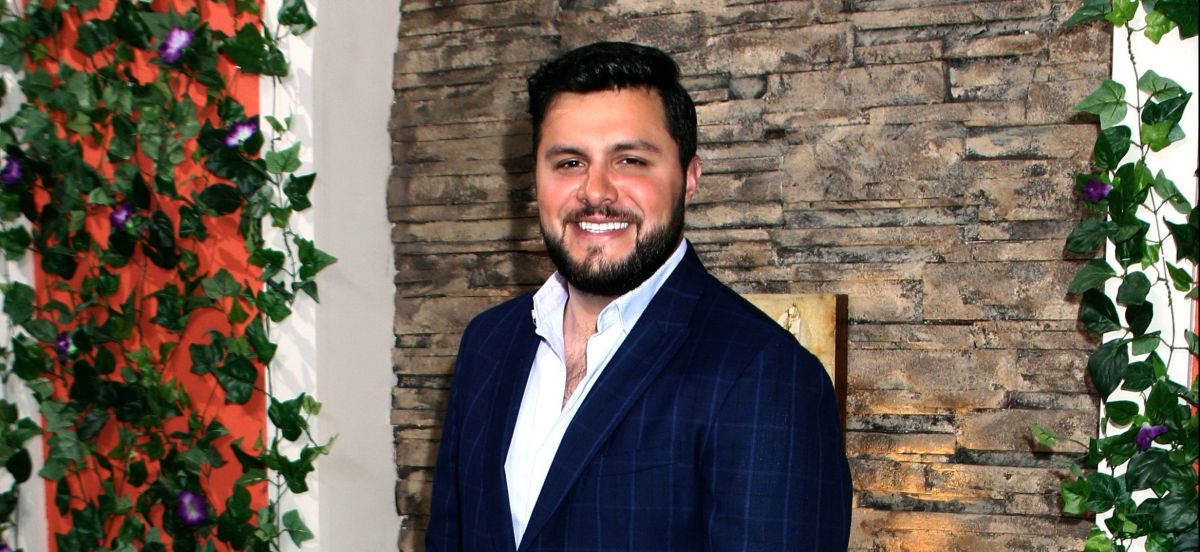 On the program "Pinky Promise", Paul Stanley took advantage of the invitation to say that he had the opportunity to do the casting to participate in "Bardo", the new film by Alejandro González Iñárritu acquired by Netflix.
The driver of "Hoy" assured that he was in the casting, but that he did not know what the project was when it was the first time: "They talk to me again after two weeks. They asked me to imitate Chabelo (…), in the last stage they told me it was for an Iñárritu film. Surely it is the one that will come out this year because they filmed on Televisa and everything."
His manager informed him some time later that he had been selected to play the role, "But you have to film today in the afternoon, Friday and Saturday, and I had work like Hoy and other things"reported the celebrity.
Omar Chaparro, who is also on the "Pinky Promise" program, called him out for making that decision and told him: "Why didn't you talk to me? Those things don't let go. You lacked courage."
Recently, Paul Stanley also gave something to talk about because he was hospitalized in an emergency, although apparently it was nothing serious. A release date for "Bardo" by Alejandro González Iñárritu is not yet known, but it is expected that it will be the candidate for the Oscar by Mexico in the next ceremony.
You may also be interested in:
–The host of 'Hoy' Paul Stanley was hospitalized in an emergency
–VIDEO: Arath de la Torre tests positive for COVID-19 and the infections continue in 'Hoy'
–VIDEO: Paul Stanley was about to regret giving the ring to his girlfriend in Paris