If we ask the question about what car model is the one that a police force should buywe opened a very important melon and it is that while many think that the price should be weighed against the features and equipment, many others go further along the path of the "national product" and today we are going to tell you the story of the peugeot 3008 and we are going to ask you what you think about its use in the fleet of patrol cars that the French Gendarmerie has just bought.
In addition to the fleets of Peugeot 5008s with which the police and gendarmerie forces have been equipped since last year, the French Ministry of the Interior has received the first 395 PEUGEOT 3008 Plug-in Hybrids serigraphed for the National Gendarmerie. The plug-in hybrid motor will now be used in screen-printed intervention vehicles, with a massive launch of unmarked versions coming in 2020.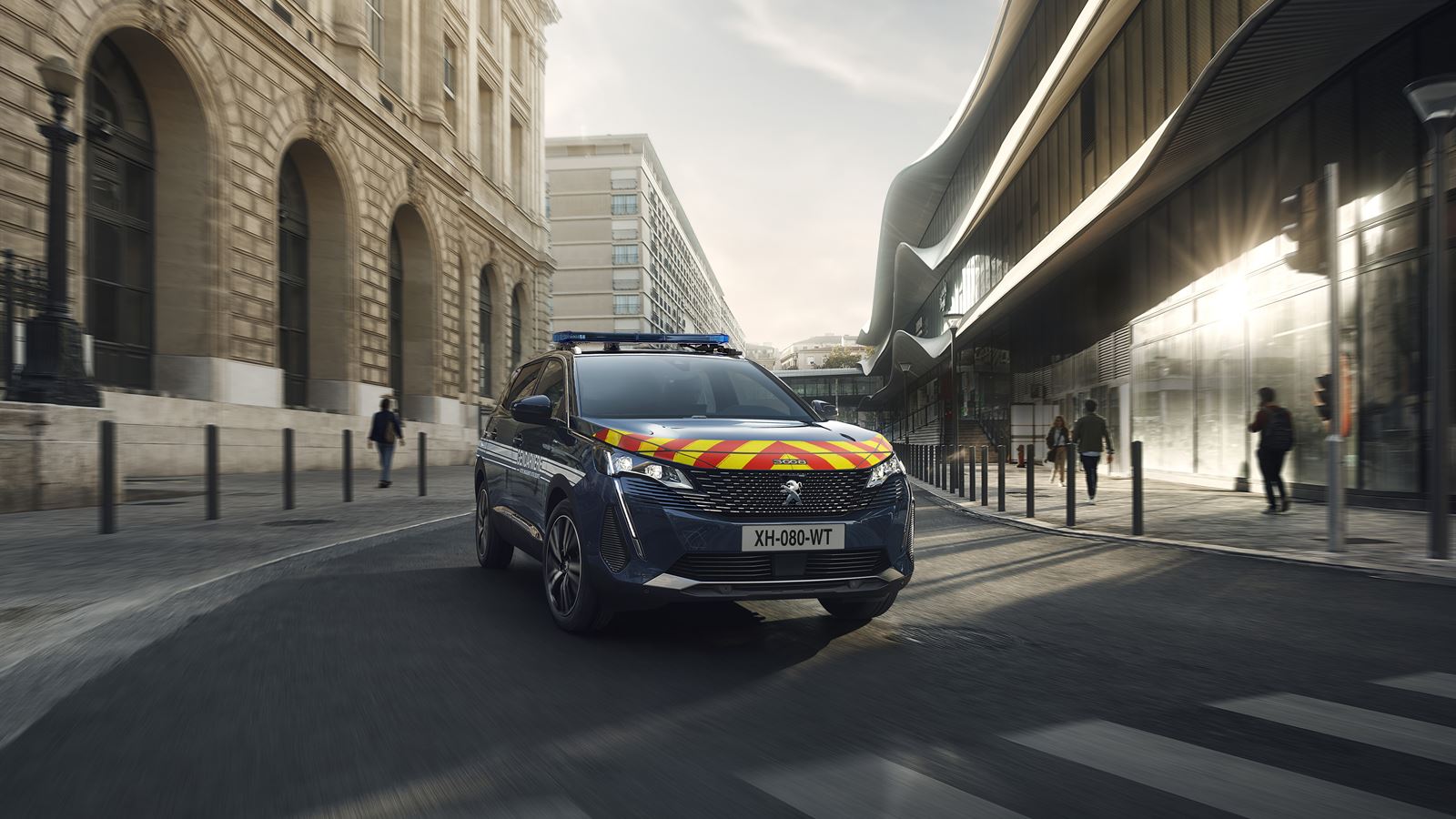 This order is also in line with the focus on electrification of the fleet and the drive to equip it with vehicles made in France and offering the best level of performance. With a power of 225 hp, a torque of 360 Nm and the discreet approach ability during patrols in electric mode, the 3008 Hybrids have won by majority.
The 395 vehicles ordered have the same characteristics and equipment and it is that they are PEUGEOT 3008 Hybrid 225 eAT8 in Allure finish in light blue that has 225 hp, a range in 100% electric mode of up to 56 km and a 13.2 kWh battery.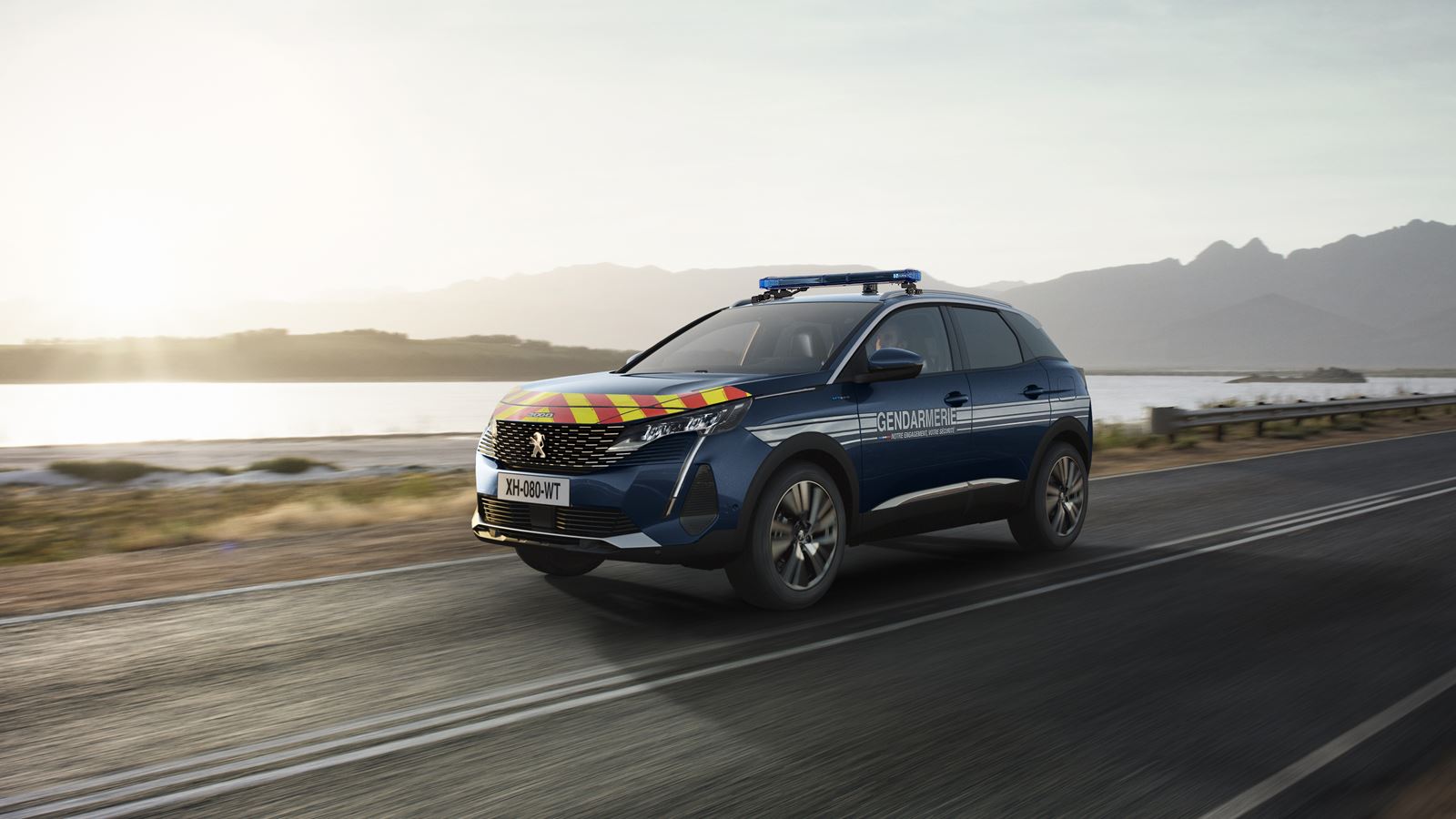 Vehicles are built for Ministry of Interior at the Stellantis factory in Sochaux, and are converted by EGP at Hordain, the reference body manufacturer for all the Group's screen-printed vehicles.
Additional supplies are already planned for the first quarter of 2022 for the Gendarmerie and the Police.
Source | peugeot