Awards have never been so much discussed before and never before have they been in question as much as now, but hard to believe, receiving an award such as "Car of the Year in Germany" is not only an honor, but also sell cars, cars like the Peugeot 308.
Today we learned that the price of the German car of the year (GCOTY) declared the new Peugeot 308 as compact category winner (where the sale price of the basic versions does not exceed € 25,000 including taxes).
The new Peugeot 308 has been chosen from 11 competitors from 9 manufacturers.
In Germany, the new Peugeot 308 with the Active Pack finish has a starting price of € 23,200 including taxes with the 110 hp PureTech petrol engine associated with a manual gearbox.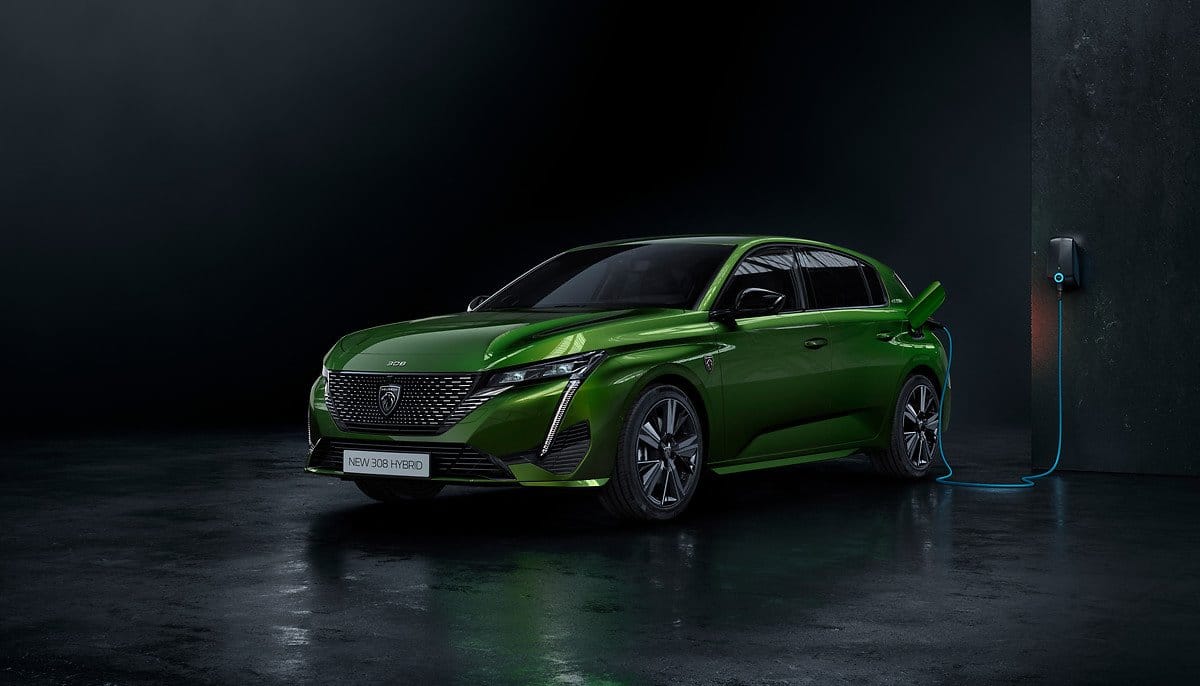 At German Car of the Year Five categories are awarded: Compact (<€ 25k), Premium (> € 25k), Luxury (> € 50k), New Energies and Performance.
The criteria selected for the election are the relevance of the models in the market as well as their degree of innovation.
Although the model in question has been awarded in the compact category, only one of the winners in each category will take home the GCOTY All Categories award to be announced on November 25. This award is one of the most coveted in the automotive industry.
The GCOTY winners in each of the categories are as follows:
COMPACT (<€ 25k) - PEUGEOT 308
PREMIUM (<€ 50k) - KIA EV6
LUXURY (> € 50k) – AUDI E-TRON GT
NEW ENERGY – HYUNDAI IONIQ 5
PERFORMANCE – PORSCHE 911 GT3
The new 308 SW is built on an extended version of the EMP2 (Efficient Modular Platform) modular platform, which allows a wide range of versions to be developed. Two plug-in hybrid versions will be available from launch. The model is available in 5-door and SW versions.
What do you think?
Source | GCOTY