We do not know very well what they have in hand, but after the creation of stellantis, both the former PSA and FCA are undergoing a major restructuring process that will result in one of the largest conglomerates of automobile companies on the planet.
Once the umbrella that covers all brands, many of them are making various changes and the last to announce their future plans has been Peugeot who has sent us a mysterious invitation to an event in which they promise, will reveal their new brand image.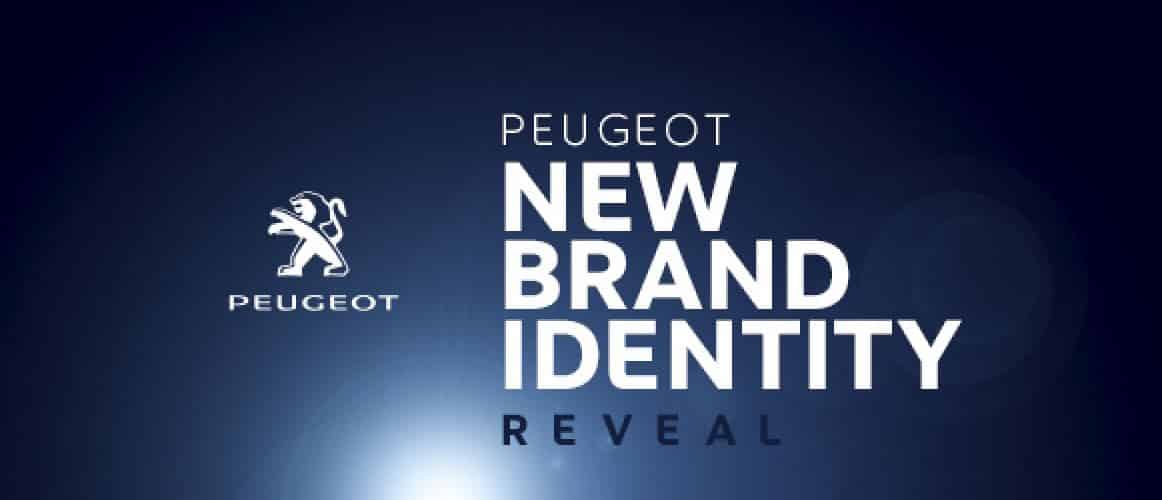 In addition to a more technological and elegant positioning, Peugeot could present itself with a new more passionate and retro image that could even bring us street models based on the concept car Peugeot e-Legend how much we liked it.
Besides the new look and probably a new logo -which we understand will resemble that of the Peugeot e-Legend- which could be like the one that debuted in the aforementioned concept car -much more elaborate and retro-, the manufacturer has also promised us other surprises.
The event to present the new image of Peugeot will take place online next Thursday, February 25 at 2:00 p.m. As soon as we know more details we will let you know.
As we announced to you a few days ago, under the great Stellantis umbrella, Lancia is listed as a Premium brand along with Alfa Romeo and DS. The Italian brand has a Luca napolitano as its CEO and will be one rung above Opel Y Peugeot, which are described as Upper mainstream.
You should also remember that both Abarth and Alfa Romeo, Citroën, DS, Fiat, Opel and Peugeot, will be under the command -as far as design is concerned- of Jean-Pierre Ploue.
Source | Peugeot