The electrification countdown speeds up And a few minutes ago we learned that all the new Peugeot models launched in Europe from 2030 on will be exclusively electric.
This we have learned thanks to the executive director Linda Jackson, as the Stellantis brand prepares for the transition from internal combustion engines to fully battery-electric systems.
This does not mean that Peugeot is abandoning internal combustion engines, but it does mean that it will stop offering them in Europe. As commented by Linda Jackson, the brand will continue to offer models based on internal combustion for international buyers from other countries and regions.
As the brand moves towards the new STLA Small, Medium and Large platforms that will land in Europe between now and 2030, all the models of the French manufacturer will be electric.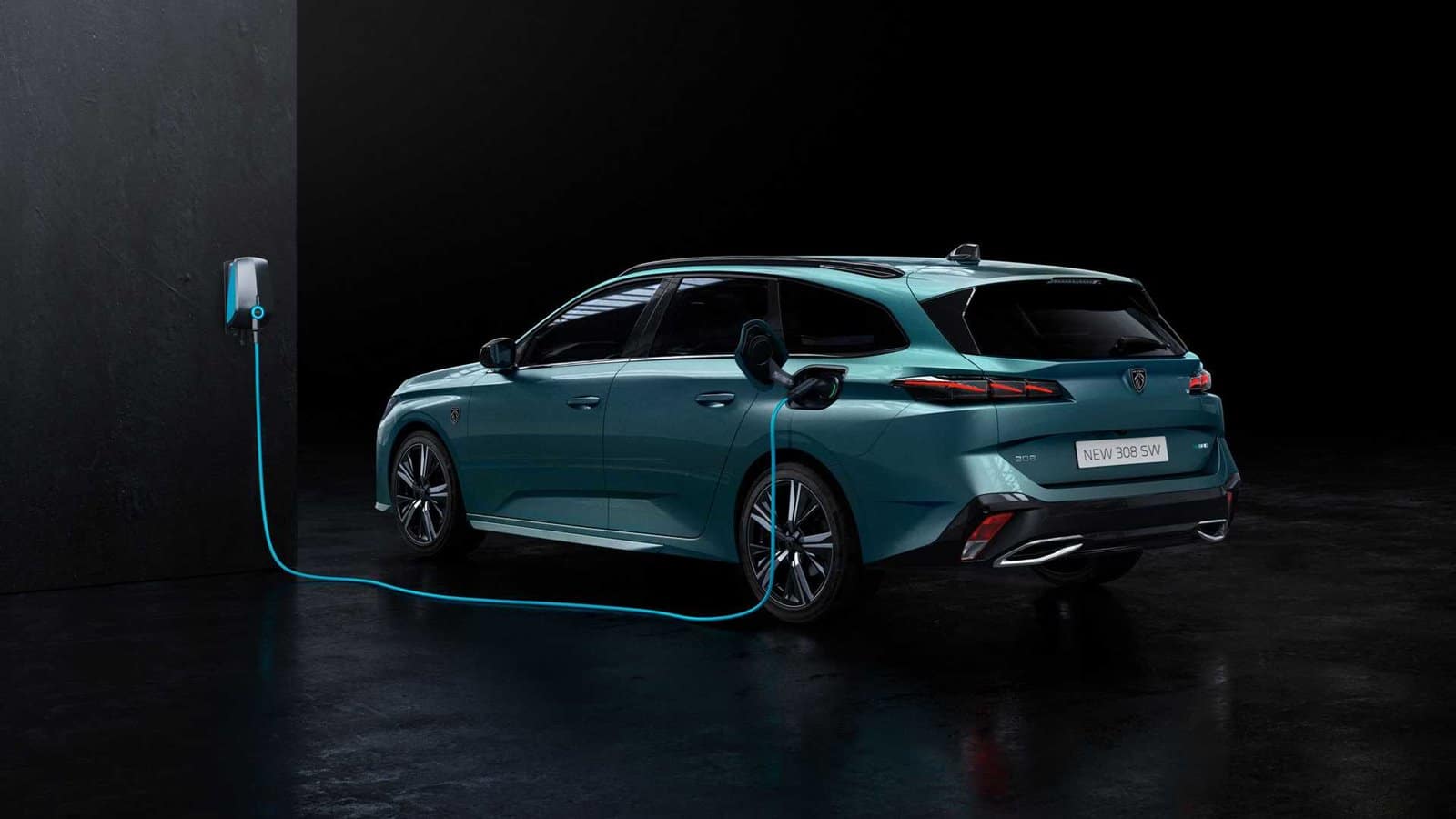 Peugeot's plans will be reached five years before the EU's proposal to require only zero-emission vehicles in 2035.
The CEO Carlos Tavares has confirmed that Stellantis aims for more than 70 percent of sales in Europe and more than 40 percent in the US to be low-emission vehicles, either battery or hybrid electric.
Sometime in the middle of the decade, Stellantis will move all models to four platforms focused on electric vehicles, STLA Small, Medium, Large and Frame -for industrial trucks-.
Those platforms are designed around fully electric powertrains, but still have the option of internal combustion powertrains for markets or segments where the transition speed is slower.
The next big release scheduled is the 3008 next generation, which will be built entirely electrically at the Stellantis factory in Sochaux in eastern France, although Peugeot has not disclosed details of other powertrain options.
In the same announcement, the brand confirmed that around 20 percent of the 208 sold were totally electric, a higher percentage than the estimated that was between 10 and 15%.
How do you see the future?
Source | Automotive News