This morning Peugeot presented the new e-PARTNER, a 100% electric commercial that is presented on the market with a range of up to 275 km in the WLTP cycle, 2 lengths (Standard and Long), 2 bodies -F van (up to 3 seats) and Double Cab (up to 5 seats) -, a towing capacity of up to 750 kg, a payload of up to 800 kg and a cargo volume of up to 4.4 m³.
The segment market (F1) represented more than 613,000 vehicles in Europe in 2019 and the PEUGEOT PARTNER is the Leader of this segment. In addition, its market share has not stopped growing since its launch in 2018.
Depending on the brand, autonomy is more than sufficient if it is assumed that almost 80% of commercial vehicle drivers perform less than 200 km diaries on average.
Based on the modular platform EMP2 (Efficient Modular Platform), the Peugeot e-PARTNER has a 100% electric motor with a maximum power of 100 kW and a maximum torque of 260 Nm.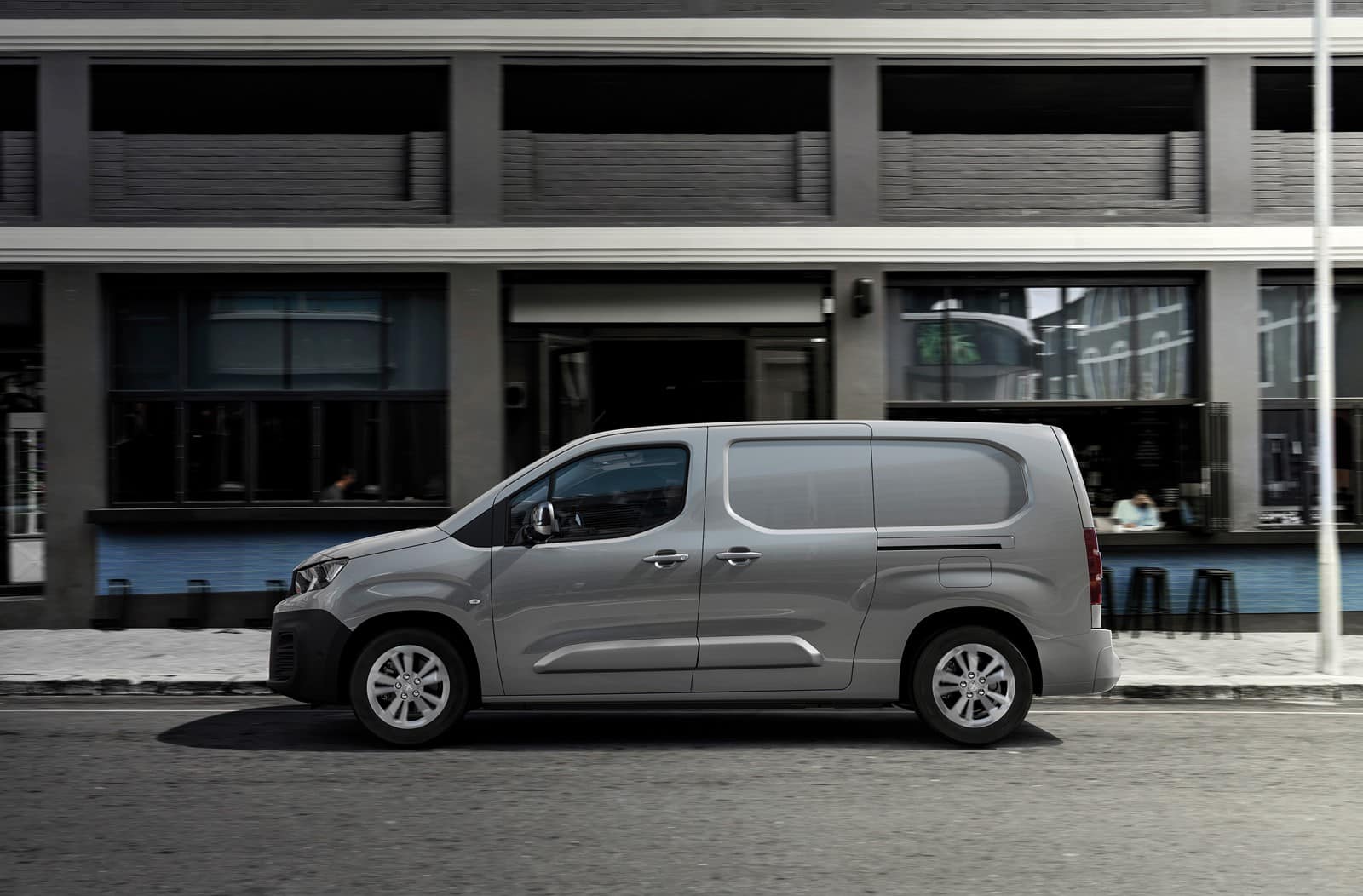 The electric drive chain (electric motor, modulator and charger-converter from direct current to alternating current) is similar to that of the new PEUGEOT e-EXPERT. Like the latter, an adaptation has been made in reducer, in order to respond to the loading conditions due to the type of use of commercial vehicles.
Although the data is pending approval, the model is capable of covering the 0 to 100 km / h in 11.2 seconds, recover from 80 to 120 km / h in 8.9 seconds and reach a maximum speed of 130 km / h.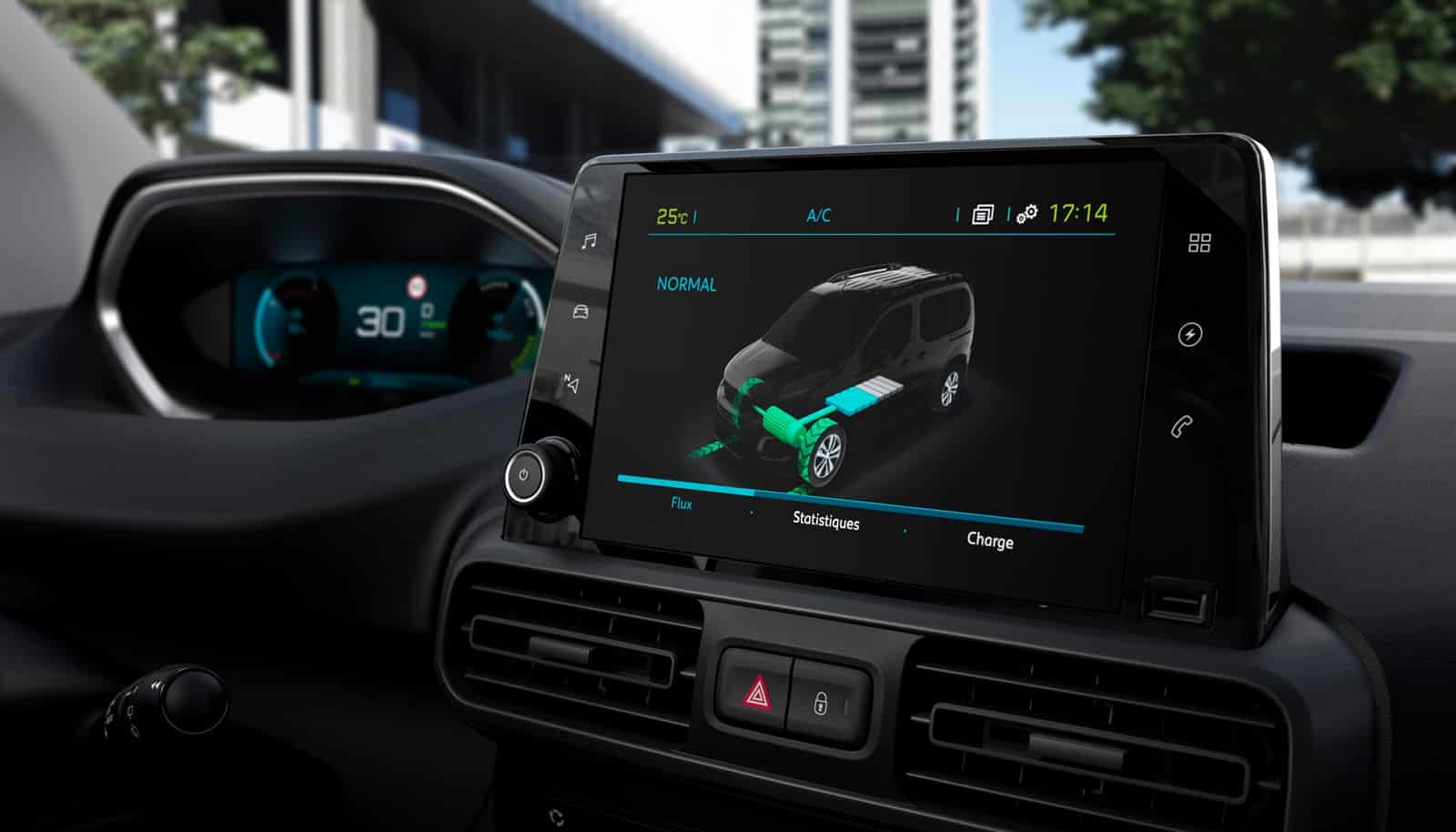 The 2 versions (Standard and Long) are available with a lithium-ion battery (18 modules) with a capacity of 50 kWh that provides an autonomy of up to 275 km depending on the version and type of drive in accordance with the WLTP homologation protocol.
Two types of shipped chargers are available to respond to any type of use and to adapt to any customer recharge solution: from A 7.4 kW single-phase charger is standard and, as an option, an 11 kW three-phase charger.
The new PEUGEOT e-PARTNER will be marketed in Europe in the second half of 2021 and is manufactured in Vigo, in Spain.