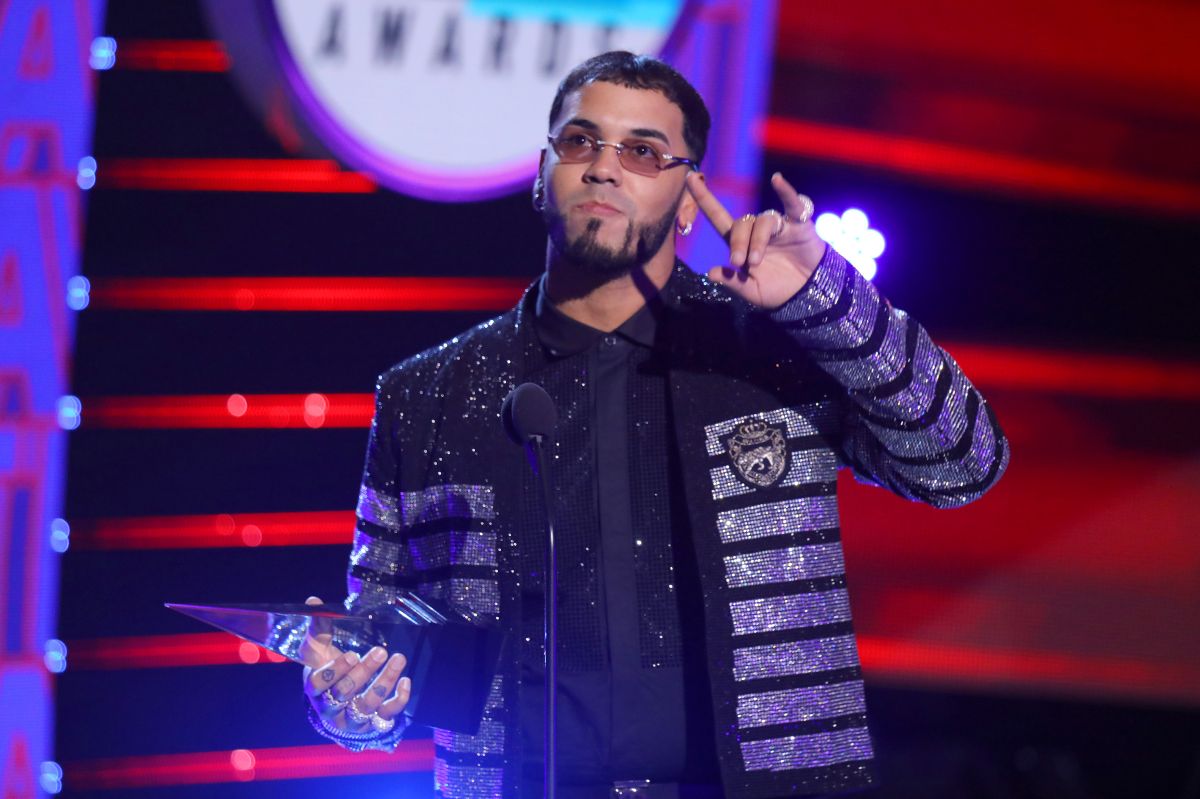 Photo: JC Olivera/Getty Images
Tremendous concern unleashed the singer Anuel AA after some images came to light in which highlighted his extreme thinness. Internet users were quick to draw their own conclusions and point out that it would be the excessive consumption of substances, as well as "witchcraft".
Through his Instagram account, the interpreter of "You don't know me" and "China" published a short, but forceful video with which He decided to respond to criticism and questions about his physical appearance.
"For the 'Emmanuel' album I was skinny, I've always been skinny…I don't understand, now that Anuel is very skinny, what if drugs, look, what I'm doing is fine sons of the big whore **what I am is ready ", Anuel AA is heard saying while posing in front of the mirror.
This is not the first time that the rapper has spoken about his weight changes, since a few months ago revealed that during the pandemic he adopted an "unhealthy" diet.
"I was eating all the time and I hadn't even noticed. When I was in a photo with Daddy Yankee, Residente, everyone told me 'hell, brother, you're very fat'" he detailed.
As a result, Anuel AA turned to his passion for sports and martial arts to regain his ideal weight. In addition to this, he began to eat healthy.
"Since the last two years I started dieting, I was on a diet for two years" to which his now wife Yailín 'The most viral' complemented: "and I am one of that part".
It may interest you:
• Anuel AA gets angry and loses control on stage, seeing a blue wig like Karol G's
• In full concert, Anuel AA refers to Karol G and not to his wife Yailin
• Anuel AA and Yailin La Más Viral are already married. We tell you details of their civil marriage