The latest model to which POGEA has put his hand is the Abarth 595 to whom they have put under an adjustment program that they have baptized with the name of HERCULES.
The tuning company has made numerous modifications to achieve a result that you can judge for yourself by taking a look at the image gallery. To begin with, they have enlarged front and rear spoilers, they have replaced thresholds with your own designs and they have installed new side panels and moldings for the front and rear aprons. The optional air intakes for the bonnet complete the aerodynamic renovation. All of these bodywork components are made exclusively from carbon fiber ultralight. Customers can choose from standard carbon fiber, pre-painted carbon fiber, or clear carbon fiber.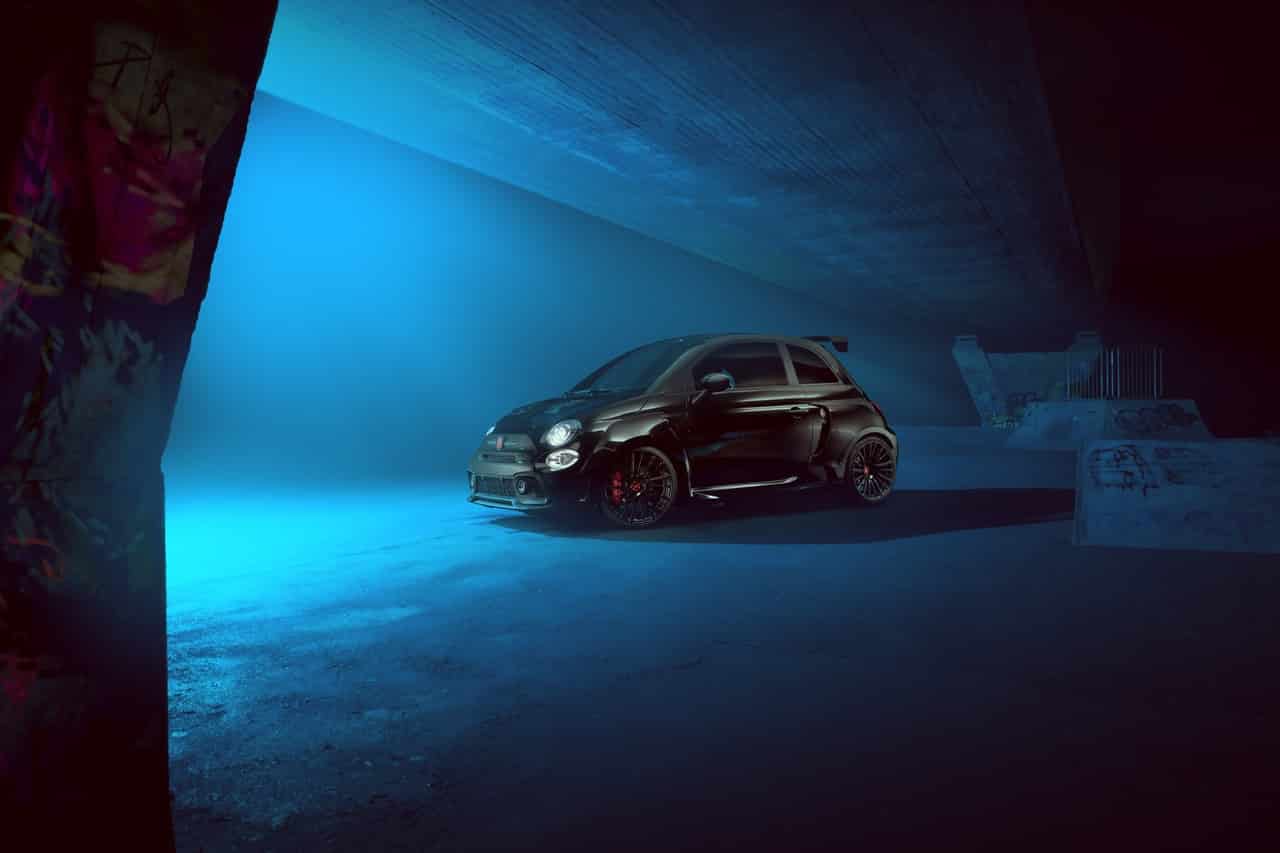 In addition to the visible carbon textures on offer, you can also choose from custom fabrics including 'Forged-Carbon', 'Honeycomb' and 'Camouflage'. With the tissues, the symmetry of the fiber structure can be preserved and therefore can be used as a design element.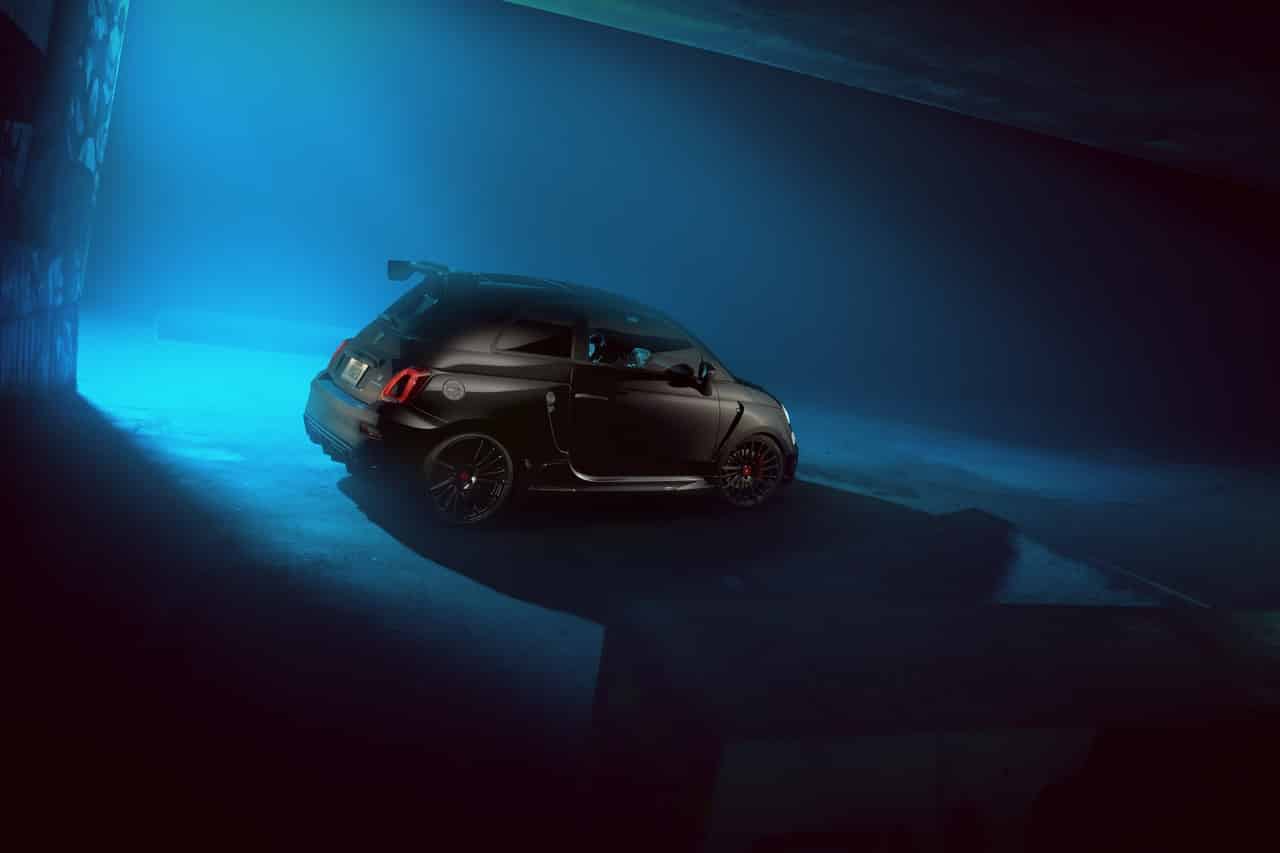 Southern German tuning professionals can make the Abarth 595 power up from 165 hp to 220 hp. For this modification, POGEA replaces the standard components with a MONSTER exhaust system that is combined with an engine management system. With a torque of 350 Nm at 3600 rpm, the Italian powered by the 1.4 T-Jet engine now accelerate from 0 to 100 km / h in 6.2 seconds.
POGEA has modified the suspension which is now made up of four fully adjustable sport shock absorbers combined with four sport springs. This places the vehicle's center of gravity up to 45 millimeters lower than the production model.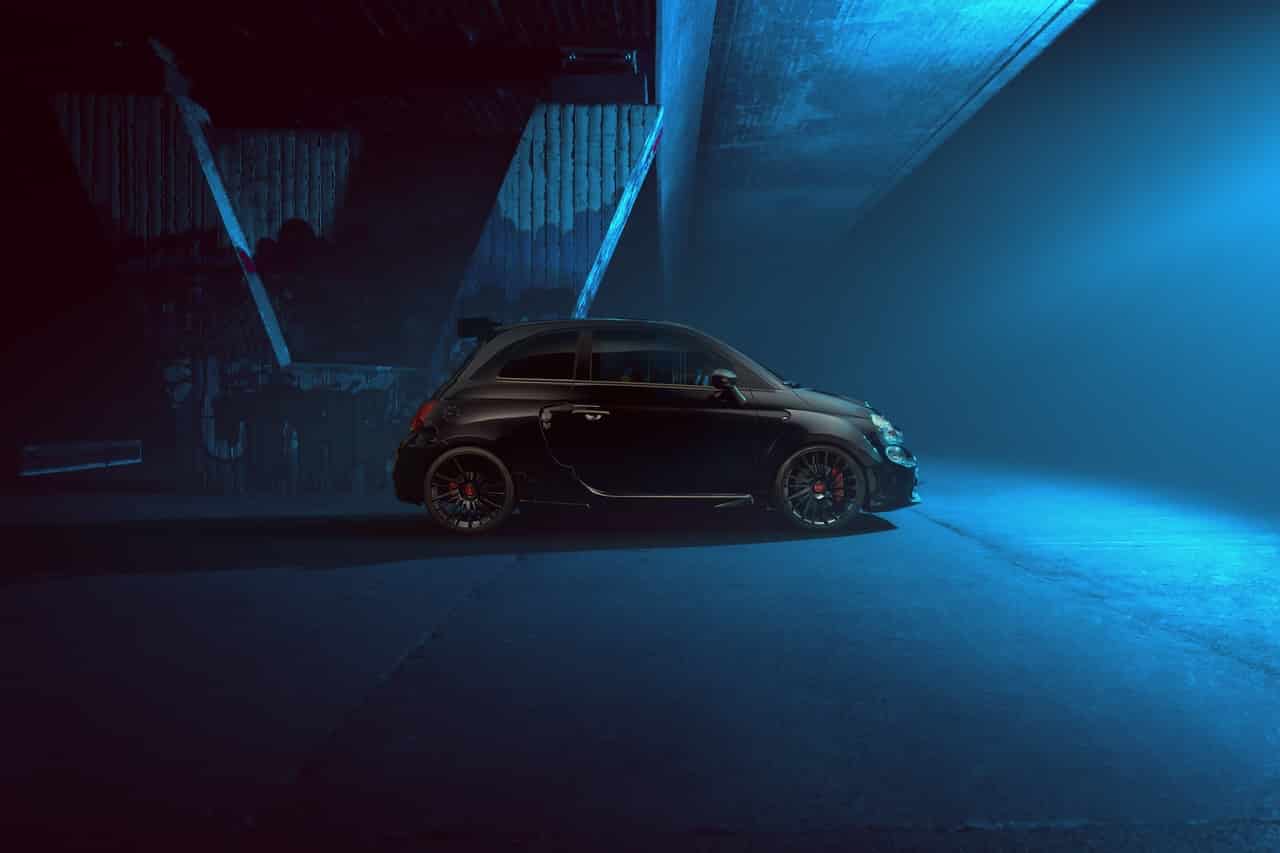 The perfect combination of wheel and tire is provided by the ultralight 18 ″ forged wheels with 215/35 ZR18 tires supplied by Michelin.
Images Pogea by SNABSHOD