Southern Germany is one of the strong areas of German preparations and tuning world and it is there where we will find POGEA Racing. The love for details, for everything that is special and unique, is the incentive of the southern German specialist manufacturer in the development of high performance cars.
His latest creation is the interpretation of a McLaren 570s. According to POGEA Racing, the best engine and exhaust system components have been used to seduce the senses of their owners.
The specialized manufacturer based in Friedrichshafen has chosen to incorporate some JULES 20 ″ monobloc alloy wheels, a new suspension Variant 3 of KW automotive GmbH and some tires Pilot Sport 4S by MICHELIN.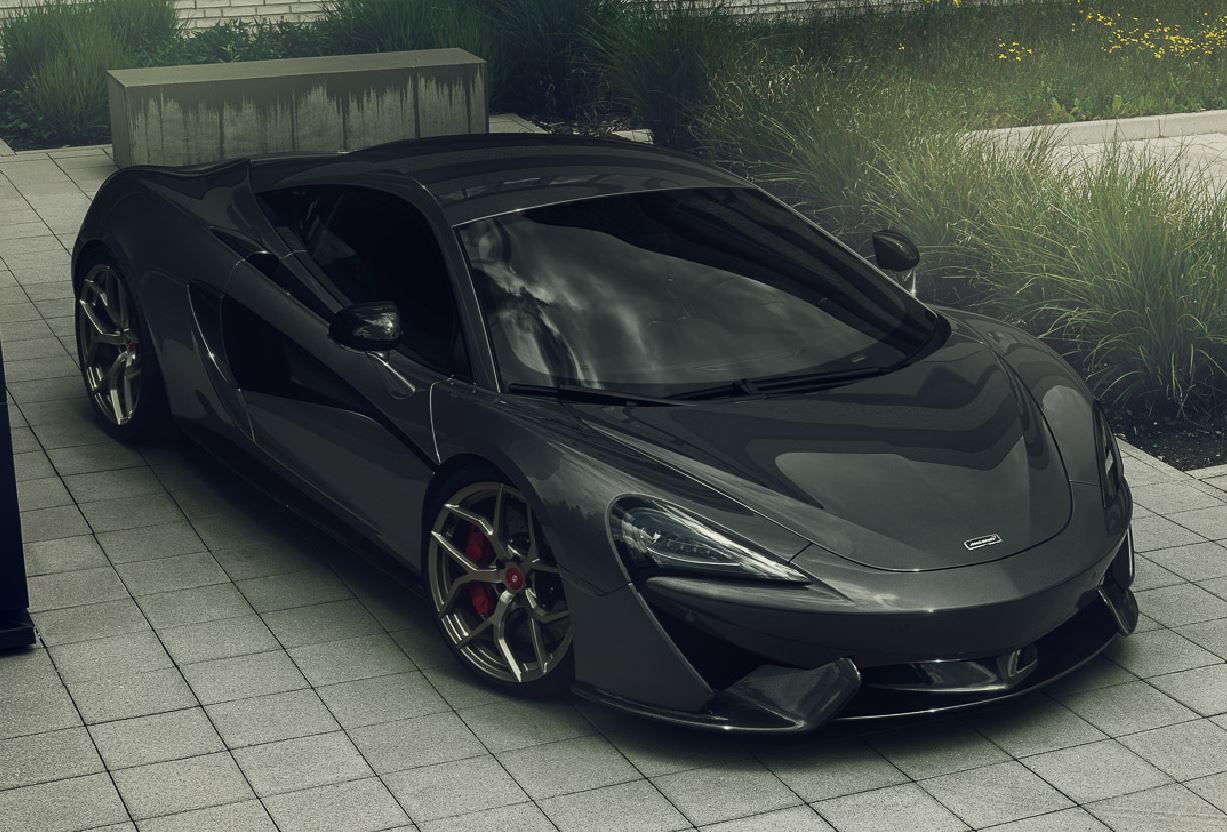 The rim-tire combination provides the best results in terms of lateral and longitudinal dynamics. After going through the POGEA workshop, the model will wear some front tires in dimensions 255/30 R20 on the front axle and 295/30 R21 on the rear axle.
The name of the beast has to do with an increase in its power. The POGEA model now has 666 hp and 800 Nm of torque, representing an increase of about 100 hp compared to the series model.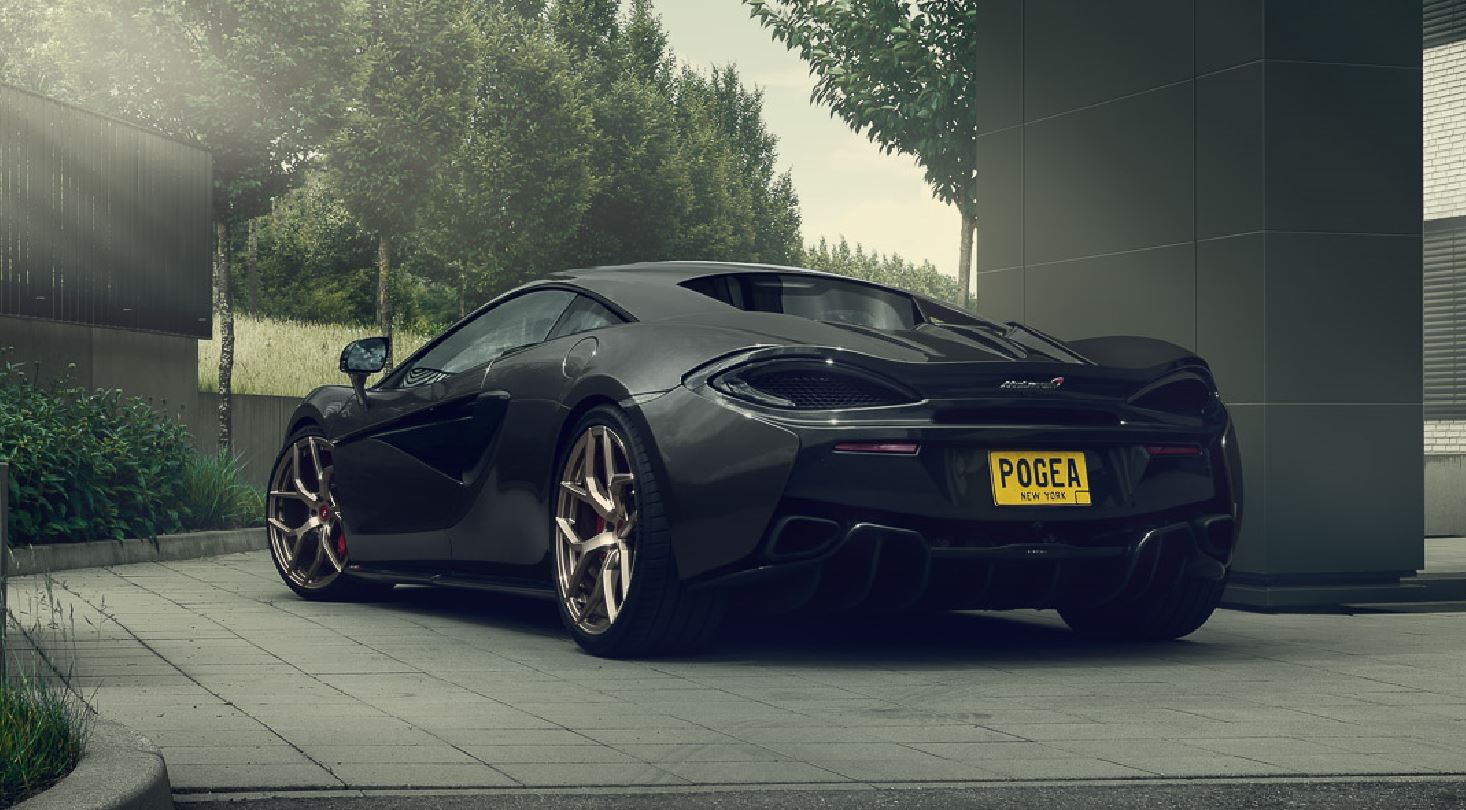 The POGEA McLaren features a valved exhaust system. To comply with EURO6 and TÜV regulations in all driving modes, POGEA also installs HJS 200cpsi catalysts and it contains an integral thermal insulation.
This insulation immensely reduces the temperature in the engine compartment and, in combination with STAGE 2 engine management, is largely responsible for the considerable increase in performance.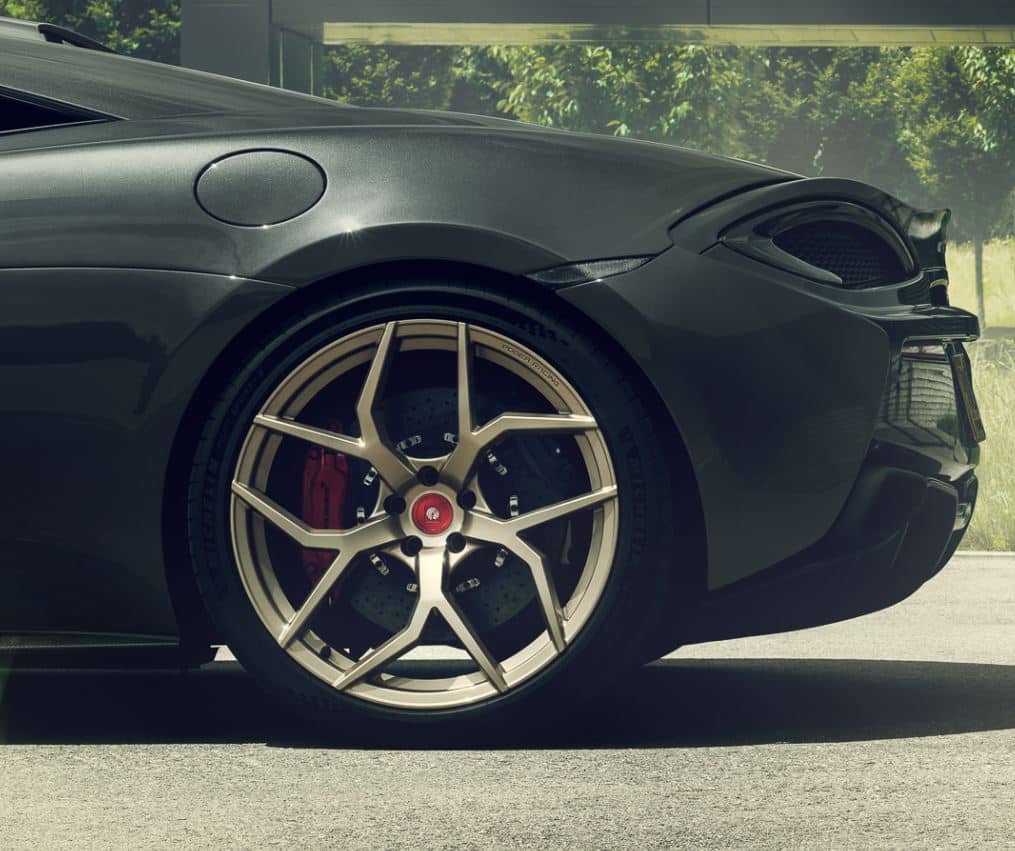 The model is capable of covering the 0 to 100 km / h in 2.9 seconds, 100 km / h at 200 km / h in 5.0 seconds and is capable of reaching its maximum speed set at 334 km / h.
The preparation in question involves an extra cost of about 11,000 euros to which we must add the relevant taxes.