The electric car company Polestar has released a second teaser image of the upcoming electric high-performance SUV that it will call the Polestar 3 and which will launch in 2022. The Polestar 3 is the company's first SUV and will be its first vehicle to be built in the United States, where production will take place in Charleston, South Carolina – at the Volvo Cars-.
The 100% electric model will be one of the most sustainable models ever made and, over time, offer autonomous driving on roads driven by the best Luminar LiDAR sensor and the centralized computing power of NVIDIA.
The premium SUV market is the fastest growing segment in the US auto industry and is expected to be one of the fastest to adopt fully electric vehicles.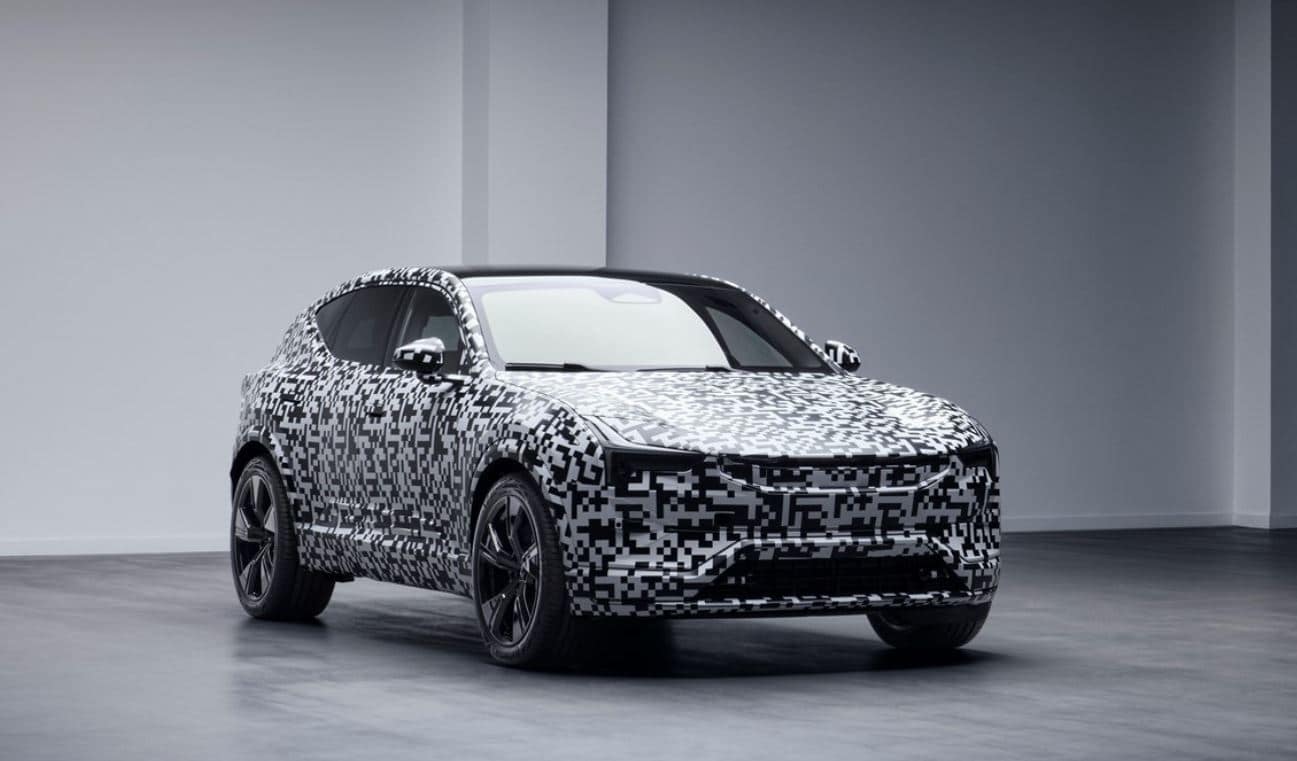 The expansion of Polestar's presence in new markets, the arrival of three new models and additional advances in known markets have caused Polestar to announce that its sales will multiply by ten in the next 5 years, which has been going from the 29,000 units by 2021 to 290,000 units by 2025.
As soon as we know more details about this new model we will let you know.
Source | Polestar