The Polestar O2 Concept will surely not leave you indifferent. This prototype stands out for its beautiful lines and although its entry into production in the near future is not confirmed, things could change if it raises more expectations than expected.
The Polestar O2 Concept is really one of those cars necessary to create a brand image, generate expectation and become an object of desire. It is true that it doesn't look like you can have a derivative for production in series but the brand does say that many styling cues will end up reaching road cars.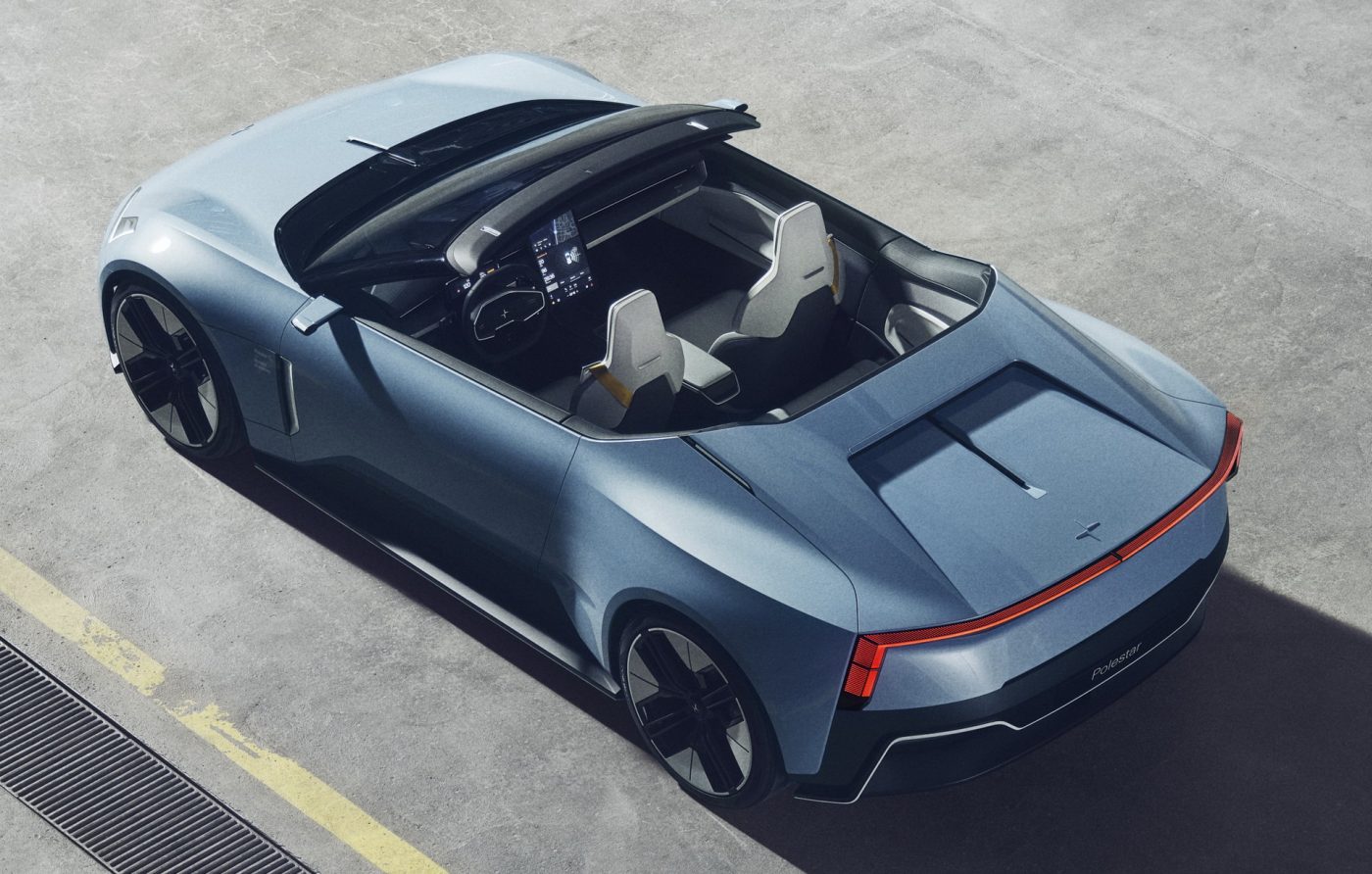 This convertible with a retractable glass roof takes the platform of the Precept 5 seen a few months ago but with the wheelbase shortened. When the roof is not in use it is tucked away at the rear, leaving a very sporty and muscular silhouette.
As a good conceptual product, the interior enjoys a very futuristic air, although seeing current trends it seems viable and few modifications would have to be made to make it practical in a conventional production car. This model is prepared to carry two adults and two children.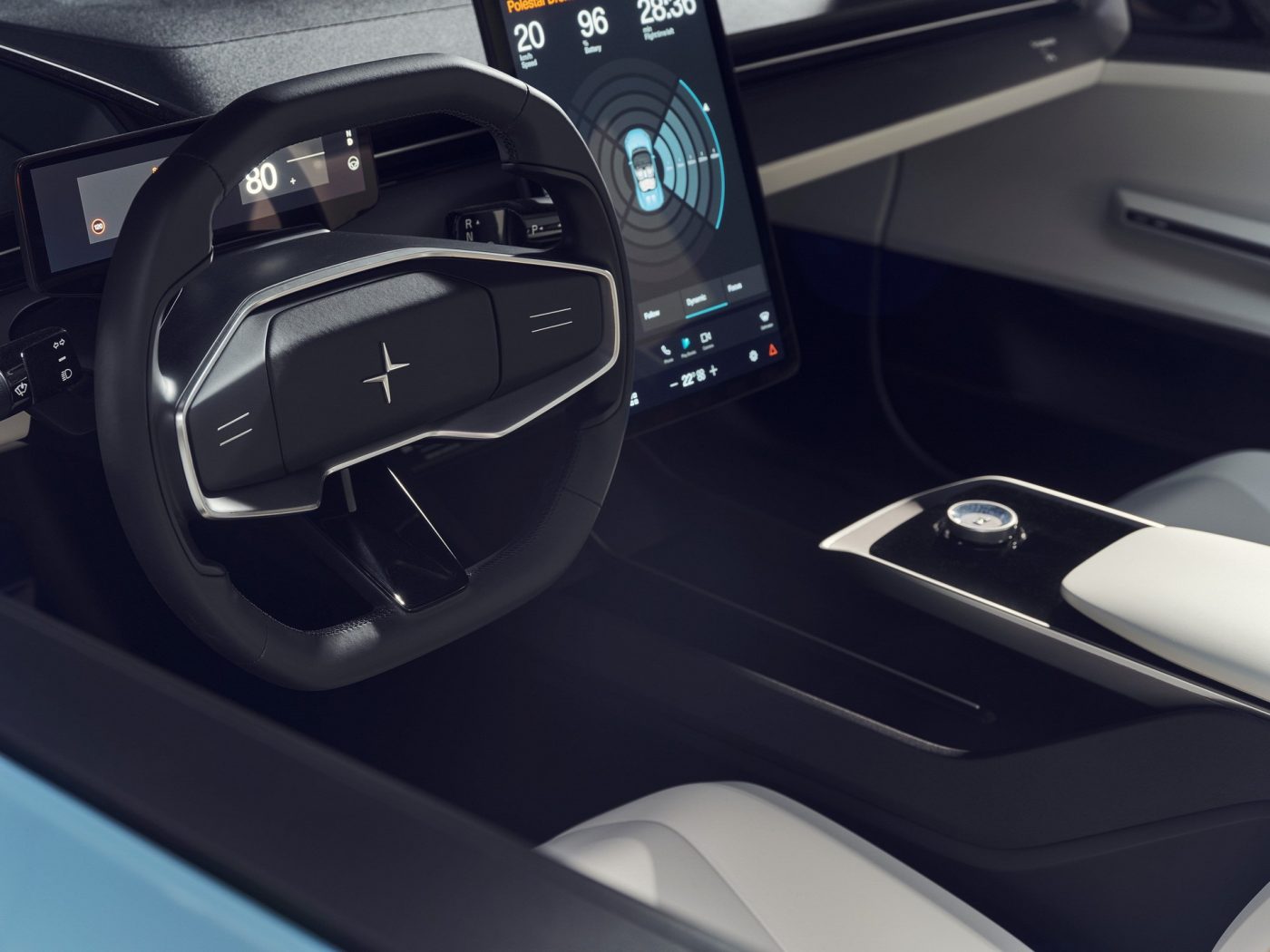 The brand has not announced the engine that includes the prototype and neither the battery or autonomy but this is still something secondary in a vehicle in which the most important thing is to show the strokes of style that will soon be implemented in street cars.