Polestar finally puts Spain on the map. Until now, the Chinese firm belonging to the Geely Group has been selling its cars in several European countries with some success, but our market had forgotten it, something that will change in the first half of 2022.
Polestar last year managed to market 29,000 vehicles worldwide, being a very good figure in relation to the previous year that conquered just over four thousand people. This growth is mainly due to the arrival of the Polestar 2, which has had a high commercial success.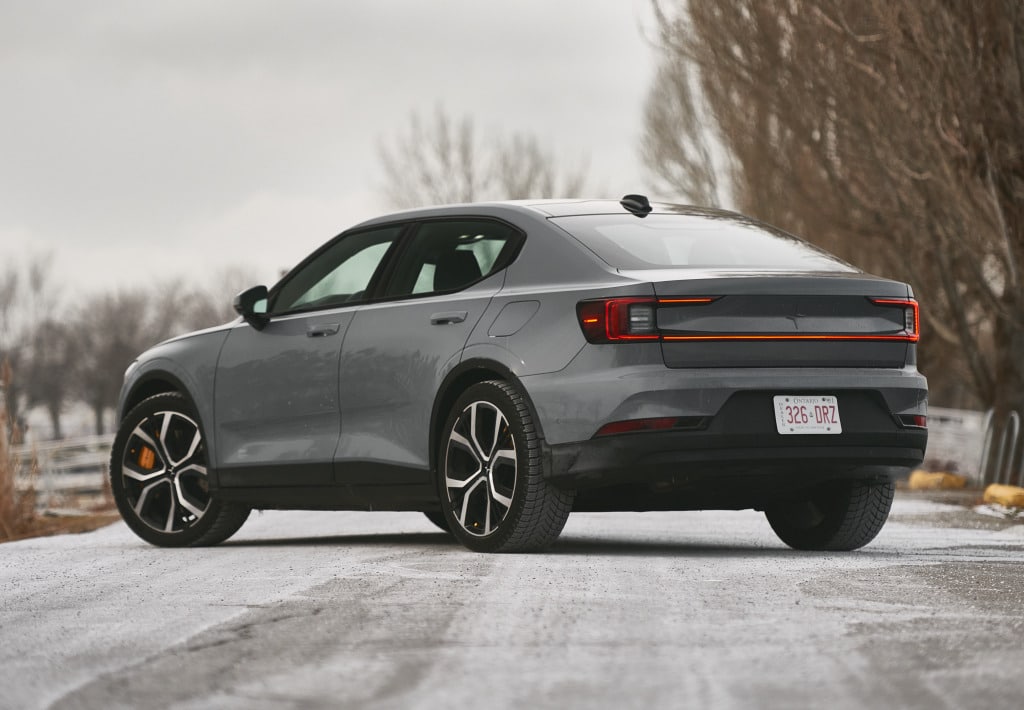 Currently present in 19 countries, the idea of ​​the firm is to close this 2022 with distributors in Spain, Portugal, Ireland, Kuwait, United Arab Emirates and Israel. By the end of 2023 they should be able to be purchased in 30 countries located on five continents.
If so far the company has had 100 points of sale, in 2022 the number of establishments will grow to 150 dealers. In addition, some maintenance may be carried out by taking advantage of the Volvo workshop network in certain countries. In Spain we still do not know what the distribution will be like.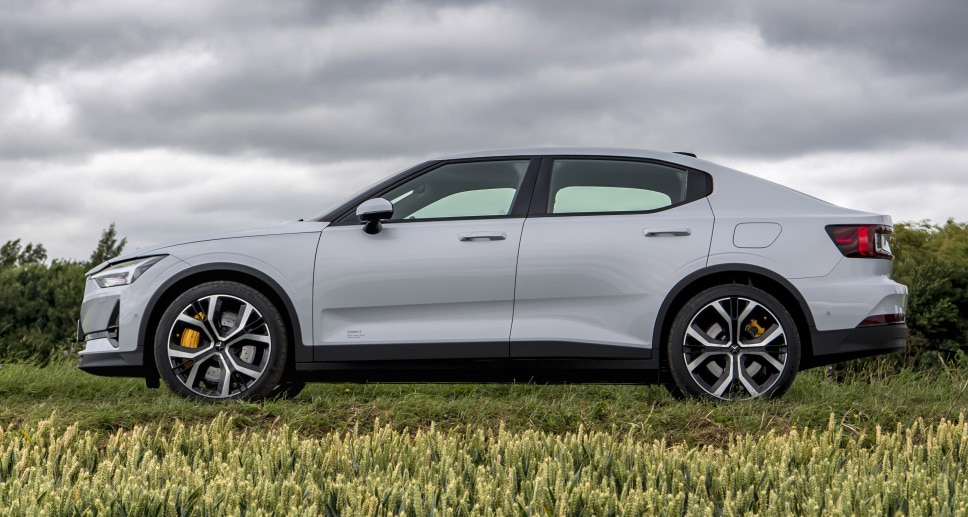 What has been confirmed is the launch of a new model, called Polestar 3, which will be on sale in 2022. It is a 100% electric compact crossover that will be produced in the United States (it will be the first car of the brand to be manufactured in that country).