We are not at the best time to attack the automobile segment but despite this there are still certain politicians who continue to feed on the sector without thinking about the real consequences that their actions and statements could have in what is the second most important industry in the country only behind tourism.
Mas País-Equo has brought a debate to Congress that, among other things, tries to ban ads and advertising of diesel and gasoline cars from the year 2025, something like what has been happening for years with tobacco or alcohol. Without a high level of local production of alternative vehicles, this could seem like suicide rather than help.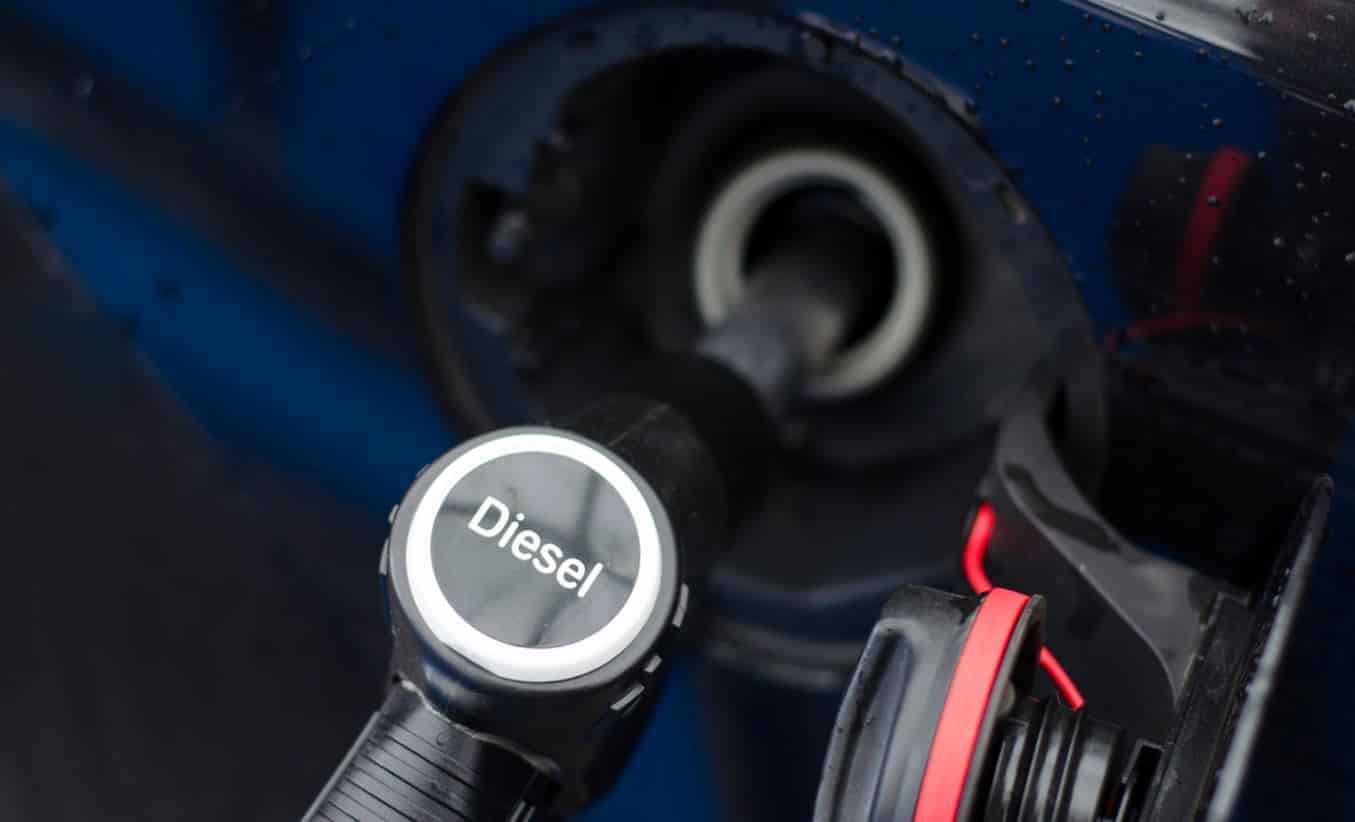 Banning the advertising of combustion engines in a country that focuses production on this type of vehicle is a clear mistake. These types of measures are interesting if you already have the local production of alternative vehicles confirmed in the plans of the different manufacturers, but if you do not have themis to shoot yourself in the foot.
Electric vehicles in Spain still move very few units per year. If less than 25,000 units were sold in total last year, car production (cars and crossovers/SUVs) exceeded 1.66 million. Of this total, 76,492 were electric and 118,444 plug-in hybrids destined for all markets.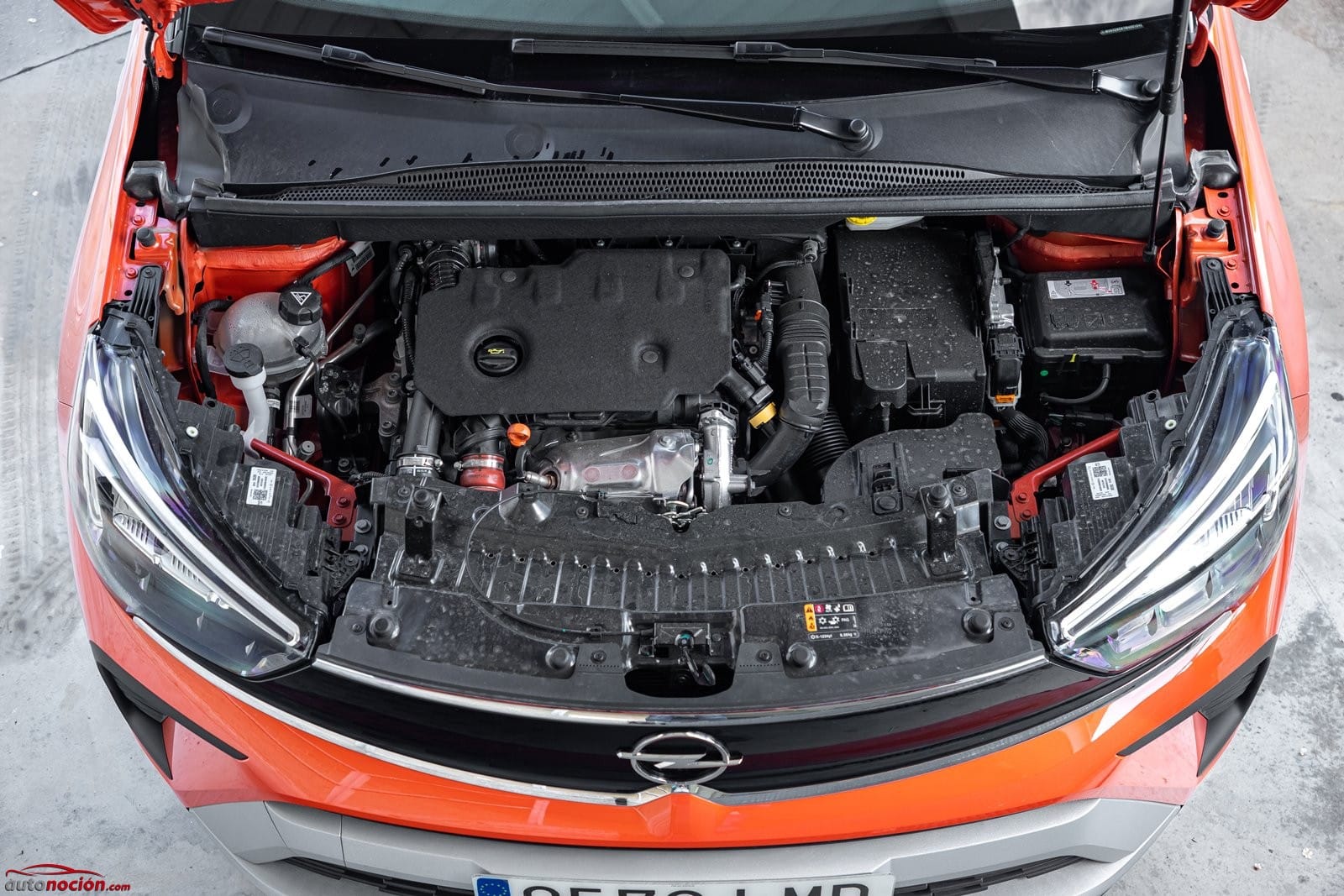 Currently the electric vehicles produced in Spain are the Peugeot e-2008, Citroën ë-C4, Mercedes EQV, Renault Mégane E-Tech and the Opel Corsa-ein addition to the multispace Citroën Berlingo, Peugeot Partner, Opel Combo and Toyota ProAce City with this type of engine.
If we take a look at plug-in hybrids, in Spain there are The Cupra Formentor e-Hybrid, SEAT León e-Hybird, Cupra León e-Hybrid, Ford Kuga PHEVRenault Captur E-Tech, Renault Mégane E-Tech and soon the Renault Austral will also be added.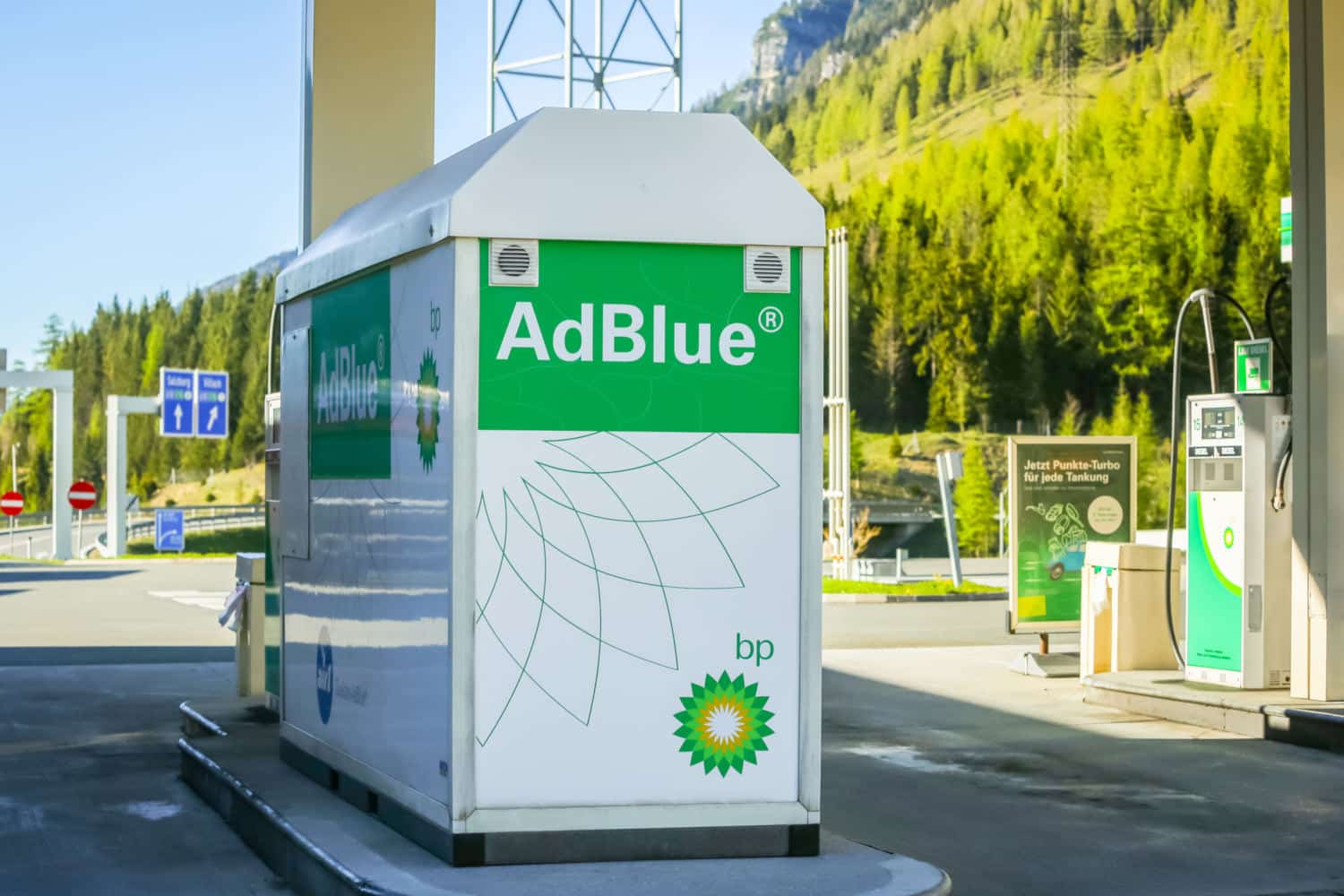 This constant attack on the automobile sector in Europe has managed to open the doors to manufacturers from other regions, including the Chinese. Until now, the development of efficient gasoline engines was too expensive for them, but with the electric ones they do not have to do anything and they are all arriving at once, also playing with impossible rates for local manufacturers. If this continues like this, soon there will be no local industry to protect and many jobs will be eliminated.
With all this, it must be said that the idea of ​​banning the advertising of traditional combustion cars is hasty. and there should be no announcements of this type or of other similar ones (such as the ban on diesel and other nonsense) to avoid doing more damage to a sector that does not have it easy at all and looks worse and worse.