Porsche Design celebrates no less than 50 springs and Porsche AG wanted to pay tribute to them for their golden anniversary. For this, it has brought together two very special models, the exclusive and current 911 50th Anniversary Edition Porsche Design and a 911 S 2.4 Targa from 1972, lovingly restored by Porsche Classic.
The latter belongs to the year in which the brand's design studio was founded and has meant two years of work. In homage to Ferdinand Alexander Porsche, this unique vehicle features the same colors as the legendary Chronograph I watch that began in 1972.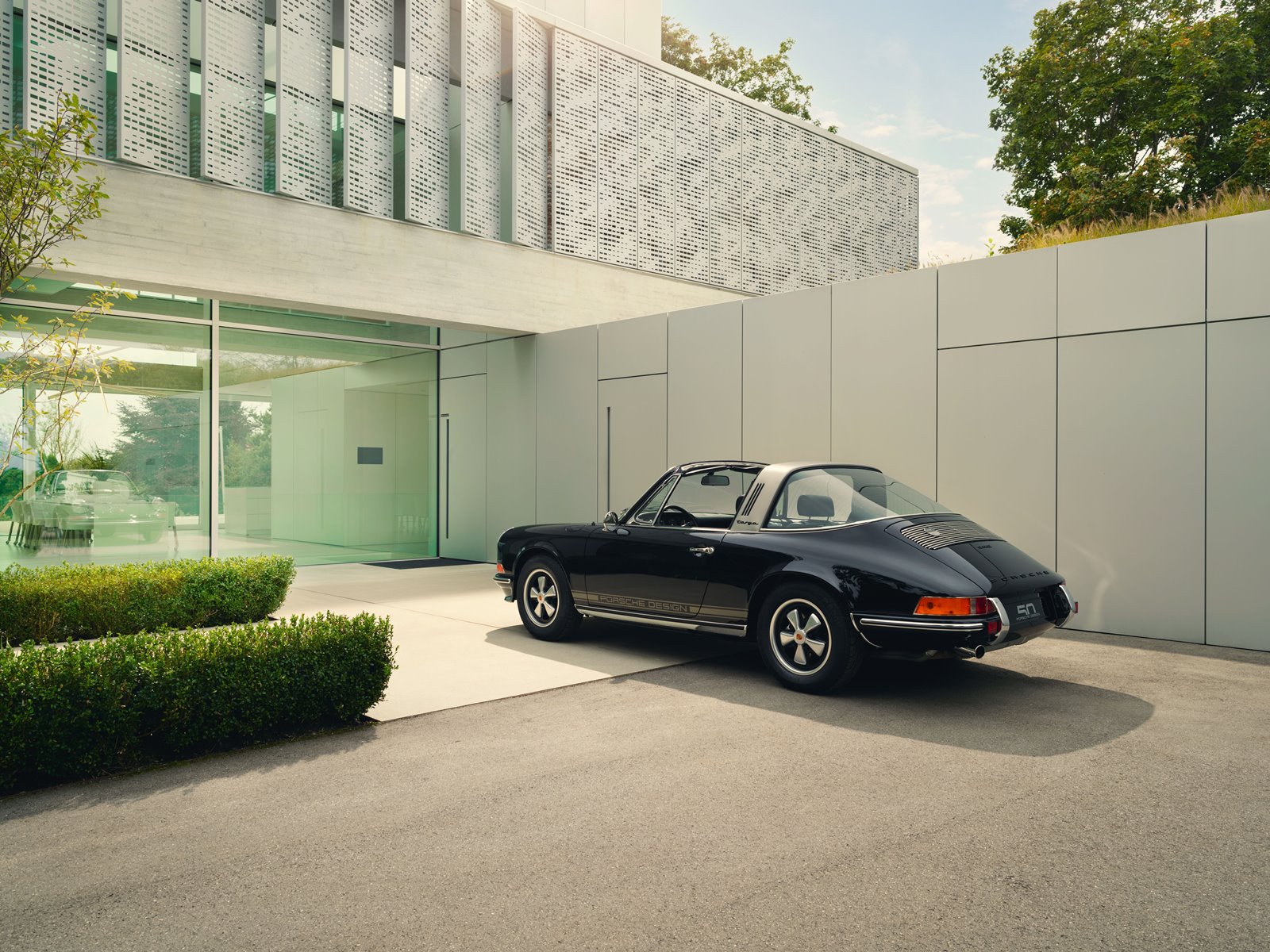 Both models actually have in common the predominant black color inside and outside. Alongside these two cars, Porsche Design is also presenting the Chronograph 1 – Limited Edition 1972. The Porsche Museum will celebrate the anniversary with its own special exhibition, which opens on January 19, 2022.
Porsche 911 50th Anniversary Edition Porsche Design
The 911 Porsche Design 50th Anniversary Edition is a limited edition to 750 units. It incorporates many inspiring details in the iconic designs of FA Porsche. In addition to the all-black exterior, it includes a nod to the past through elements such as the center sections of the Sport-Tex seats.
They have checkered upholstery and the red second of the Porsche Design Subsecond watch, which comes as standard as part of the Sport Chrono pack. This special edition, which has already been ordered, is based on the 911 Targa 4 GTS and will arrive in European dealerships from April 2022.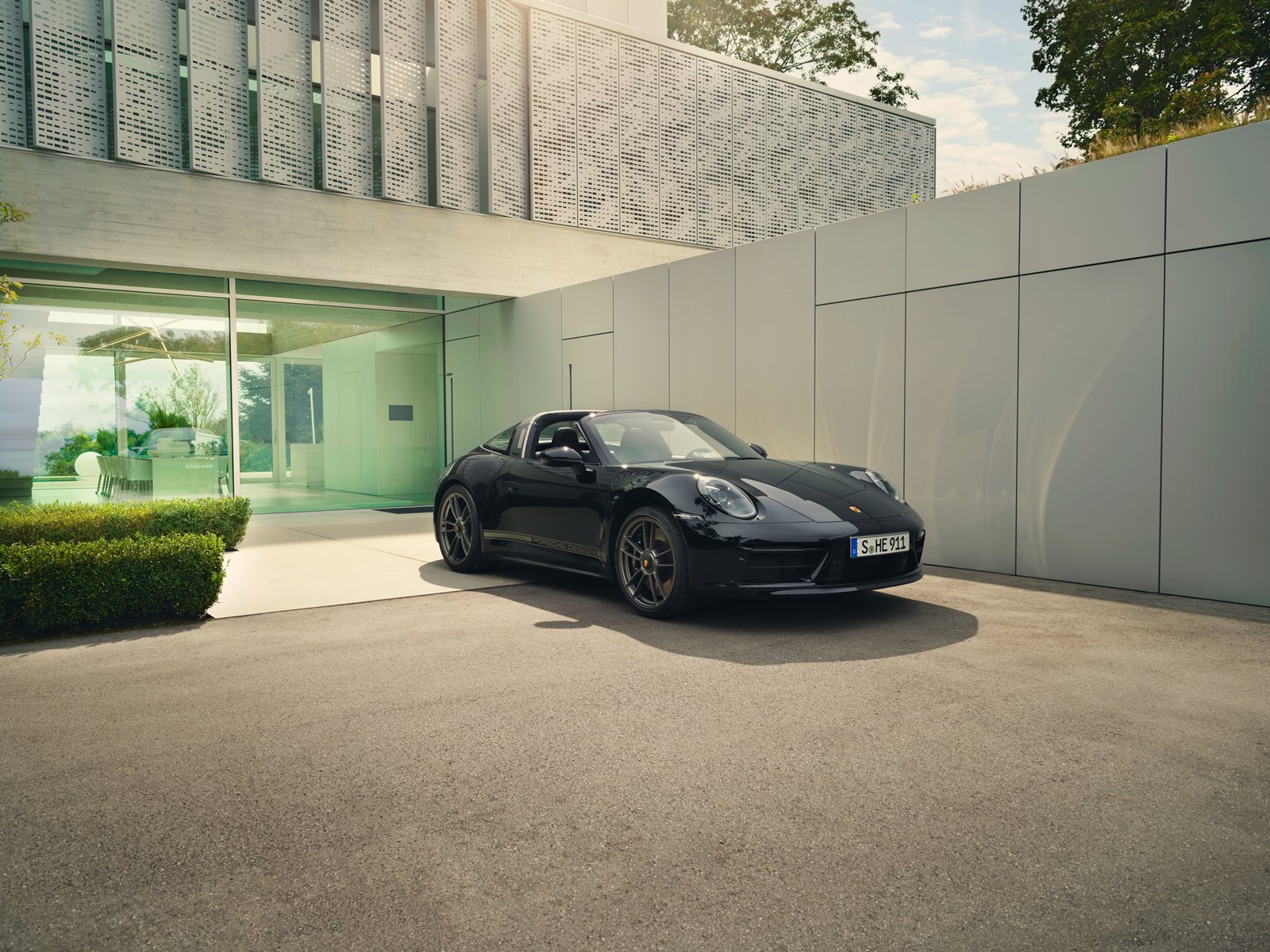 In the bowels of the 2022 Porsche 911 GTS we find the well-known 3.0-liter turbocharged six-cylinder boxer engine. In this new installment it delivers a power of 480 hp (353 kW) and 570Nm of maximum torque, which is an extra 30 hp and 20 Nm compared to its predecessor. These figures are standard for all versions.
Without extra cost we can opt for the seven-speed manual transmission or the PDK double-clutch automatic transmission and eight relationships. The GTS range is offered with wheel drive or propulsion, being the one that offers the best performance the Porsche 911 Carrera 4 GTS Coupé with PDK box, which declares a 0 to 100 km/h in 3.3 seconds.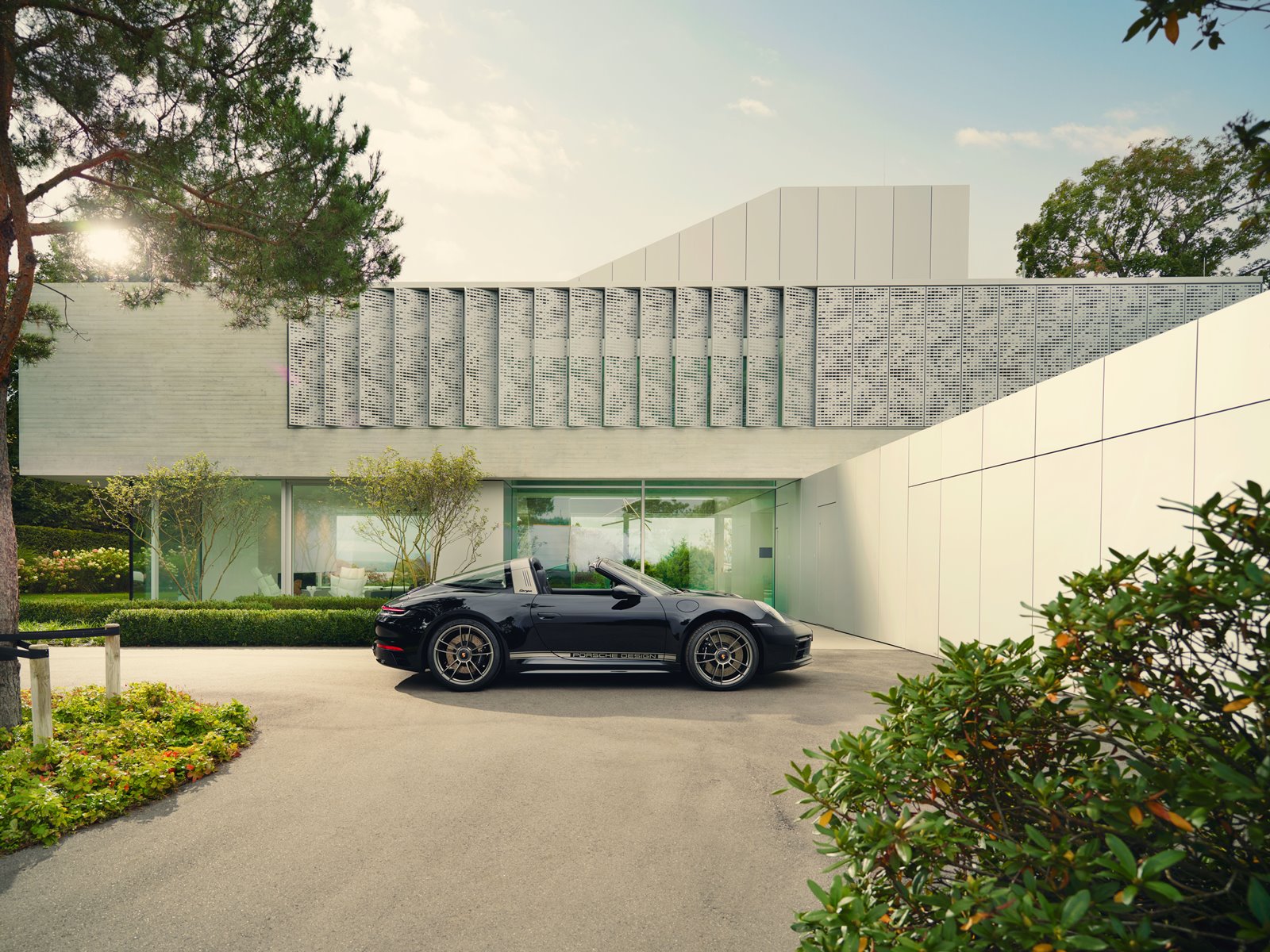 Its price in Spain is €218,045. Buyers can also purchase a special version of the new edition of the legendary Chronograph I. Distinctive elements, such as the limited edition number or the rim-shaped rotor, underline the connection between the watch and the 911 Porsche Design 50th Anniversary Edition. .
Image gallery