In 1985, Paolo Barilla took over as the absolute winner of the 24 Hours of Le Mans at the wheel of a private Porsche 956, today, the brand has shown us a Porsche 911 gt3 to install the same livery as the Le Mans winner.
On the occasion of his 60th birthday, has been the first client to carry out a complete car project together with Porsche Exclusive Manufaktur.
The Italian businessman wanted to design a Porsche 911 GT3 (992) unique, based on his Le Mans winning car, and fully participate in its creation.
In addition to the characteristic yellow, white and black racing look, this special car bears the number 7 on the hood and doors, the same with which it won the legendary French event.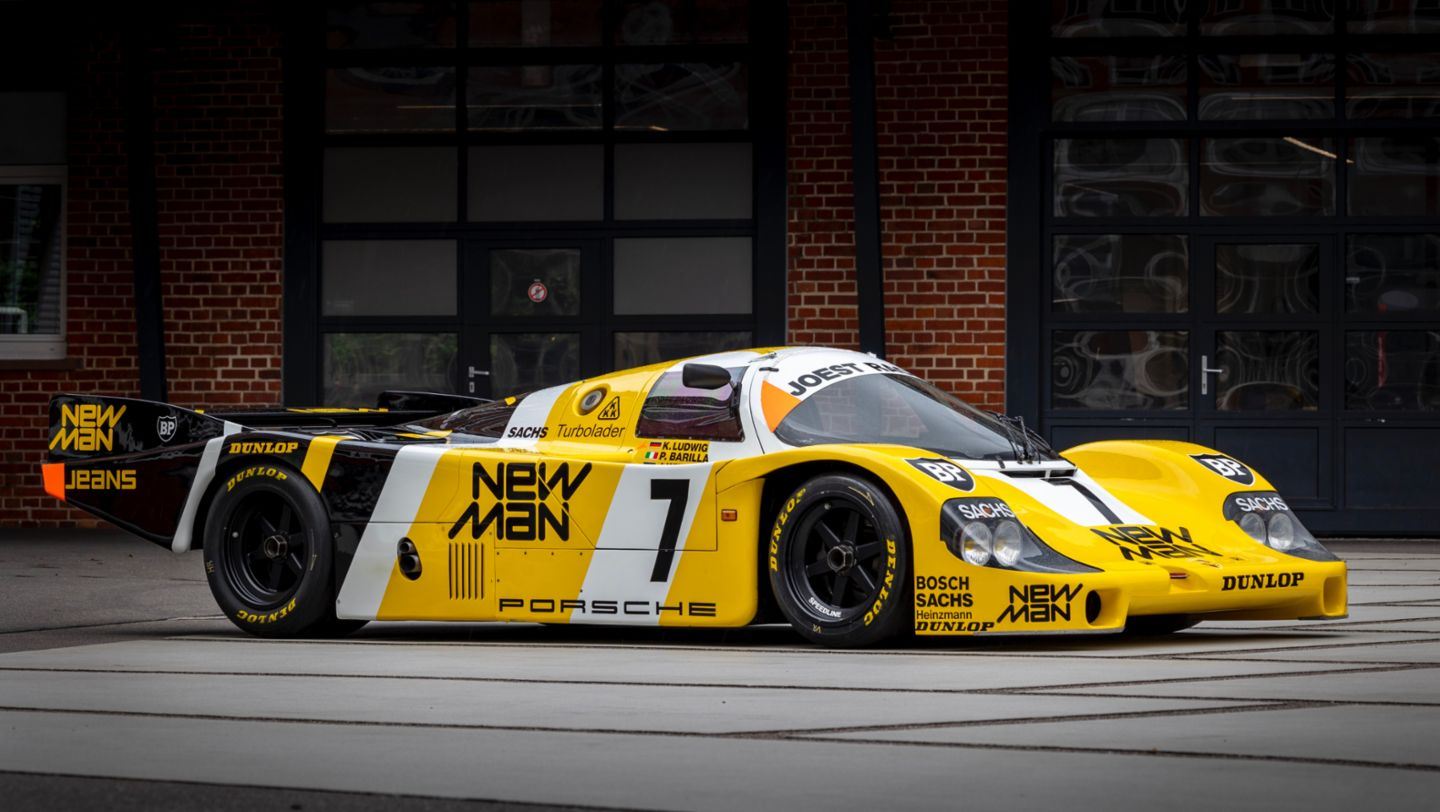 Elements such as the rear spoiler and the gear lever have been reinterpreted and developed independently.
One of the special features of this 911 GT3 It's its striking yellow, white and black exterior paint, which reinterprets the different-colored stripe design of the historic racing car.
The front apron and round headlamp trims are also painted that special Summer Yellow. The center block design is inspired by those of the Porsche 956.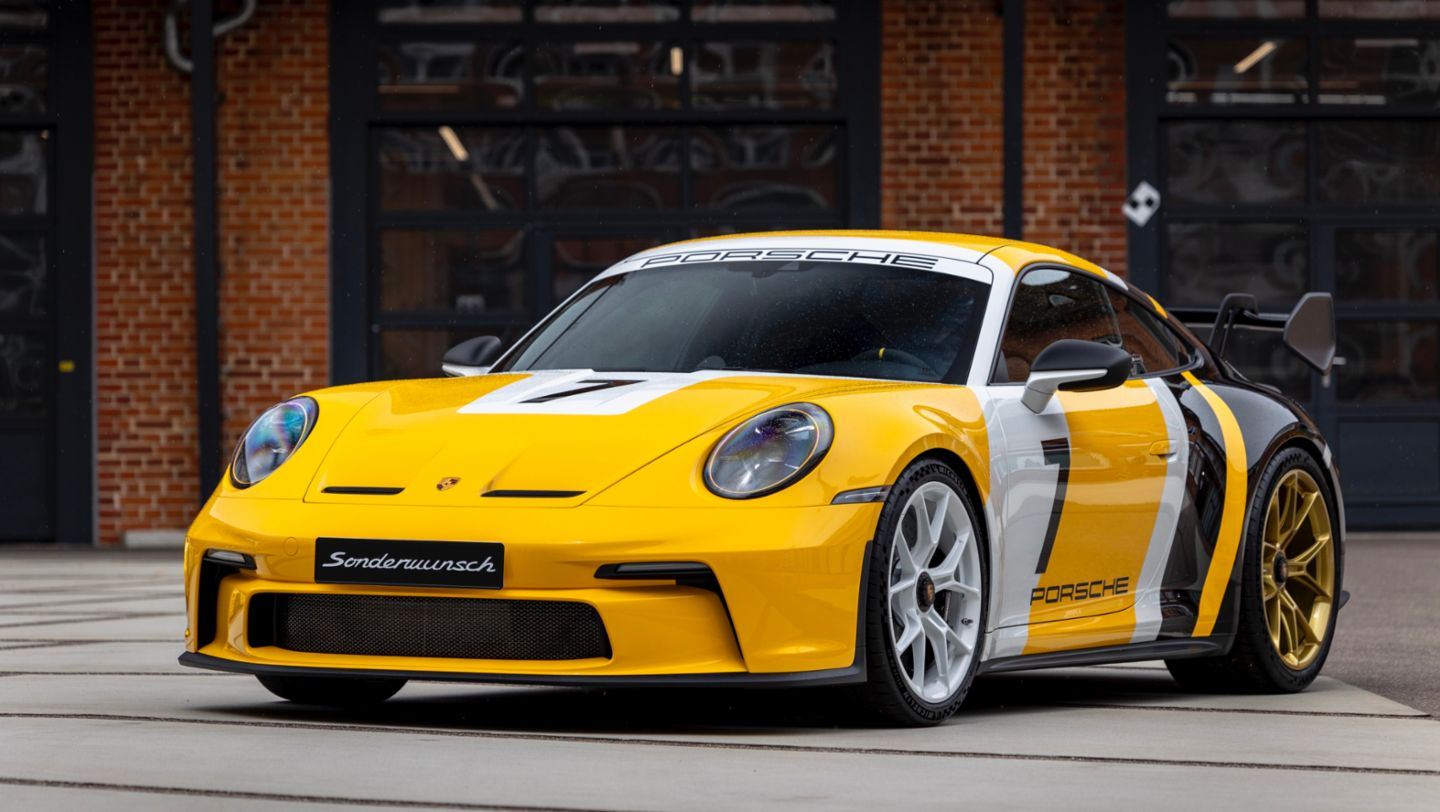 As you can see, the inscription "PB 60" has been engraved on the flanks, which represents the initials and the age of Paolo Barilla. The style of this logo is inspired by the graphic of the then main sponsor of the Le Mans winning car.
Black dominates the interior, as you would expect in a race car. The door sill and the yellow accent trim on the dashboard facing the passenger are decorated with a specially created logo with the customer in mind.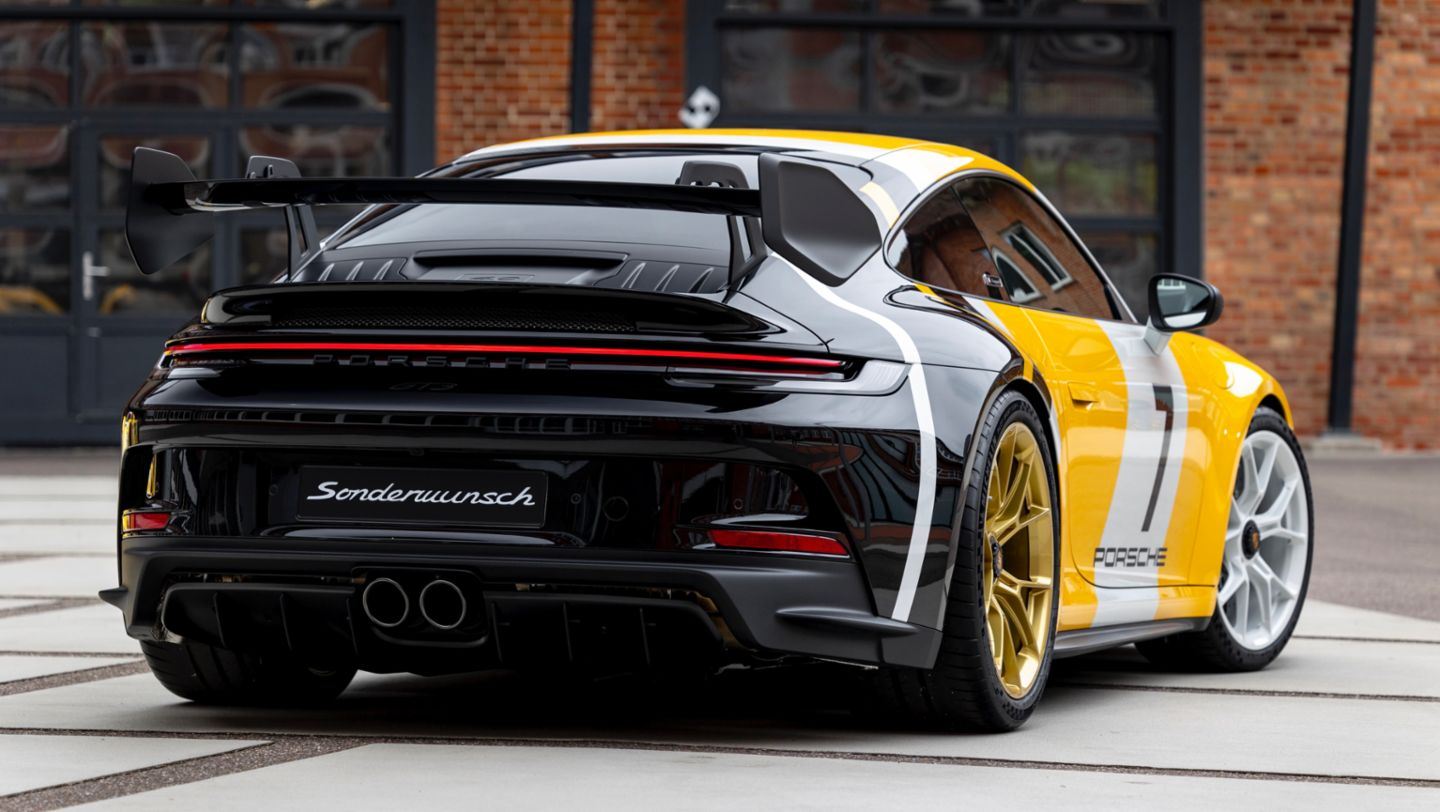 Inside the new Sonderwunsch program, the client assumed the role of Project Director. As part of the team, made up of experts from Porsche Exclusive Manufaktur and the Porsche Design Department, Barilla was directly involved in creating the car of his dreams.
The process has lasted a total of three years, from the first sketch to the verification of technical feasibility and construction. Development started on the basis of the previous GT3 (991), as the 992 was still in preparation.
The customer also participated in the manufacturing process of his car, tightening elements such as the gearbox.
Source | Porsche