There are cars whose lines are masterful and can be recognized by anyone. These silhouettes are so perfect that they have hardly changed since they were released, as in the case of the Porsche 911. The 911 is perhaps one of the most easily recognizable cars on the planet and this Porsche 992 Stinger GTR Limited Carbon Edition It is brutal.
Although there are people who protest with excessive continuity, there is one thing clear in business, if something works, do not change it. «Recently» Porsche has presented us with the Nine Eleven New generation Turbo S and TopCar Design returns to the fray with one of his best-known projects whose protagonist is carbon fiber.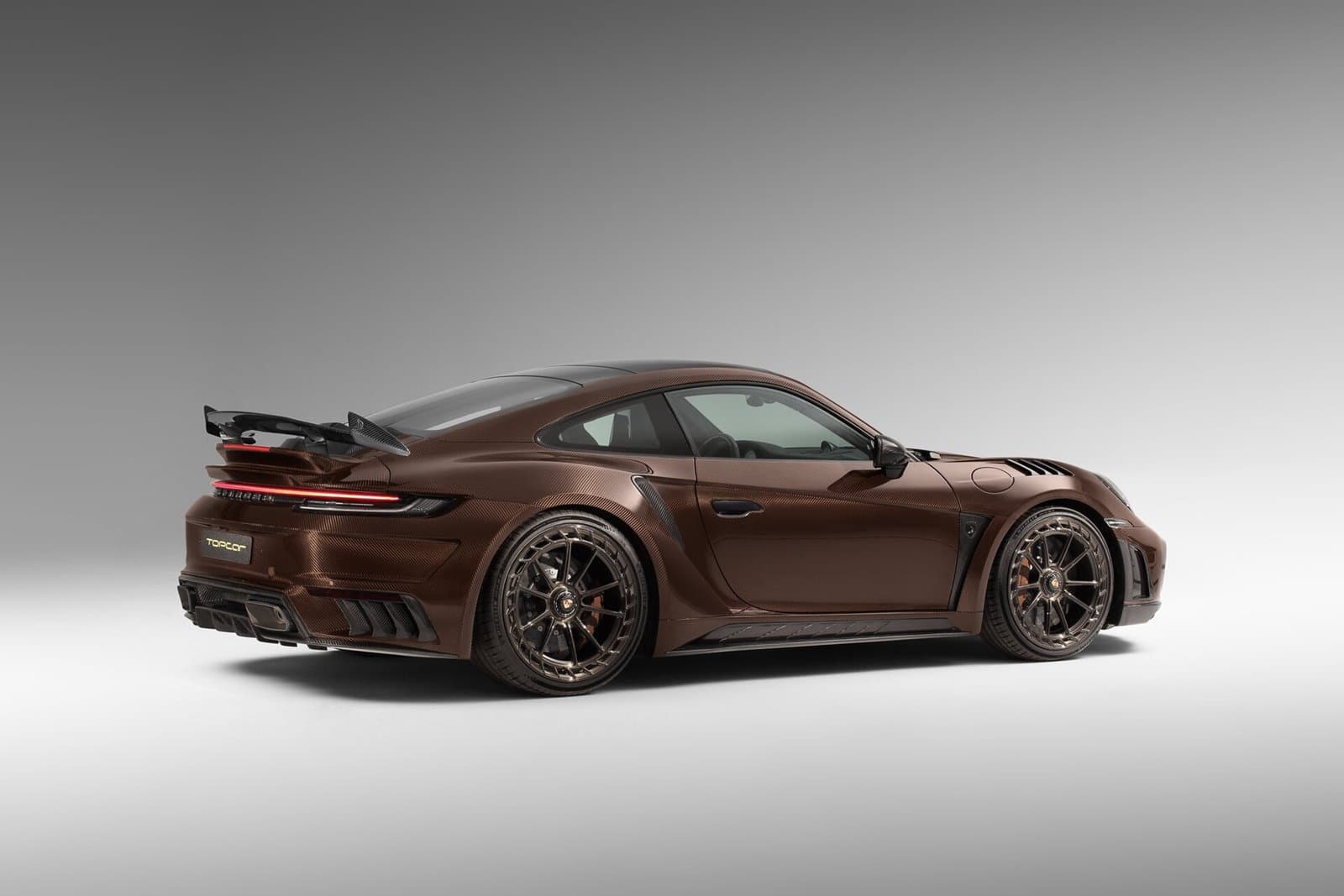 Only a total of 13 copies and the final bill with all accessories amounts to nothing less than 138,000 euros. Logically, to this we must add the price of the Porsche 911 Turbo S on which it is based. In short, for more than 300,000 euros you will have a Nine Eleven full of fiber with 650 hp in its guts. Today we see as a novelty the issue 7 of 13.
The details of the Porsche 992 Stinger GTR Limited Carbon Edition
The carbon fiber body pack The Porsche 992 Stinger GTR Limited Carbon Edition includes no less than 84 pieces. All of them consist of four layers of carbon fiber – one external, one internal and two structural – and wrap the entire vehicle. Due to this, the cost of the conversion reaches 100,000 euros.
Body dressings are included in this price, but not RS Edition forged wheels with a diameter of 20 inches at the front and 21 inches at the rear. They have a cost of 8,000 euros. The whole is finished off by Akrapovic titanium exhaust with black tips that adds 5,000 euros to the final bill.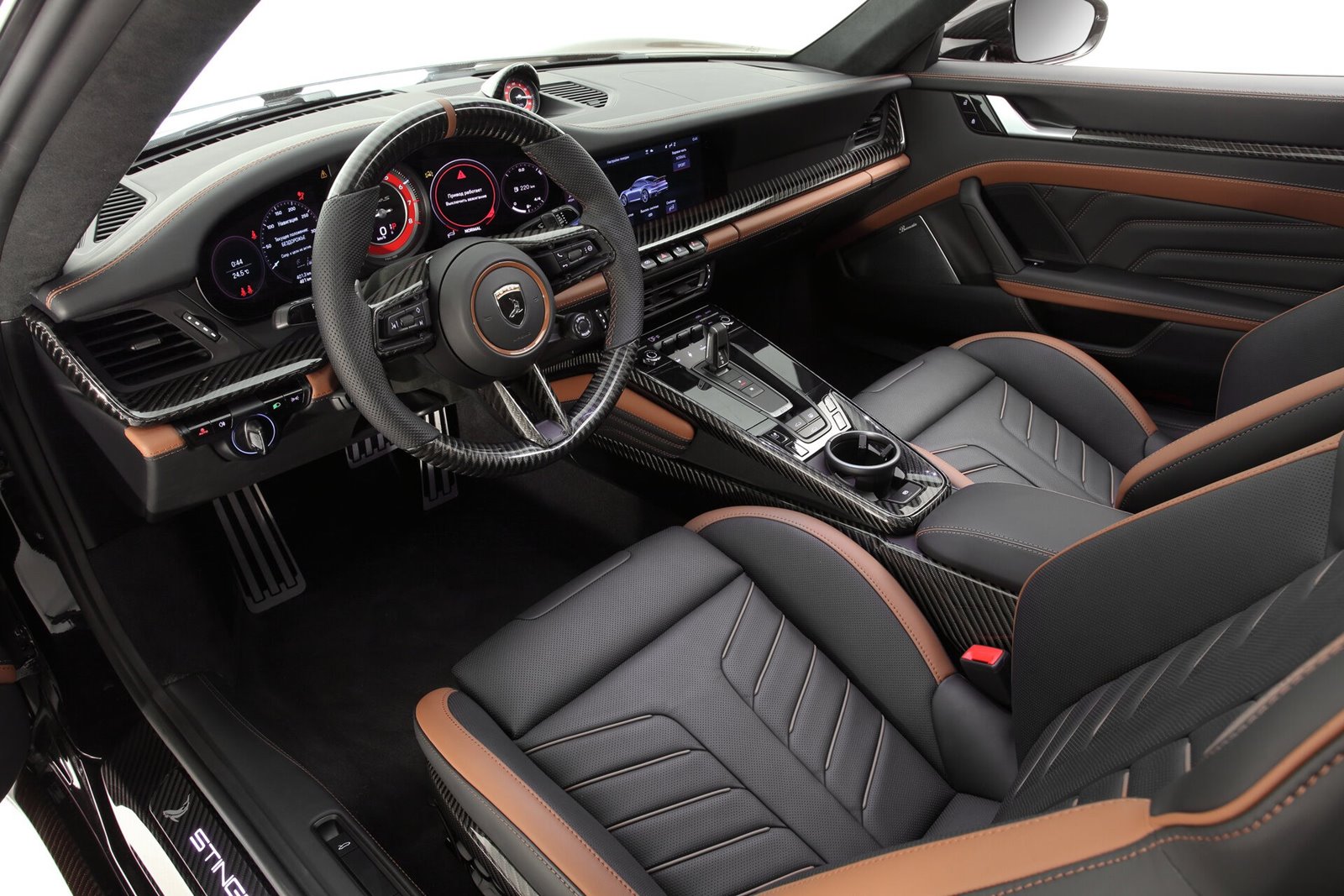 The remaining 25,000 euros correspond to the carbon fiber paint, which is optional. What you won't see are mechanical changes, so the 3.8-liter twin-turbo six-cylinder engine maintains its 650 hp (478 kW) and 800 Nm of maximum torque. Power is transmitted to all four wheels through an 8-speed PDK box.
Image gallery