Porsche has interrupted this Sunday afternoon although if you are a fan of video games you have to know that the German manufacturer and the Japanese video game development studio Polyphony Digital Inc. have just presented a spectacular virtual vehicle concept, the Porsche Vision Gran Turismo.
The «Gran Turismo» video game saga has featured Porsche sports cars since 2017 and although the most recent has been the Taycan Turbo S, for the launch of the seventh edition of the game, Porsche will develop a vehicle for the virtual world.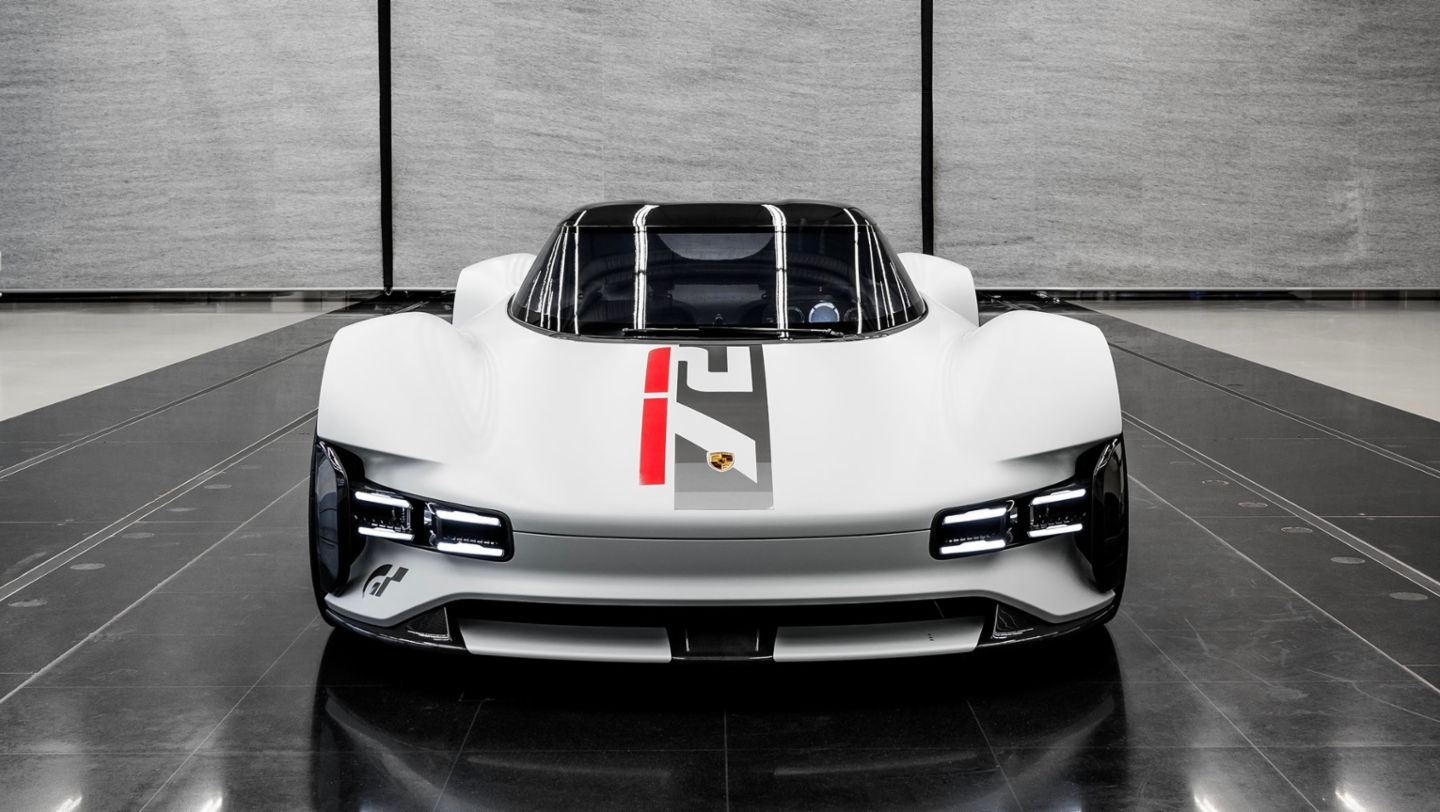 The Porsche Vision Gran Turismo is the sports car maker's first concept study created specifically for use in a game.
The Porsche Vision Gran Turismo will be available exclusively at Gran Turismo 7, which will be launched on March 4, 2022 for PlayStation 4 and Playstation 5.
By partnering with Polyphony Digital, Porsche is not only demonstrating its approach, it is also demonstrating once again the high level of expertise among its designers.
Freed from the constraints of developing models for series production, the brand was able to implement their own ideas for a prototype Gran Turismo.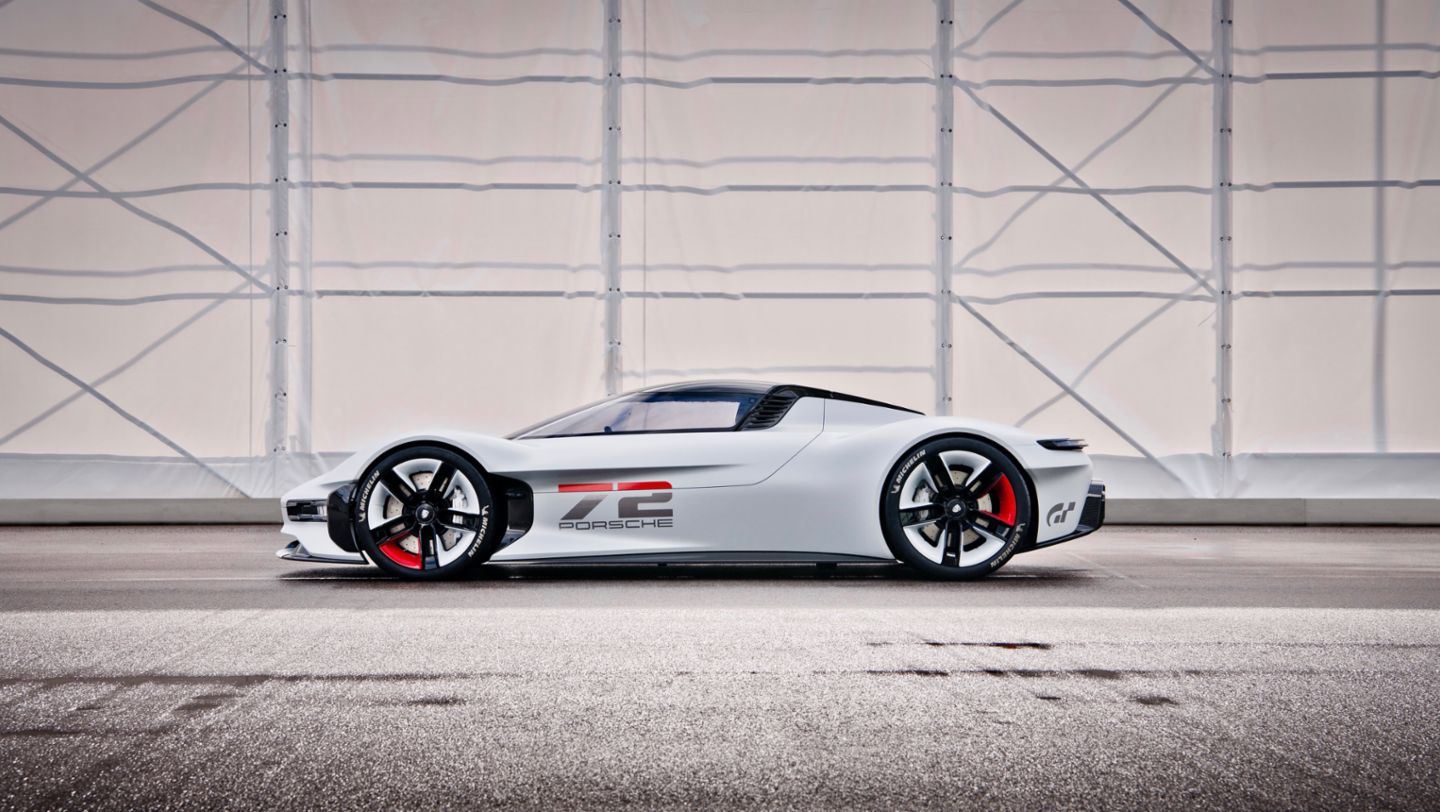 The Vision Gran Turismo presents future-oriented versions of the familiar Porsche design elements. The concept car exhibits the typical proportions of the brand with a particularly sporty height-width ratio, an extremely low bonnet and very pronounced lines.
Integrated lights and air intakes create a visual link to the Taycan's design language, a nod to the car's purely electric drive. The rear is adorned with a remarkably narrow light strip, a further development of the light signature that is familiar from the 911 and Taycan models.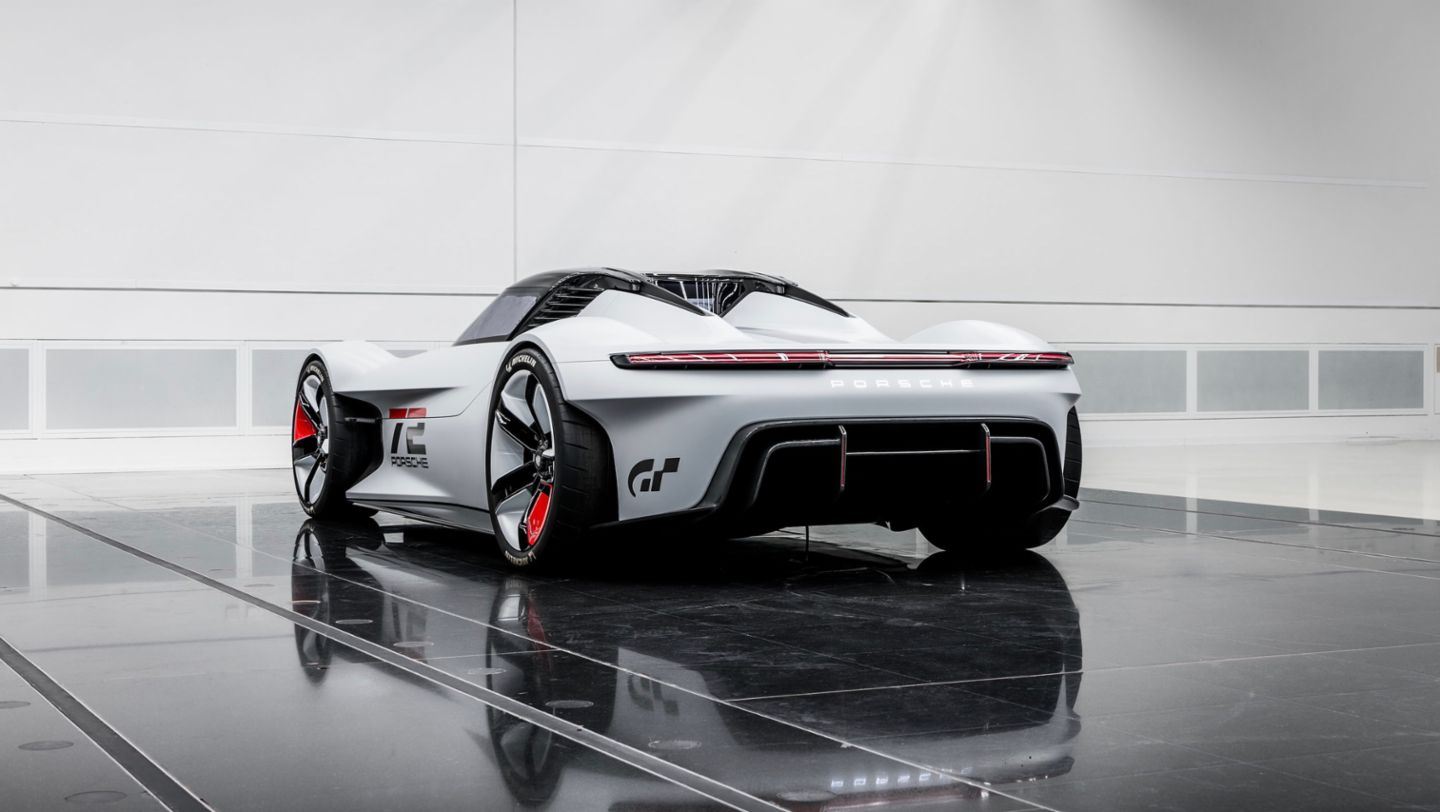 The low seat position underlines the dynamic feel of the car. Realistic surface appearances in the interior also play a role.
In addition to purely design-related topics, there are also new features that contribute to a strong sporty feel, with gamers experiencing haptic feedback through the new Dual Sense.
We leave you with a gallery of images, a video and with the idea that each day that passes is one less day to enjoy Gran Turismo 7.
Source | Porsche