If you are a lover of caravanning You probably know that Portugal is a paradise for those who choose to enjoy their vacations aboard a caravan. And not only because of the landscapes and the climate, but also because of the wide possibilities to spend the night that the Portuguese country offers vehicles housing.
Well, I should rather speak in the past tense, as the Portuguese legislation has recently been amended to end the free overnight stay of motorhomes, caravans and camper vans. This is stated in Decree Law 102-B / 2020 approved on December 9, which alters the Portuguese Traffic Code since its entry into force at the beginning of this year.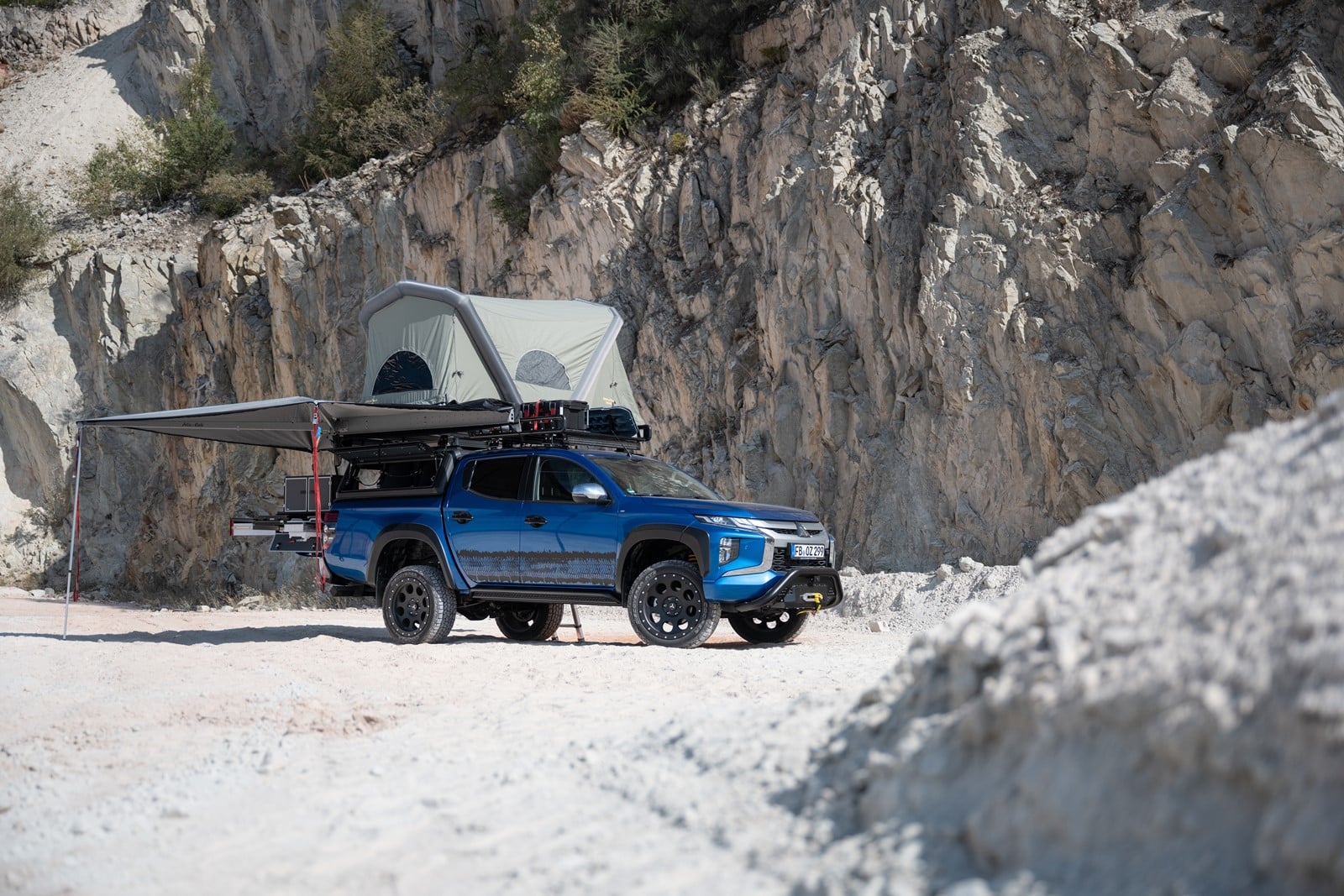 From now on, the free overnight stay in Portugal could cost you a penalty of between 60 and 300 euros, and even 600 euros if it is protected places. Luckily, Portugal is not like Spain, where you can only spend the night in caravan areas and campsites, there are many more authorized places that, in addition, are mostly free.
The raison d'être of the regulatory change is none other than the fed up of the Portuguese with abuse and the lack of civility of many campers. Already at the time, the Law 24/2020 It limited the capacity of Portuguese beaches and prohibited spending the night in its car parks, and this new Decree goes one step further in the transposition of the European Directive 2020/612.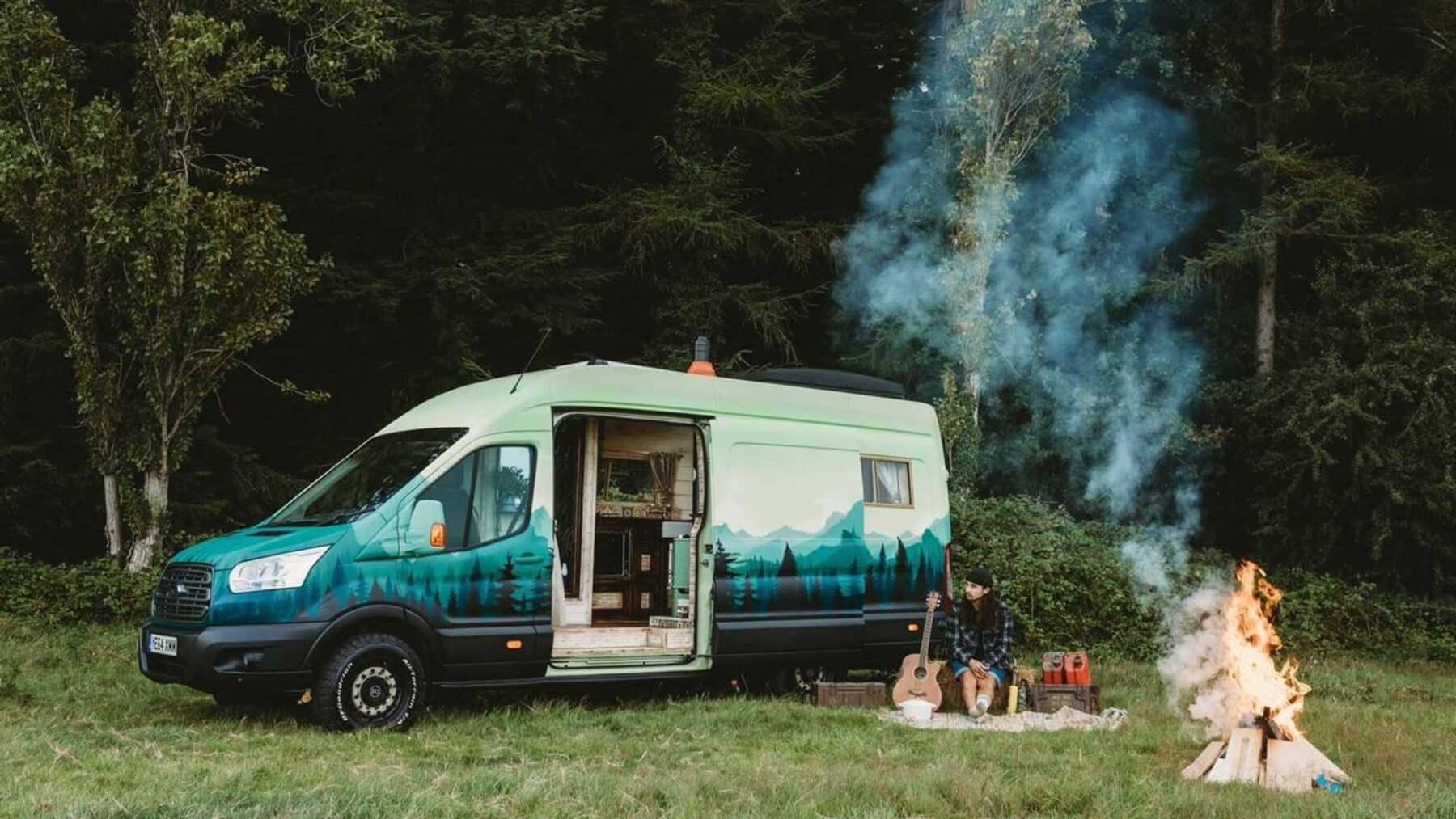 This European standard expressly prohibits staying overnight and parking motorhomes or similar vehicles outside of expressly authorized places in its article 50-A. Finally, you should know that Portugal defines overnight stays as staying inside a motorhome or similar vehicle between 9:00 p.m. and 7:00 a.m., even if the windows are not opened or the accessories are not displayed.