The smart EQ forfour is a recent model, but the smart journey began in 1994. In 1997, the smart city coupé (450 series) celebrated its world premiere at the Frankfurt International Motor Show. Its production started in July 1998 at the new plant in Hambach / France. With the name of smartville, brought together the final assembly and the suppliers of the components in the same room.
Despite the fact that with more than two million units of the smart fortwo manufactured we could call it a success, smart has been one of the brands that has registered a greater economic loss in the sale of your product. The problem has never been acceptance, but the incredible investment in R&D that he had to carry out.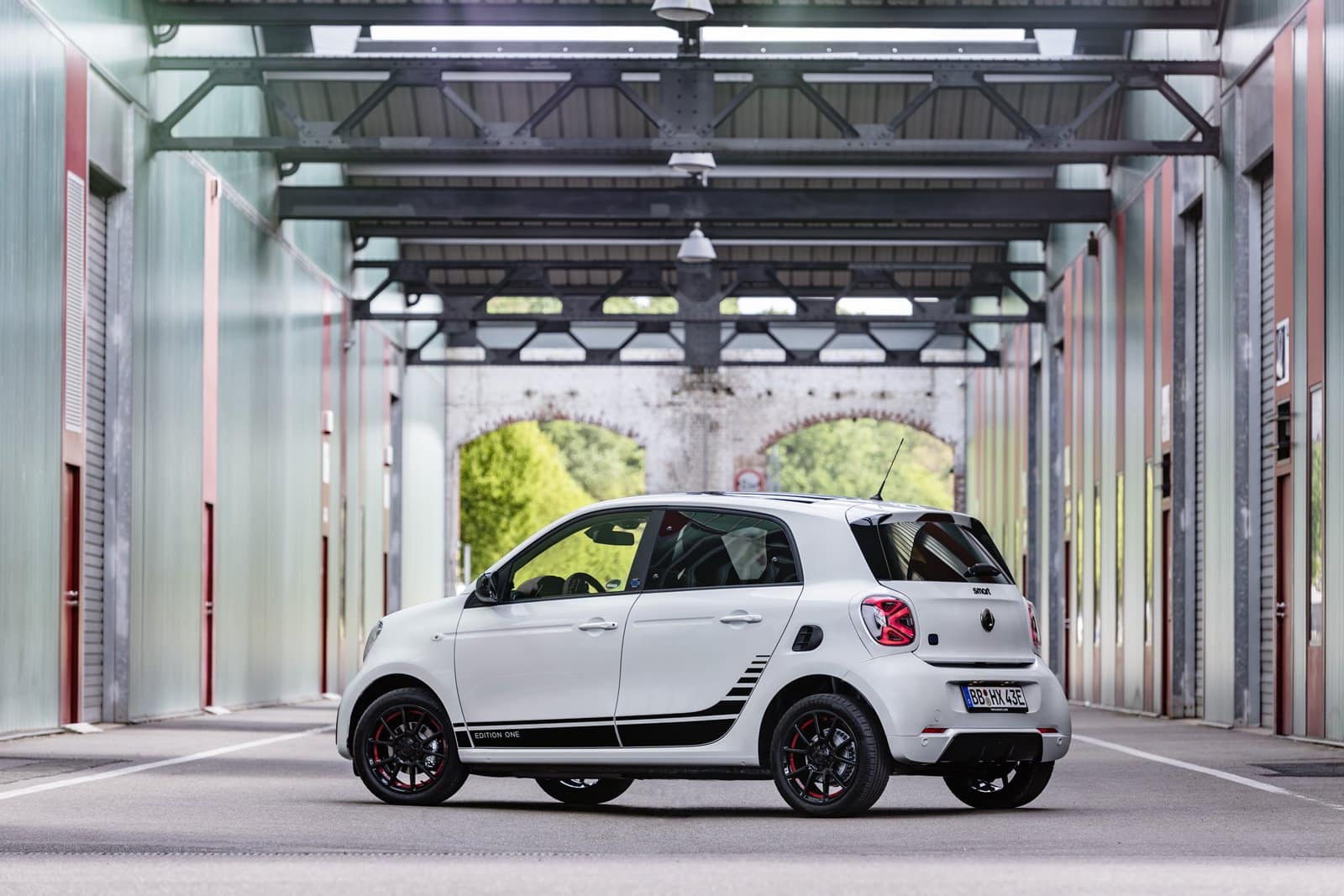 The first generation was something really innovative that had to be planned, developed and built from scratch. The arrival of the electric forfour took place in 2017. Now, five years later, the German company has put end of production to make way for new projects in the future joint venture with Geely. The smart fortwo and smart fortwo cabrio remain for now.
What will replace the smart EQ forfour?
It is undeniable that the German firm has not gone quite well that of betting solely on electrical mechanics. That is why the smart concept # 1 It is the beginning of a radical reinvention of the city car brand. While we only know of a prototype for now, the SUV should arrive in production form in Europe and China by 2023.
It will replace the forfour and will arrive with a design very similar to the one we can see in the image below. The company's new compact SUV will be assembled by giant Geely in China, but its new design language is the work of Mercedes-Benz. It will be built on a platform developed by Geely which we are also likely to see at Volvo.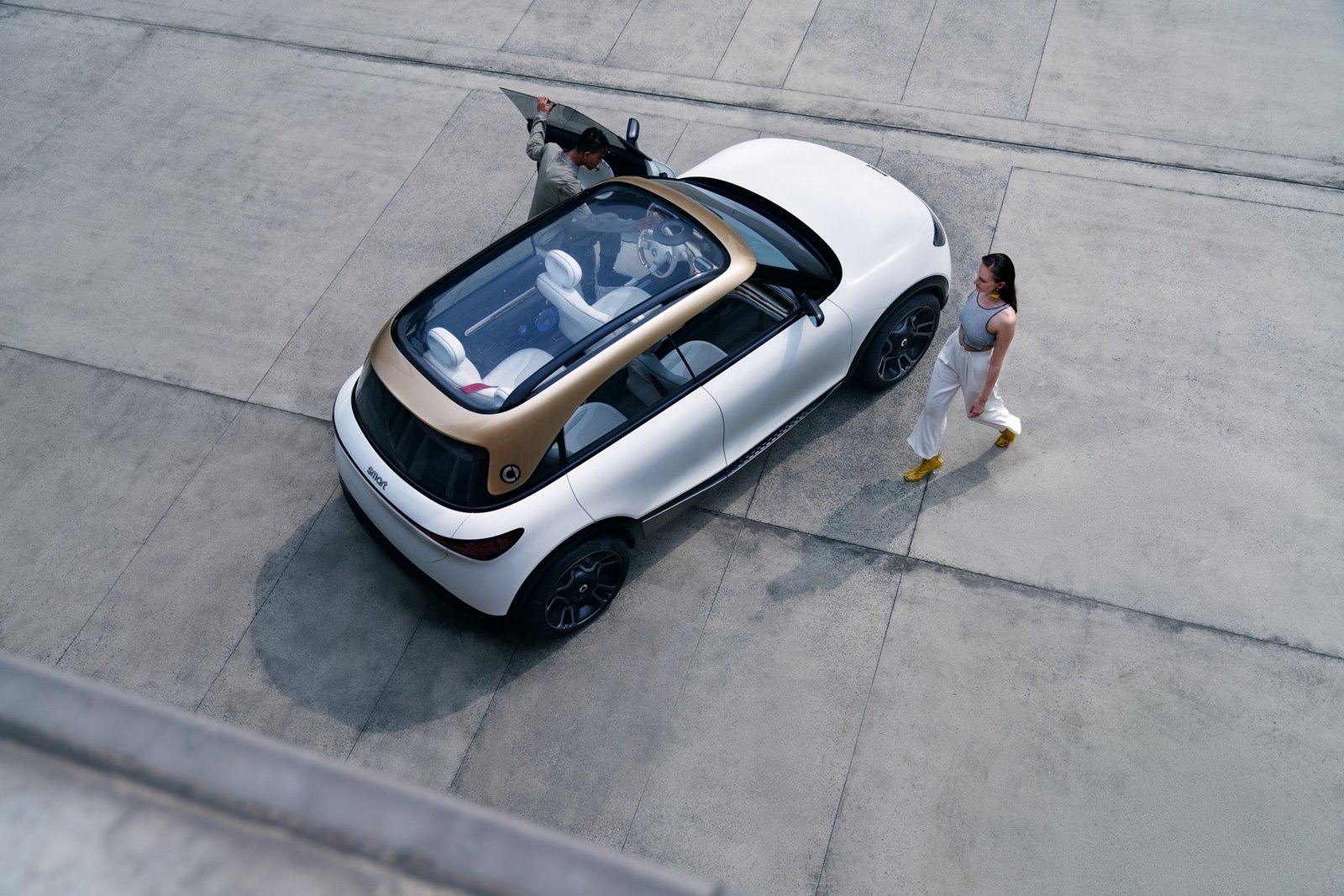 In this link you have all the information about smart concept # 1.
As far as we have learned, the production model will offer space for five passengers and it will have advanced support systems, as well as the ability to receive updates over the air. At concept, a large panoramic moonroof illuminates the cabin, which is dominated by a floating center console that blends into the dashboard.