Key facts:
There are companies in Spain that pay more than 50,000 euros in electricity for their mining operations.

From the figures, it can be said that it is more profitable to mine alternative cryptocurrencies in Spain.
"A long-distance race." That is the clearest way to describe the profitability of Bitcoin (BTC) mining, which, in Spain, is not one of those that are seen in the first moment after having invested a few thousand euros. High electrical costs call into question operability, especially for smaller miners, who must choose between going or stopping.
Since last year, Spain (and the rest of Europe) has faced high electricity rates. Right now, the average price of the "pool" of electricity companies, known as the Iberian Energy Market Operator (OMIE), is €210 (EUR) for each megawatt (MW) consumed, which makes it unfeasible to even think about mining Bitcoin from an apartment or house from Madrid or Sevillefor instance.
At the business rate level, the situation does not vary much. In this country, up to 32 euro cents (EUR 0.32) must be paid for each kilowatt hour (kWh) consumed, an expensive rate compared to several Latin American countries, where up to USD 0.01 per kWh is paid, as in Venezuela.
Added to the high electrical costs, there is the bad streak that the profitability of Bitcoin mining itself has faced in recent weeks, whose indicator has fallen to levels not seen since 2020, which has reduced activity in all countries where there is mining.
This has created a gloomy scenario for Spanish operators, who must appeal to resilience to stay on their feet. A combination of economic damage caused by a global crisis also impacts the land of flamenco, which is not ignorant of the growth that Bitcoin mining activity has had from all its fronts and that concentrates the 0.02% of global hashrateaccording to the University of Cambridge.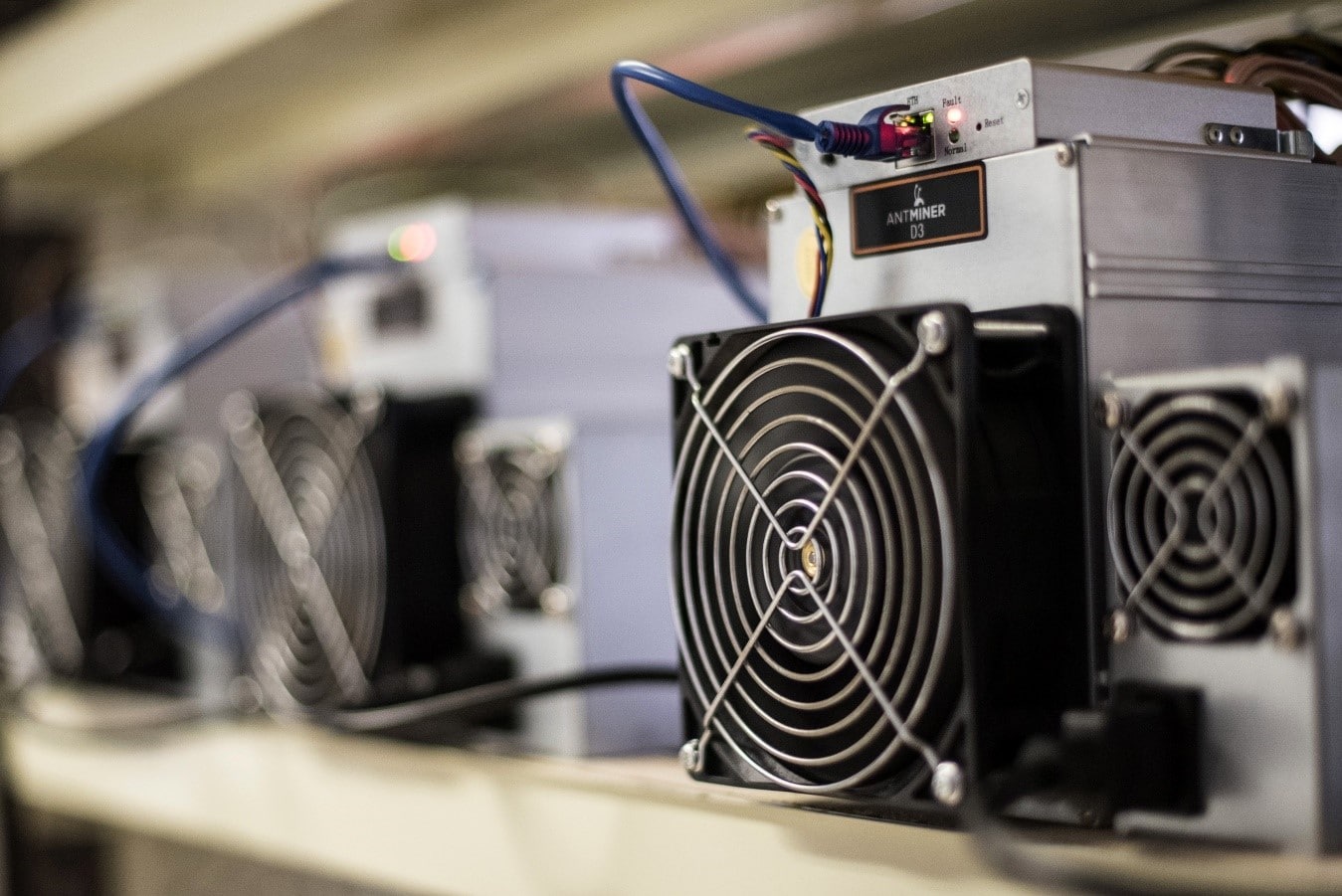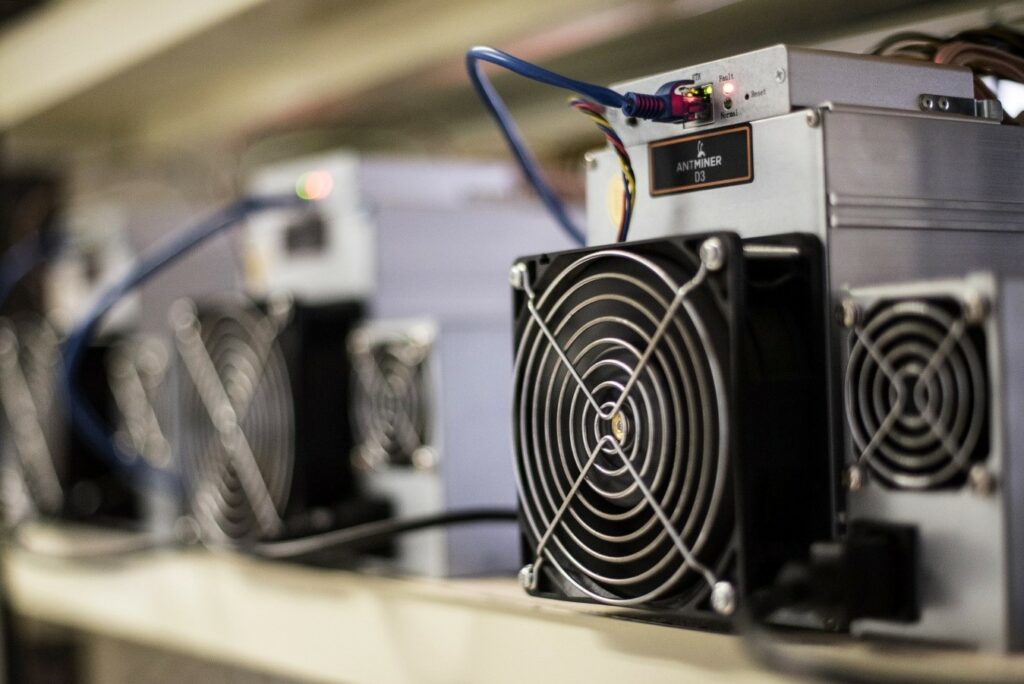 Only the efficient survive
Jon Arregi is a Spanish Bitcoin miner and founder of the company Pow Containers, dedicated to the manufacture and sale of ASIC containers, which are often used in open-air Bitcoin mining farms. He stated to CriptoNoticias that, in general terms, it is not profitable to mine in your country, as energy costs make it unfeasible.
"We went from EUR 40 and EUR 50 watts a year ago, to about EUR 300 per megawatt a few weeks ago," criticized the Bitcoin miner, whose operations are largely based outside of Spain, precisely because of this situation.
It is sharp. According to him, it is not profitable to mine Bitcoin "neither in the short nor in the medium term" from Spanish soil.whose rates are comparable to those reported in El Salvador, where there are miners who have to pay USD 690 for their operation.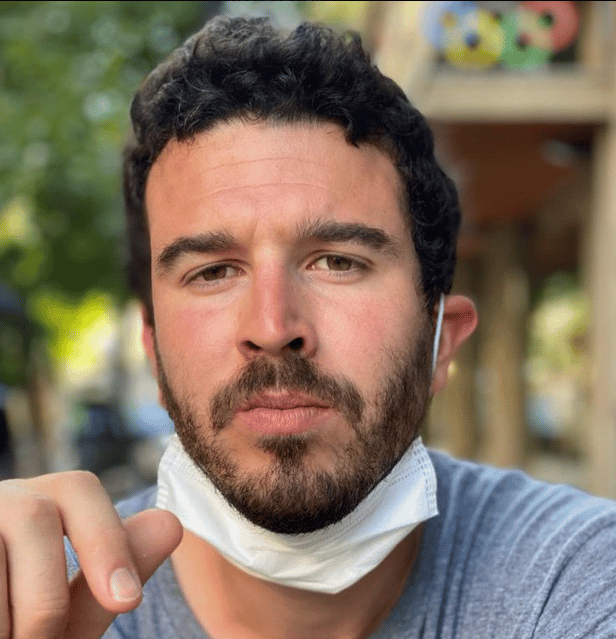 Arregi agrees with Joel Quesada, who is the sales manager of the mining company Satoshi Spain. He also spoke with CriptoNoticias. According to the specialist, in Spain it is not profitable to mine Bitcoin paying for electricity to private companies that offer it. He agrees that it is a "misfortune" that this country has such a high price per MW.
Satoshi Spain, which is a company dedicated to the hosting and operation of mining rigs, is in charge of mining Ethereum (despite the name), although they plan to start mining Bitcoin in a few months.
For this reason, Quesada maintains that Ethereum "is profitable" to mine in Spain, Well, a mining rig does not consume as much electricity as an ASIC cluster.. However, he clarifies his mistrust of that network, due to the centralization of that cryptocurrency.
The efficiency of the machine used also has to do with the profitability of Bitcoin mining. That is why in recent months there have been a series of launches of state-of-the-art equipmentwhich will come into operation from the second half of 2023 and promise a new stage in Bitcoin mining.
Marc Bosch, who is a network engineer at Pow Containers and a Bitcoin miner, considers that "only the most efficient machines on the market are profitable in Spain", although its profitability is not the same as a year ago.
In conversation with this medium, the miner specified that, given the low profitability in Spain, it is necessary to take advantage of energy resources to mine Bitcoin"without having to increase electricity production", which is what causes the rise in prices.
This energy use may be the key to promoting the deployment of renewable energies. A technology that consumes all the electricity produced for an economic return. It is a new paradigm.

Marc Bosch, Bitcoin miner.
How much is spent on electricity to mine cryptocurrencies?
As is known, the mining of Bitcoin and other cryptocurrencies depends on electricity. It is the main resource required to start up a battery of machines, which will all contribute to the security of the network. In Spain it can be almost a luxury to pay for the service when you are mining. In fact, and due to current market conditions, energy is being paid almost the same – or more – than what is received as a reward for mining Bitcoin.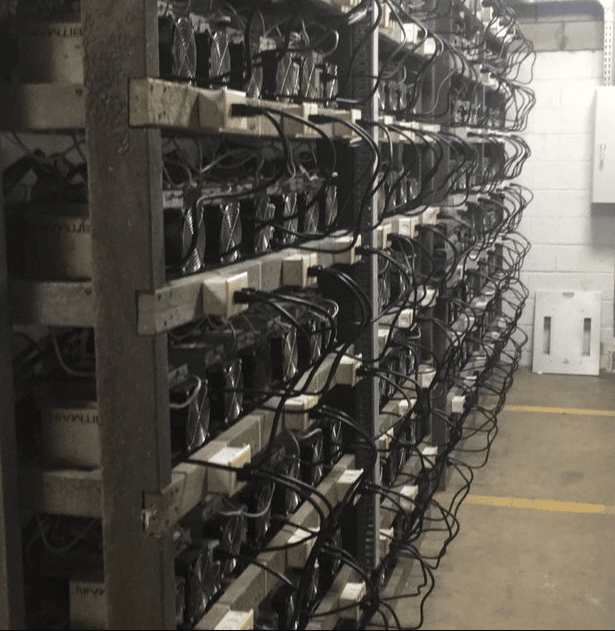 This is according to Jon Arregi, a miner, who affirms that, right now, electricity rent is USD 2,500 per month for a mining operation of six Antminer S19 Pro machines (110 TH/s)a mid-high range team that is not so new.
The Satoshi Spain figure is even higher. This company, which currently hosts 230 Ethereum mining rigs and consumes 250 kWh, has to pay monthly EUR 50,000 to Endesathe company that is responsible for guaranteeing them electricity.
Miner prices… accessible?
We consulted the Spanish specialists on the prices of mining equipment. Cautiously, they launched approximations that did not exceed EUR 8,000, based on the fact that miner prices are also down.
Jon Arregi considers that a Bitmain S19 Pro miner can be negotiated for the order of EUR 7,500. In the case of an S19J Pro (100 TH/s), the price can range from EUR 7,000, but being in second-hand ASIC markets, where it is more feasible to find "good distributors"according to Marc Bosch.
The price of the machines varies according to the price of Bitcoin, and also the supply and demand of the miners. Not every time Bitcoin goes down, prices go down, because if everyone wants to buy, dealers are going to keep prices high.

Marc Bosch, Bitcoin miner.
In the field of GPUs, the prices of first-hand and second-hand mining rigs are very similar, according to Joel Quesada. A rig with 174 MH/s hashrate, made up of six AMD brand video cards, can be found in the order of EUR 4,200, estimated.
"Graphics cards have a very high revaluation power due to their scarcity. And also that the owners of these do not think of selling them at the moment, "said the specialist. "No one sells a hen that lays eggs every day," he reflected.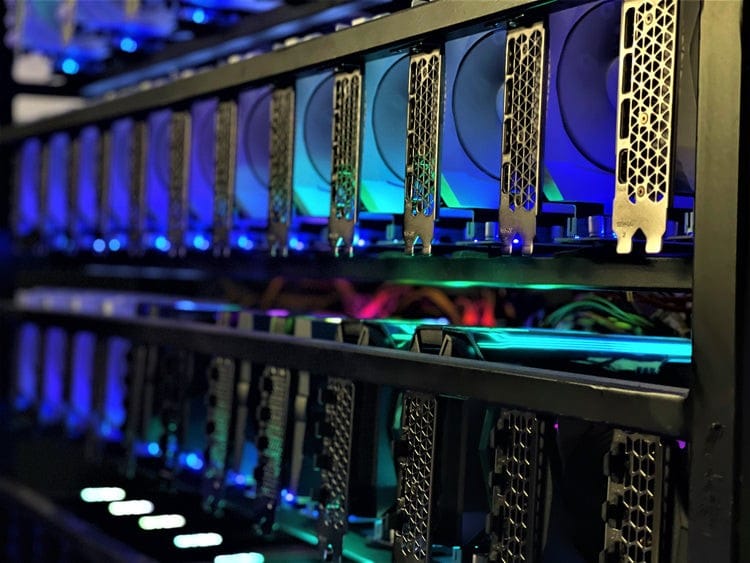 Although it is true that they sound affordable, the truth is that, under current conditions, it seems a risky practice, especially if the necessary experience to carry out a mining operation does not exist. The turbulence of volatility can be a double-edged sword in these specific cases.
And how much is earned by mining Bitcoin?
It is variable. With a battery of six ASIC S19 Pro miners from Bitmain, USD 2,200 can be made on averageaccording to Arregi's calculations, which would continue to be insufficient to bear the electrical costs and would imply receiving the reward for mining at a loss.
To compare, we use the Minerstat calculator, which is not too far from Arregi's estimates. According to this service, the mentioned miner would generate some €14 daily in conditions like those of Spain, but subtracting the electricity cost (EUR 24.96), there would be a profit negative EUR -10.91.
Quesada spoke from the field of video card (GPU) mining, where a 174 MH/s miner can report earnings of 0.07 ETH per month, or what is equivalent to EUR 140 per month. Although it doesn't sound like much from Satoshi Spain they defend investment in mining as a medium-long-term business"taking into account that we are mining cryptocurrencies, not euros."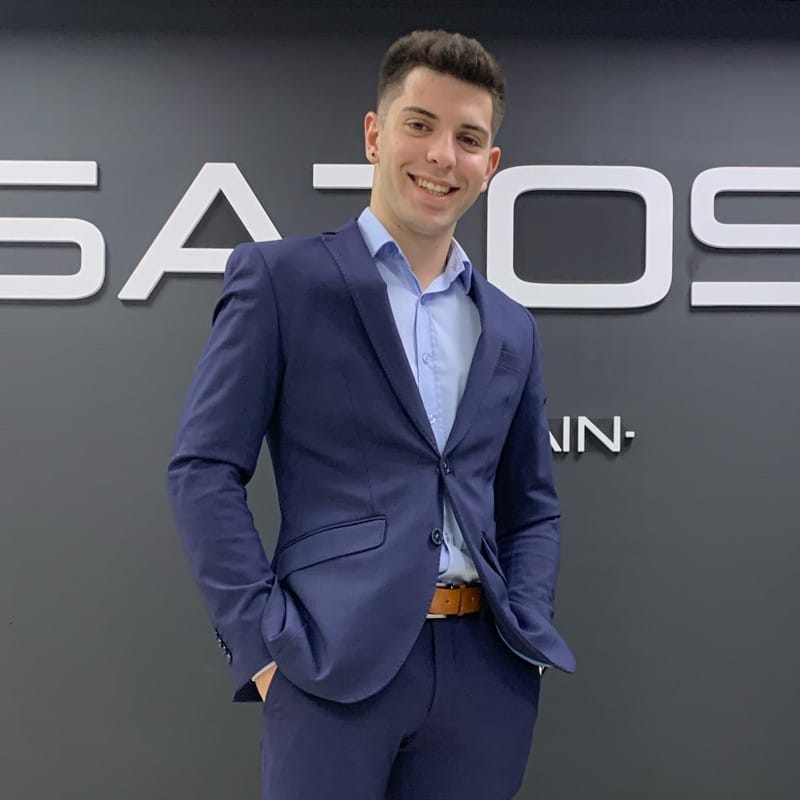 "The revaluation of mined cryptocurrencies can exponentially increase profits," said Joel Quesada.
We use the same platform and found that in this country, an Nvidia RTX 3070 Ti GPU, which is one of the most used for Ethereum mining, you can leave daily earnings of €2after deducting electrical costs.
This shows that altcoin mining could be more profitable than Bitcoin mining in Spain, as is the case in El Salvador. Nevertheless, Ethereum mining is about to disappearor at least that is the premise of the developers of that network for this year, which would complicate the idea of ​​a mining investment with video cards in the medium and long term.
In any case, at Satoshi Spain they seem to be wary of this affront to profitability. Quesada told us that Ethereum Classic mining can respond to the absence of Ethereum. "We think it's really a gem," she stressed.
What to expect?
In times like the present, Marc Bosch's recommendation is to see mining as a "long-distance race" and not a "sprint"since the profitability of the activity can be seen in Spain once time has elapsed.
Furthermore, Spain is a country where mining cryptocurrencies is a completely legal activity and that it is not regulated by any entity. It is true that there have been advances in legislation that seek to frame the ecosystem, but little has been said about the generation of these.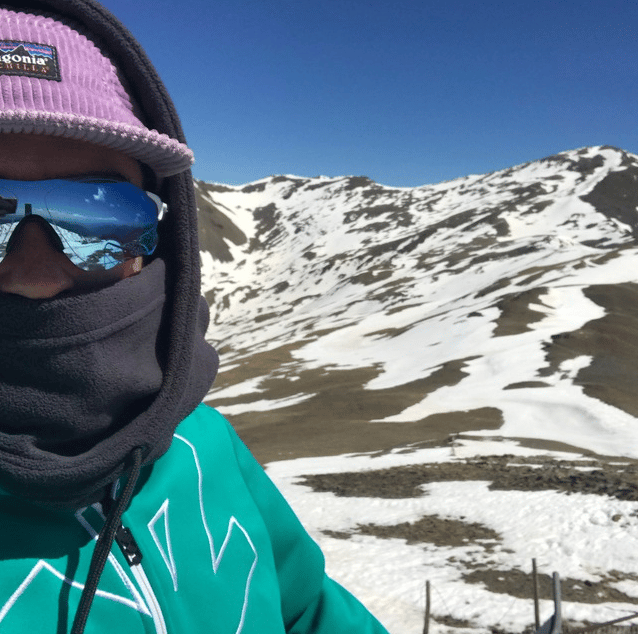 This may represent an opportunity for the activity to grow at exponential levels, but first it seems essential to solve the energy costs, which are the main blocking stone for the development of the activity in Spain.
If you mine to have a profit from the first day you start mining, you do not have a good understanding of the concept. Seeing a profit from mining depends on your ability to withstand times where you may find yourself drowning in electricity prices, and still modify your operations to be able to continue mining.

Marc Bosch, Bitcoin miner.