The new generation of Land Rover Defender it's here. Reinterpreting an icon for the 21st century is smart, capable and safe for the whole family. There is no other vehicle like it, although of course, it is not that indestructible Defender that we knew.
It looks tough because it is, even though it looks practical design and spectacular engineering to continue to hold a very special place in the hearts of the world's most adventurous explorers, humanitarian organizations and families.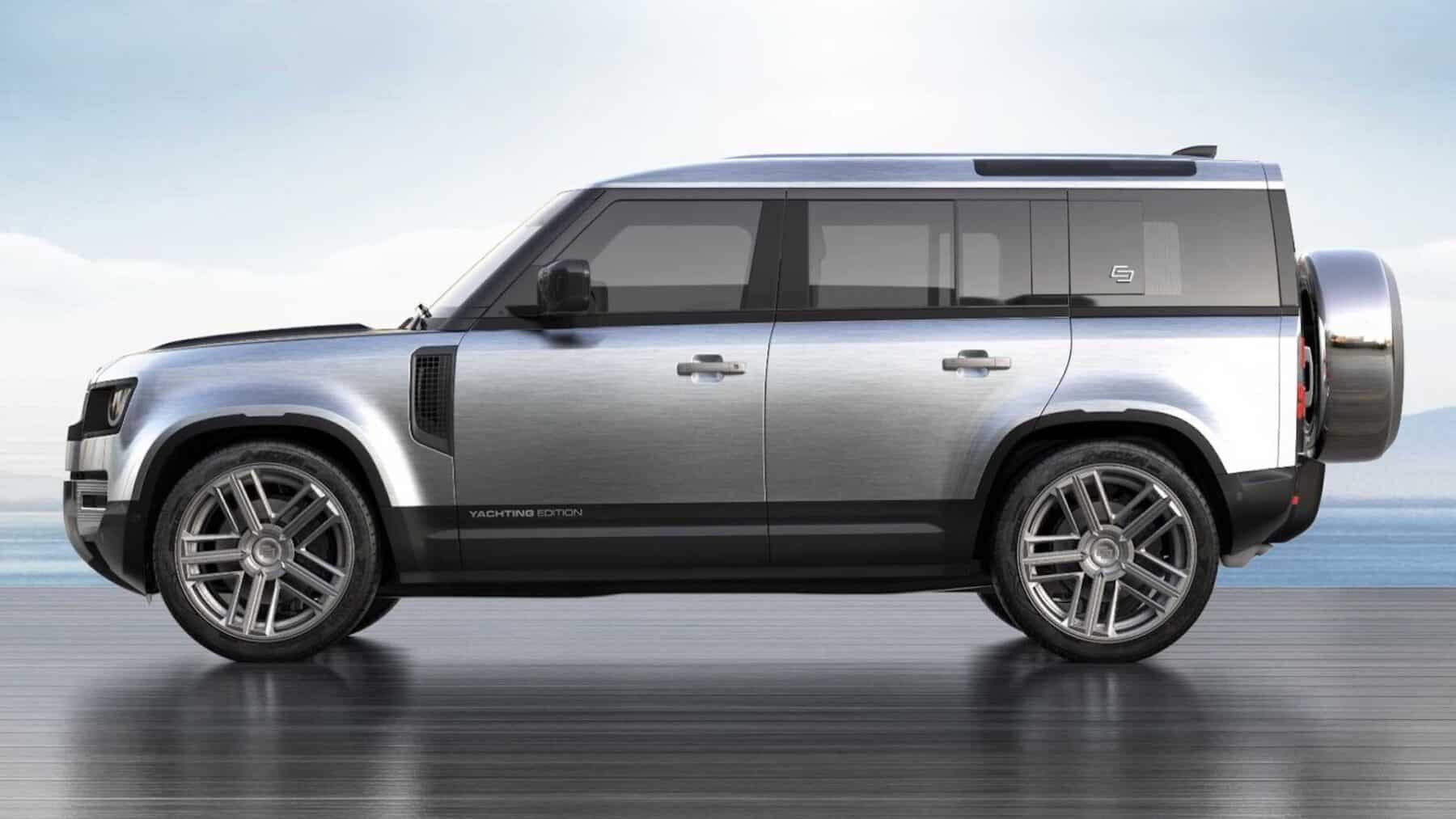 Building on the launch of the new Defender, the automotive aftermarket specialist Carlex Design is replicating what it already did in its day with the Mercedes-Benz X-Class and Mercedes-AMG G63, both of which it profoundly modified into the luxurious and extravagant Yatching Edition.
As you can see, the aesthetic changes are notable thanks to the brushed aluminum finish and the various specific accessories, such as the spare wheel cover or the generous tires. Inside, we can find two combinations of colors and materials.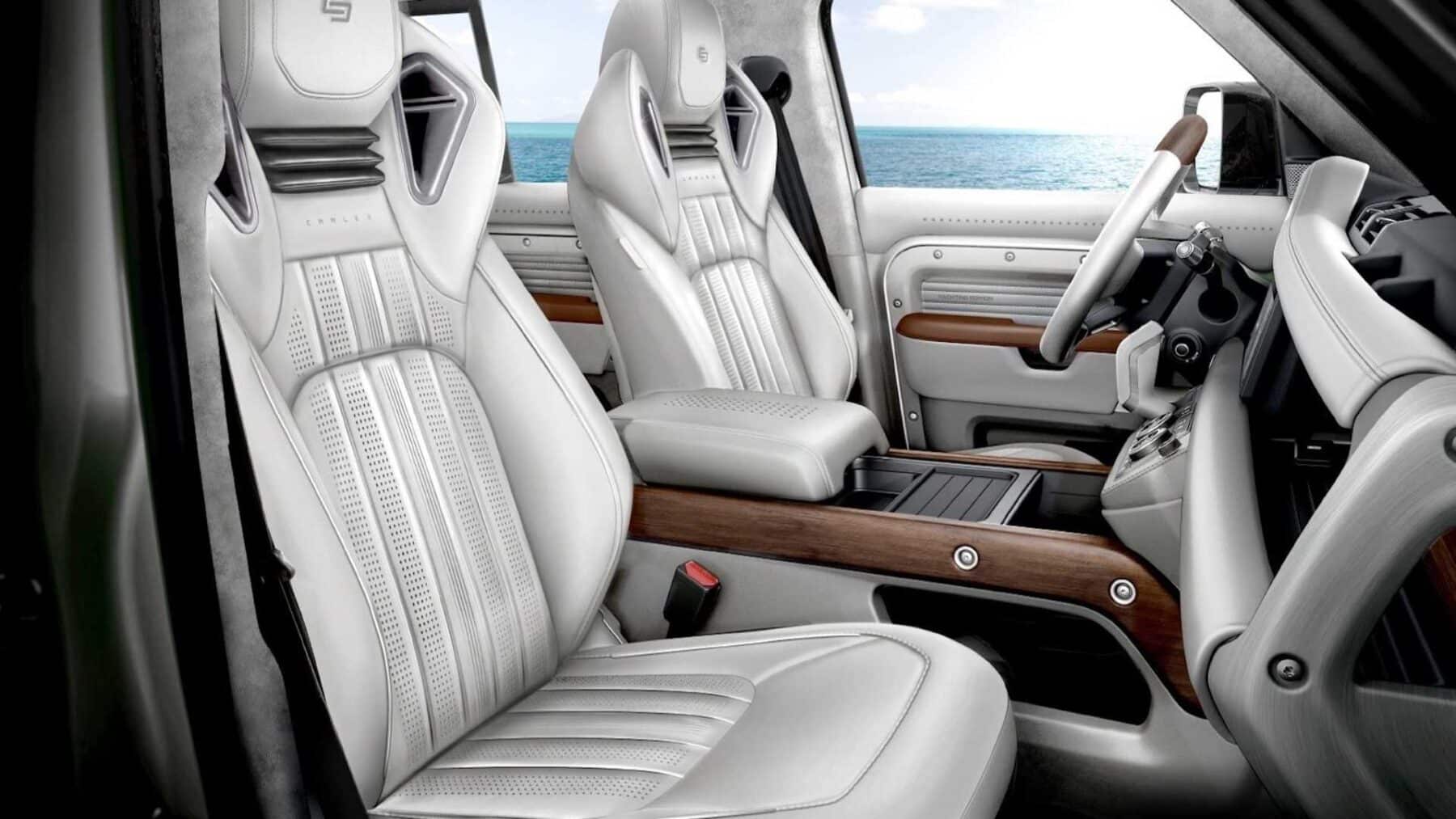 On the one hand we see the same leather upholstery that equipped the Mercedes-AMG G63, with some seating Recaro Sportster lined in white leather. Wood has been chosen for the trim, while the Alcantara roof guarantees maximum luxury.
The other interior presents a gold upholstery which is combined with brushed aluminum accents to follow the exterior color scheme. For now, the Polish firm has not revealed more details of the model or its prices, but we can tell you that it will not be exactly cheap.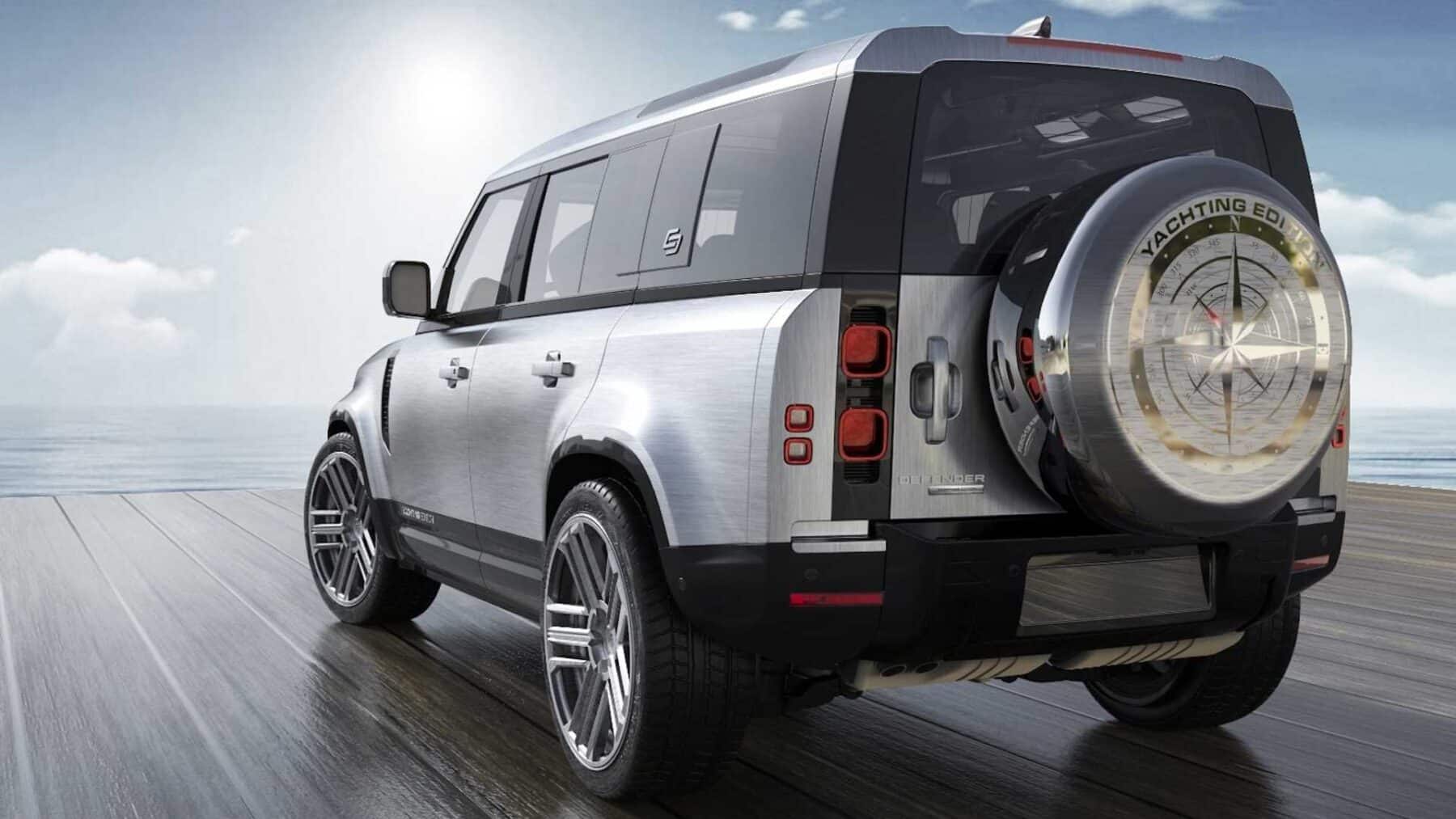 We also do not know if we will find improvements in the guts of the Defender. Remember that the gasoline range includes a four-cylinder engine P300 and a powerful P400 six-cylinder engine with efficient electrical technology mild hybrid. As an alternative, customers can choose from a pair of four-cylinder diesel engines: the D200 and the powerful D240.
Image gallery