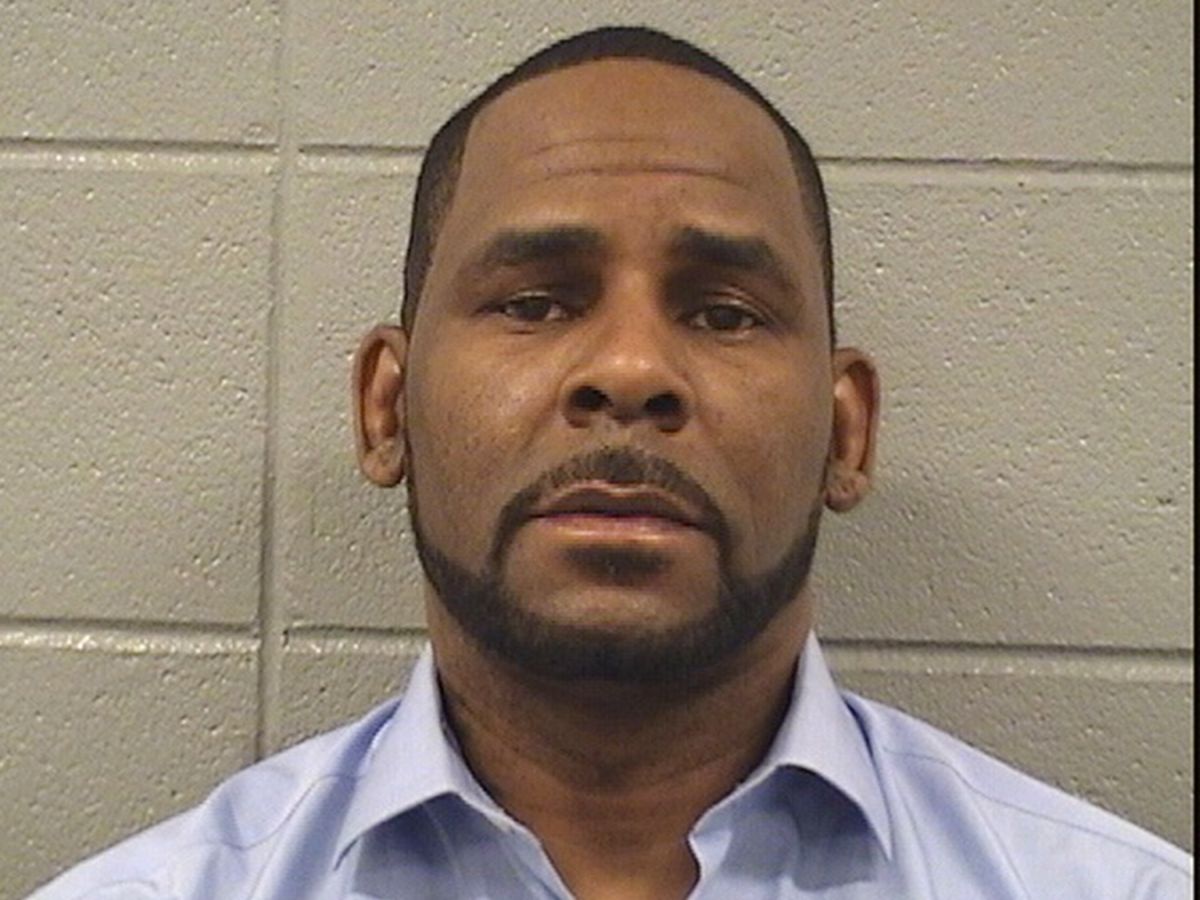 Photo: Cook County Sheriff's Office/Getty Images
Singer R. Kelly will remain under surveillance 24 hours a dayafter undergoing a psychological evaluation that has determined that he could pose a danger to himself.
The United States Attorney's Office in Brooklyn filed a series of court documents late on Saturday reporting this decision.in which it is specified that the musician shows suicidal tendencies since the sentence was passed against him last Wednesday, July 29, and it was discovered that he had been sentenced to 30 years in prison for child abuse and sex trafficking.
It was then that this measure was applied, which in practice means that prisoners cannot use normal utensils such as cutlery and are forced to change their uniform for paper gowns -similar to those of a hospital- so that they cannot use belts or laces in order to hurt yourself.
R. Kelly's lawyers say these harsh conditions are not justified in the singer's case and have caused him irreparable harm. Last Friday his representative Jennifer Bonjean compared his client's situation to that of a "gulag" by announcing that they had filed a lawsuit against the Metropolitan Detention Center where Kelly is serving time, claiming an unspecified amount of damages.
Nevertheless, Deputy District Attorney Melanie Speight insists the R&B star's current circumstances are "causing her considerable emotional distress" that warrants stricter supervision.: "In the immediate future, he faces another federal criminal trial in Chicago on charges related to child pornography," he said in a public statement to remember that the legal battle of R.Kelly not yet finished.
You may also like:
-Everything you need to know about R. Kelly, the singer sentenced to 30 years in prison for sex trafficking
-R. Kelly receives 30-year prison sentence for sexual abuse of women and girls