At Ralliart they used to do very interesting things with a clear sporty and dynamic character. but on some occasions they have sought more the image than anything else, damaging in a certain way the brand image. The latest product to see the light is the Mitsubishi Space Star Ralliart that by the way you will not be able to buy in Europe.
For now limited to the Thai market, the new Mitsubishi Space Star with the Ralliart seal resorts to the "explosive" 1.2-liter gasoline engine with no less than 78 HP of power. To further emphasize sportiness, if desired, it can be ordered with a CVT-type gearbox, with a five-speed manual as standard.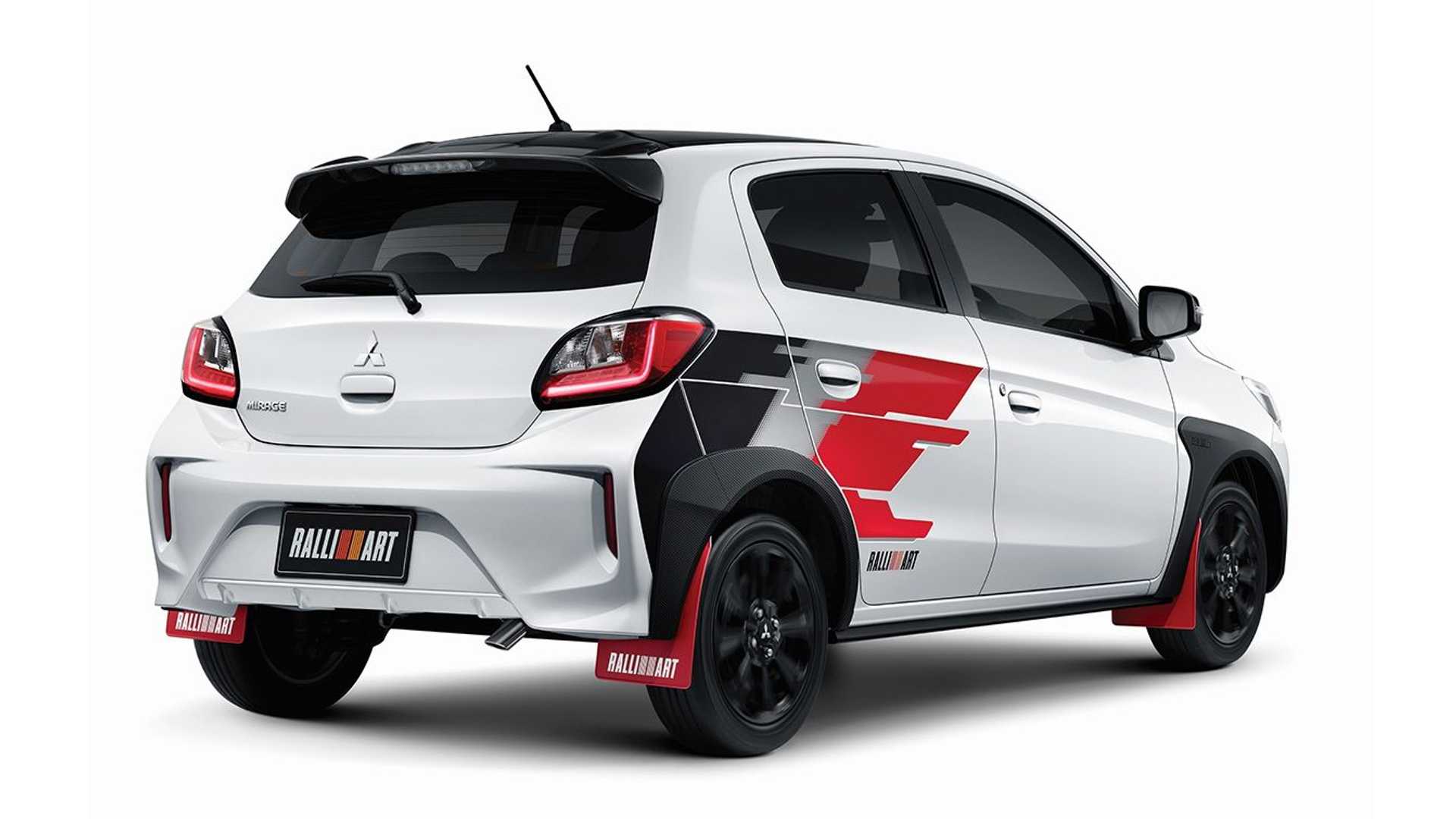 Ironies asidethe new model tries to search in younger users your typical budget-conscious customer but who wants a brand new car. For this, they can even be ordered with decorative stickers in red, black and gray that will surely attract attention as they pass.
Other details exclusive to the series are the specific wheel arches, front grille with red accents, 15-inch black-painted alloy wheelsroof also painted in contrast, rear spoiler, chrome exhaust tail and fenders in red.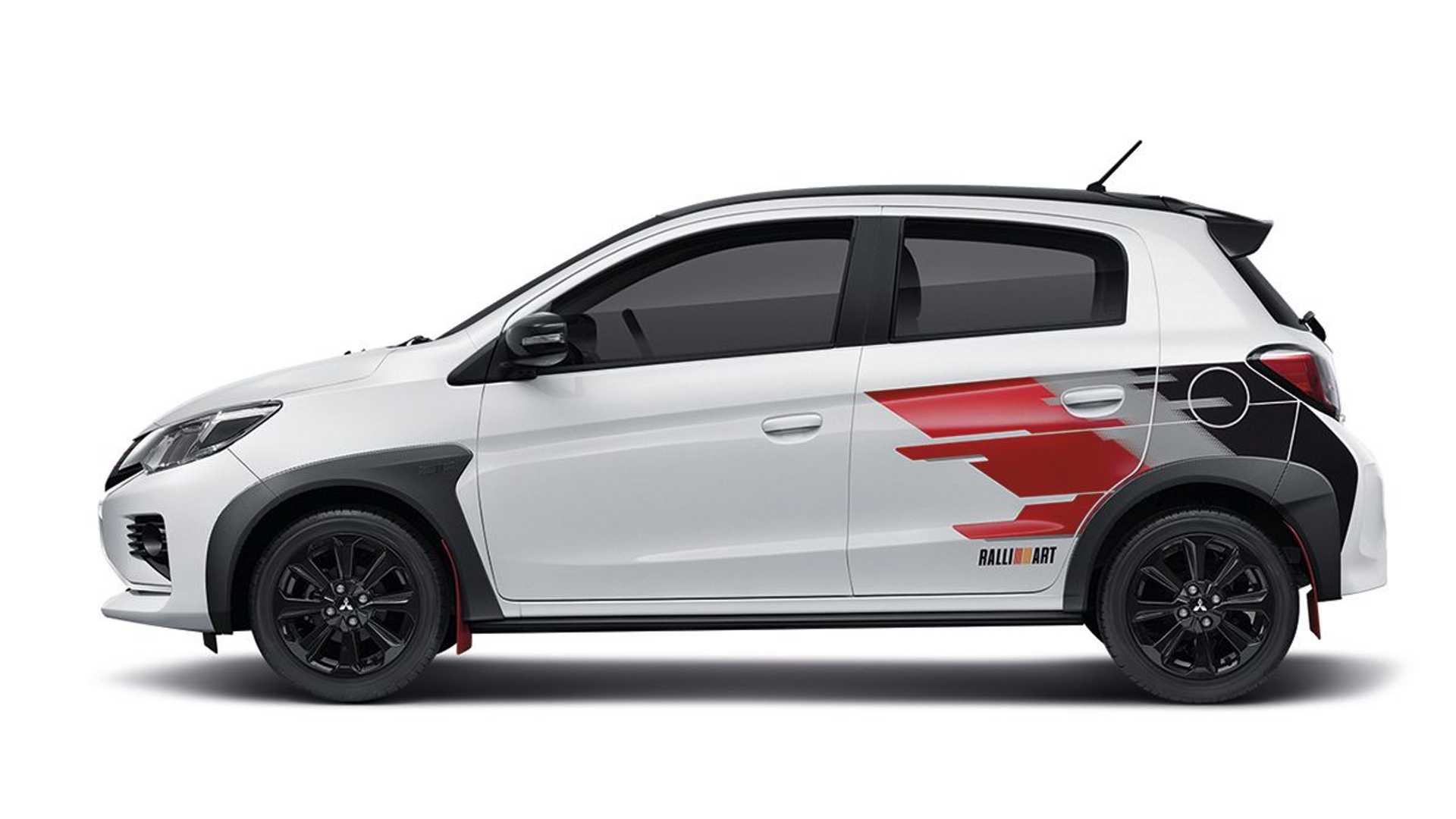 The standard equipment includes the air conditioning, trip computer, automatic lighting, touch screen multimedia systemLED taillights, heated mirrors, four electric windows, folding rear seat, multifunction steering wheel, etc.