Electrification is just around the corner and it terrifies us more and more as we see the years go by and the autonomies remain "the same", the prices of electric cars remain "the same" and the pressure from the authorities increases notably on the transport sector to switch to the 'zero emission' electric truck.
Today we know that Volvo Trucks, continues at full speed in its deployment of zero exhaust emission trucks Worldwide. In North America, for example, the brand has just launched what it calls an improved version of its Volvo VNR Electric with up to 85% more autonomy and faster charging.
This may sound fantastic and if we talk about more autonomy and less charging time, everything is wonderful, however, we are talking about up to 440 km and 565 kWh.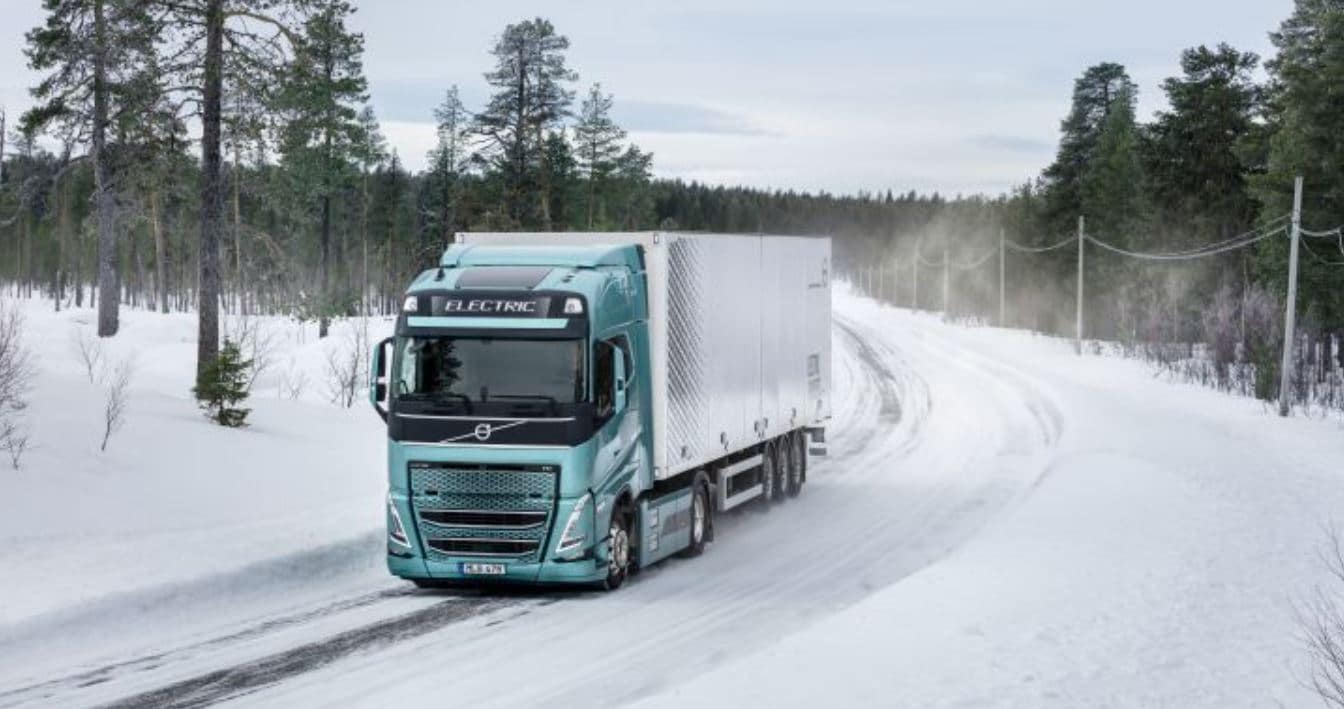 The Volvo VNR Electric is one of six all-electric heavy-duty truck models from Volvo Trucks and is purpose-built for the North American market.
The first generation of Volvo VNR Electric began to be sold at the end of 2020 and had a range of up to 240 km and now, two years later, the same truck has had to be launched with a range of 440 km and a larger battery capacity.
The improved performance is due to, among other things, improved battery design and a new six-battery pack option.
The new Volvo VNR Electric It also reduces the charging time required, since the 250 kW charging capacity provides an 80% charge in 90 minutes for the six-battery pack and 60 minutes for the four-battery version.
Production of the upgraded electric Volvo VNR will begin in the second quarter of 2022 at the company's New River Valley plant in Virginia.
Volvo Trucks started series production of electric trucks in 2019, as one of the world's first truck brands. The product range now includes six electric truck models: Volvo FH, Volvo FM, Volvo FMX, Volvo FE, Volvo FL and Volvo VNR.
This is all very well, but do you think we should be thinking about electric trucks that will have to carry massive battery packs and reduce their payload, or should we stick to current long-haul diesel trucks?
Source | Volvo