After revealing his silhouette to us a few days ago, the new Renault Austral It shows us its interior, which by the way has a passenger-oriented design and stands out for its space and shapes.
According to the brand, the interior of the new Renault Austral has been the focus of the Renault design team, both for its dynamic design and for the attention paid to comfort and quality.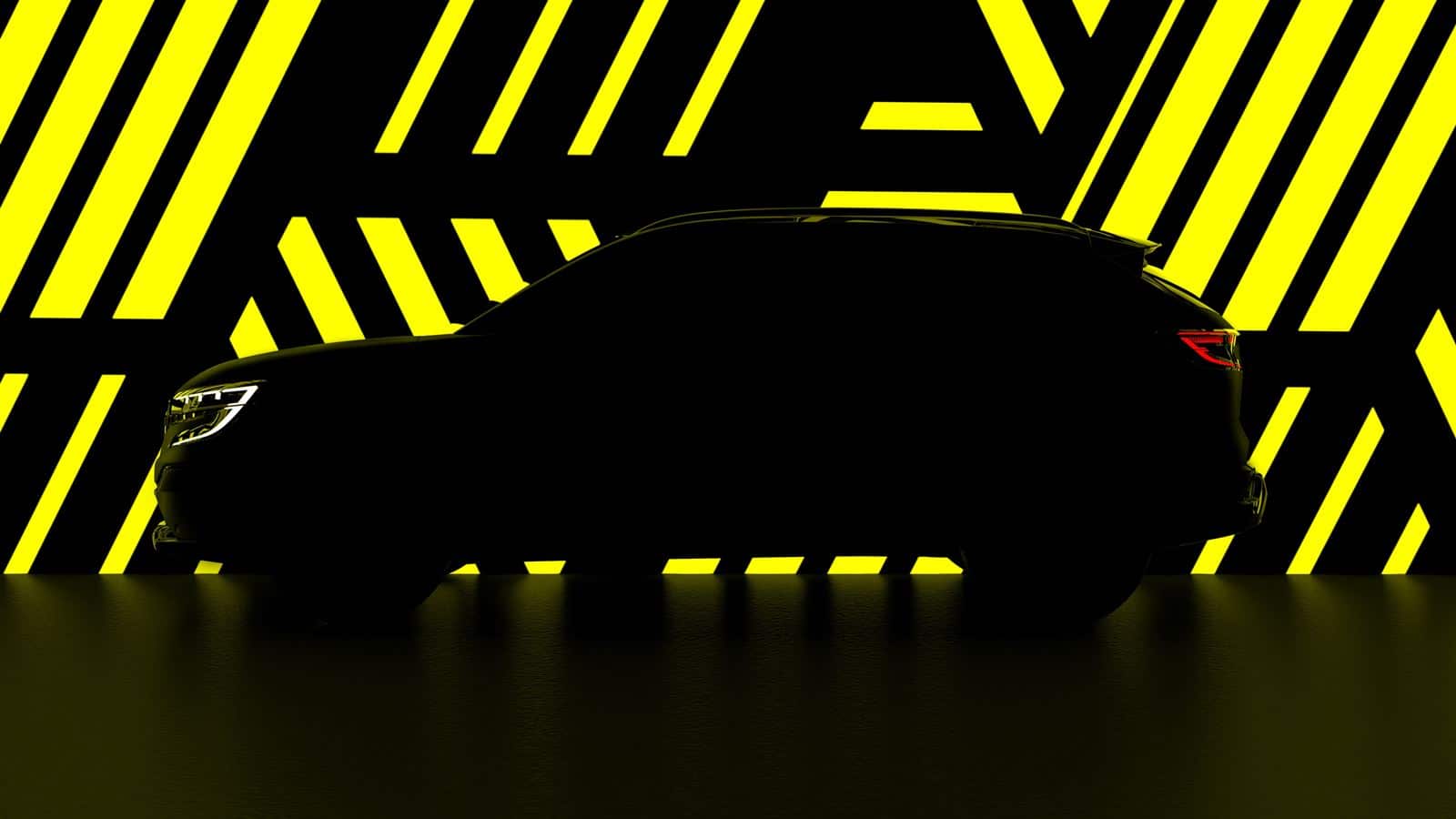 The interior design of New Renault Austral follows the tradition of SUVs, but is distinguished at first glance by its tall and wide center console. Renault told us that the architecture of the dashboard has been designed to give an impression of slimness and width, and the work done to connect it to the door panels has created a cabin feel for the front passengers.
The brand has told us that the interior of New Renault Austral is modular. There are plenty of dedicated storage spaces, starting with a large sliding armrest that can be used for storage or for easy use of the multimedia system. OpenR Link. This console houses two large storage compartments and will have a dedicated space where smartphones can be charged by induction. The brand has told us that the new Renault Austral offers more than 30 liters of internal storage space.
In the front, each occupant has a spacious, ergonomic and comfortable space, while in the rear, habitability benefits from the absence of a transmission tunnel.
The model also has a sliding rear bench seat that can be folded down by pressing a button in the trunk.
Source | Renault