The international boycott in retaliation for the Russian invasion of Ukrainian territory has generated a business tsunami of corporations leaving or trying not to operate on Russian territory and many of them are car brands that have either stopped their activities, their manufacture or their sale in Russian territory.
The last car brand to talk about this has been Renault, which is at a major crossroads after the statements of the Russian government, which spoke about the possibility of nationalizing the facilities of companies that cease operations in Russia.
Renault, which owns a stake in 68 percent at AvtoVAZ -responsible for the Lada brand- and with great weight in Russia, it is in a certain way in charge of a 30% of the Russian car market. In addition to this enormous weight and the more than 40,000 workers that the brand has in Russian territory, it must be stressed that the French government owns a 15 percent stake in Renault and Russia accounts for about 10 percent of Renault's revenue.
autonews has commented that Renault is reluctant to withdraw from Russia due to the high costs involved and wants to prevent the nationalization of AvtoVAZ.
The French government has remained silent on Renault's current relationship in Russia. French Finance Minister Bruno Le Maire said private companies are free to make their own decisions.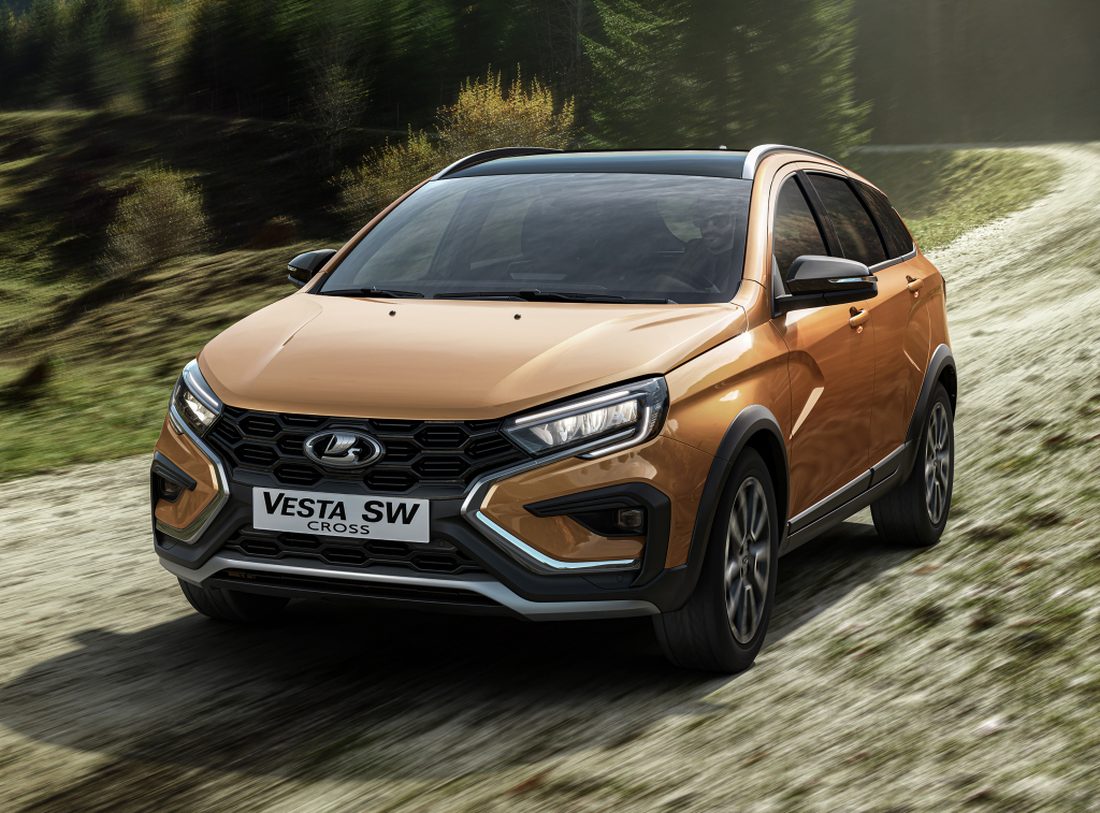 At the moment the brand wants to spend a bit of profile in this conflict and if it supports the boycott it could lose its dominant position in the Russian market as well as lose the property and facilities of AvtoVAZ, which would be a serious blow to the French group .
As we already informed you a few days ago, production at the Renault assembly plant near Moscow has been temporarily halted until March 18 due to ongoing supply problems.
AvtoVAZ plants in Togliatti and Izhevsk they have also experienced production disruptions following Russia's invasion of Ukraine due to shortages of semiconductors and other parts.
Renault is trapped between a rock and a hard place and we will have to wait a few days to see what the French manufacturer does.