During this year 2021 new car sales in Portugal They have been improving but are still far from reaching the good pre-pandemic data. Specific Between January and September, 112,525 vehicles were sold, a figure that represents a discreet increase of 6.5% compared to the disastrous 2020.
Yes, the tastes of users have changed according to fuels, with electric vehicles gaining ground. Specifically, these cars rose 48.9% to 7,839 units while the PHEV hybrids increased 68.2% to 11,574 units.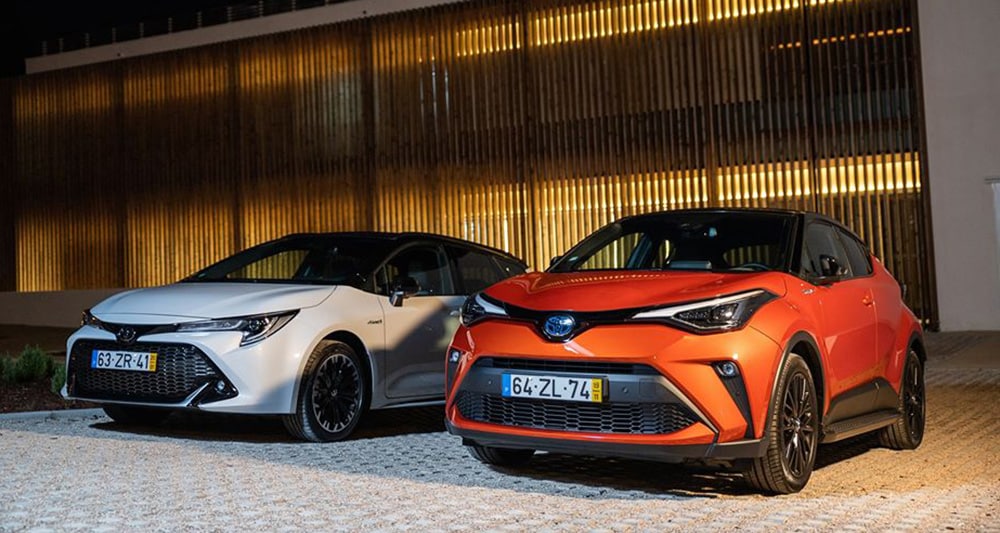 Other models that improved their data were conventional hybrids in part because of "the deception" of MHEVs that fit in the same bag. Their numbers improved by 101.8% their registrations to 14,666 vehicles. Simple diesel was the main affected with a fall of 29% (25,157 units) and gasoline remained stable with 51,155 units.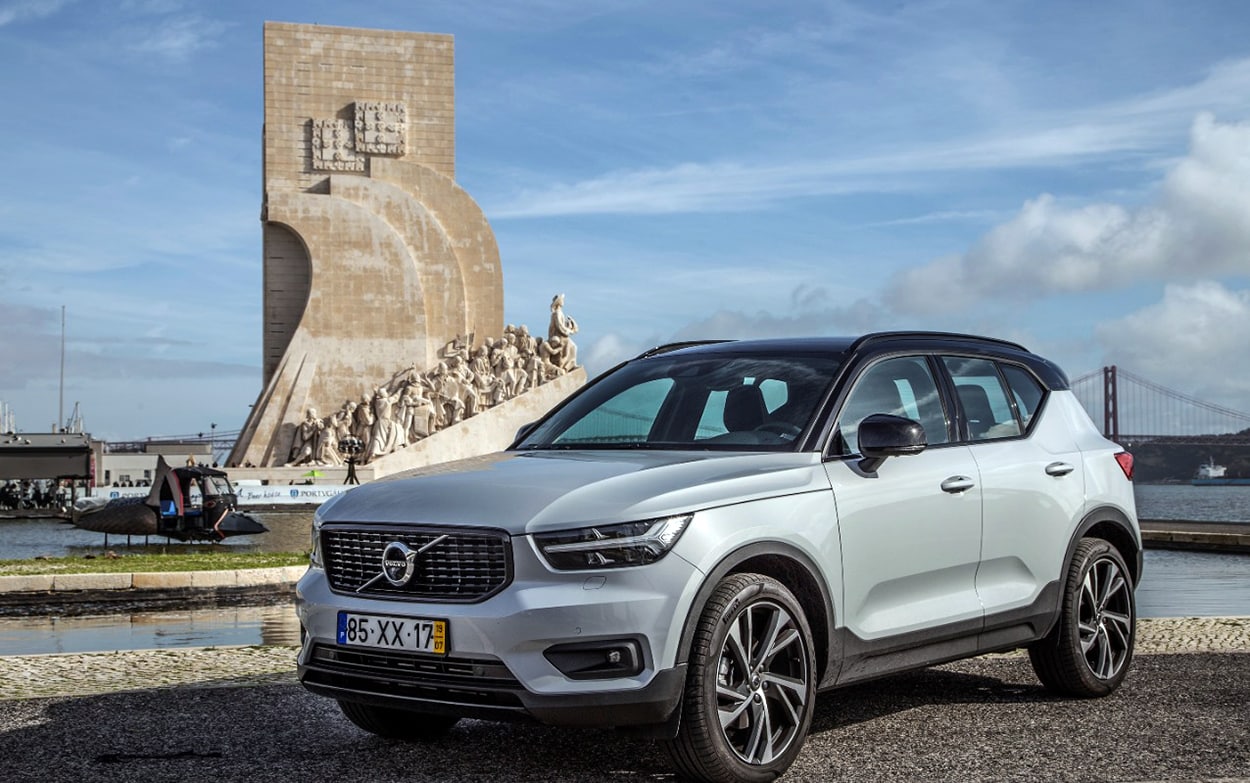 TOP 30 MODELS 9 MONTHS 2021
Renault Captur 4,433
Peugeot 2008 4.340
Renault Clio 4,184
Peugeot 208 3,539
Mercedes A-Class 3,341
BMW 1 Series 2,847
Citroën C3 2,690
Toyota Yaris 2,491
SEAT Ibiza 2,186
Fiat 500 2,117
Dacia Sandero 2.012
Volvo XC40 1905
Peugeot 3008 1.899
SEAT Arona 1.877
Opel Corsa 1.839
Hyundai Kauai 1,764
Renault Megane 1,760
Toyota Corolla 1,650
Nisan Juke 1,593
BMW 3 Series 1,544
Ford Puma 1,478
Hyundai i20 1,435
Citroën C4 1,426
VW T-Roc 1,331
VW Polo 1.316
Nissan Micra 1,233
Dacia Duster 1,221
Kia Stonic 1,152
SEAT Leon 1,058
VW T-Cross 1.055
An important detail is that our neighbors buy many vehicles produced on Spanish soil (in bold), something that logically benefits local plants. Of the Top30 no less than 10 vehicles are "made in Spain" and compared to three produced on French soil (Yaris, 3008 and Micra). The Volkswagen t-roc It is the only car made in Portugal that appears among the best sellers.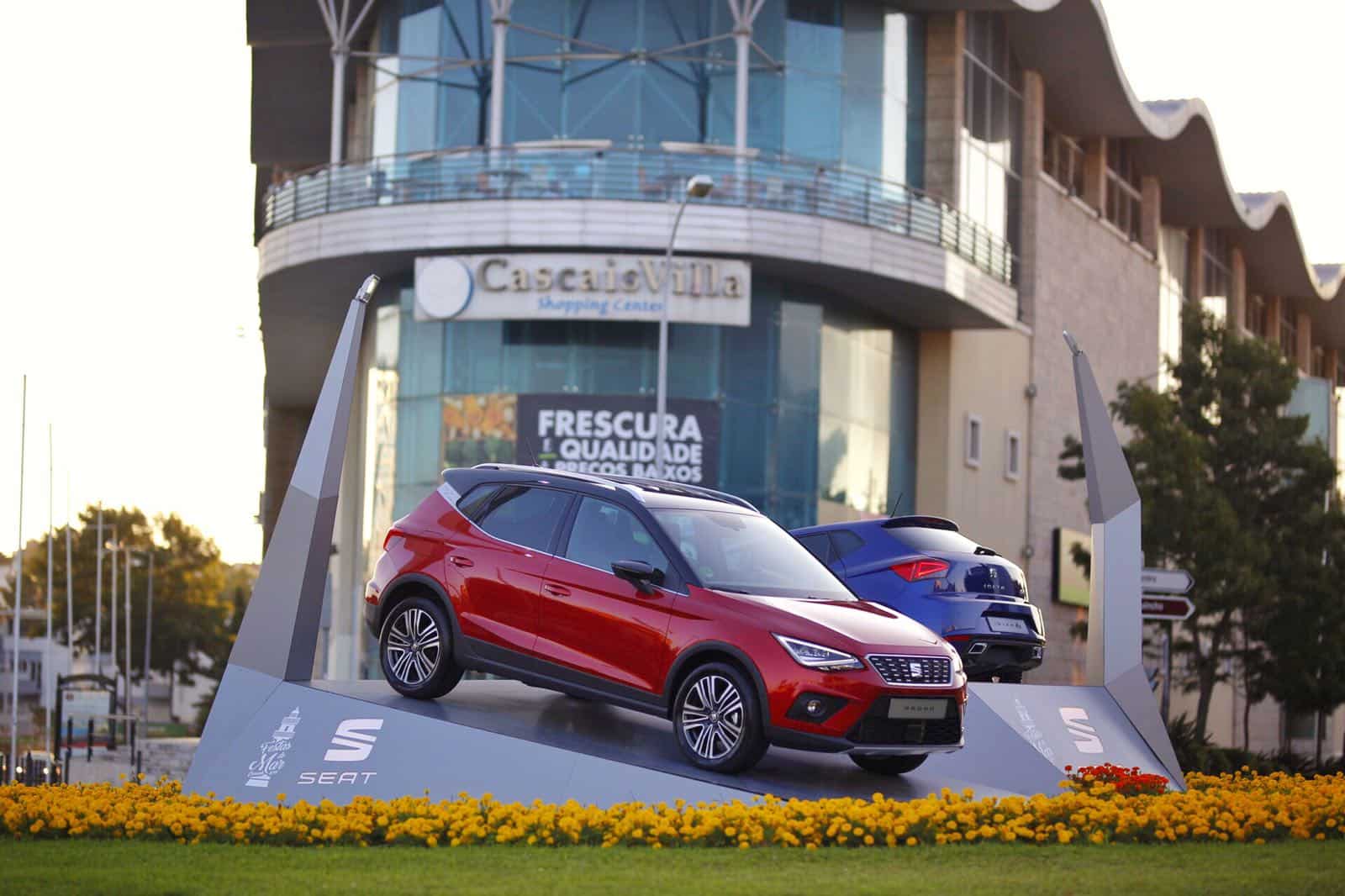 Most of these top cars have some "green" option that is in good demand. It is the case of Peugeot e-2008, Renault Captur PHEV, Hyundai Kona BEV or the Opel Corsa-e. Among the surprises follows the Volvo XC40 which maintains very good data thanks to leasing companies that offer very affordable installments due to high resale values.