At Renault they have been moving on turbulent waters in recent weeks and it is also understandable. The sanctions imposed on Russia required stronger action by the brand to avoid being viewed negatively, but at the same time that same market accounts for 10% of its global turnover. All very complicated.
With Russia's invasion of Ukraine, the automobile sector is going through bad times again, both for what it means to lose or paralyze facilities in a country with 1.5 million units sold –more data– plus those that can be scratched in countries of the region (until now given that this figure is very possibly divided four or five times) as well as due to the lack of components produced in those two countries.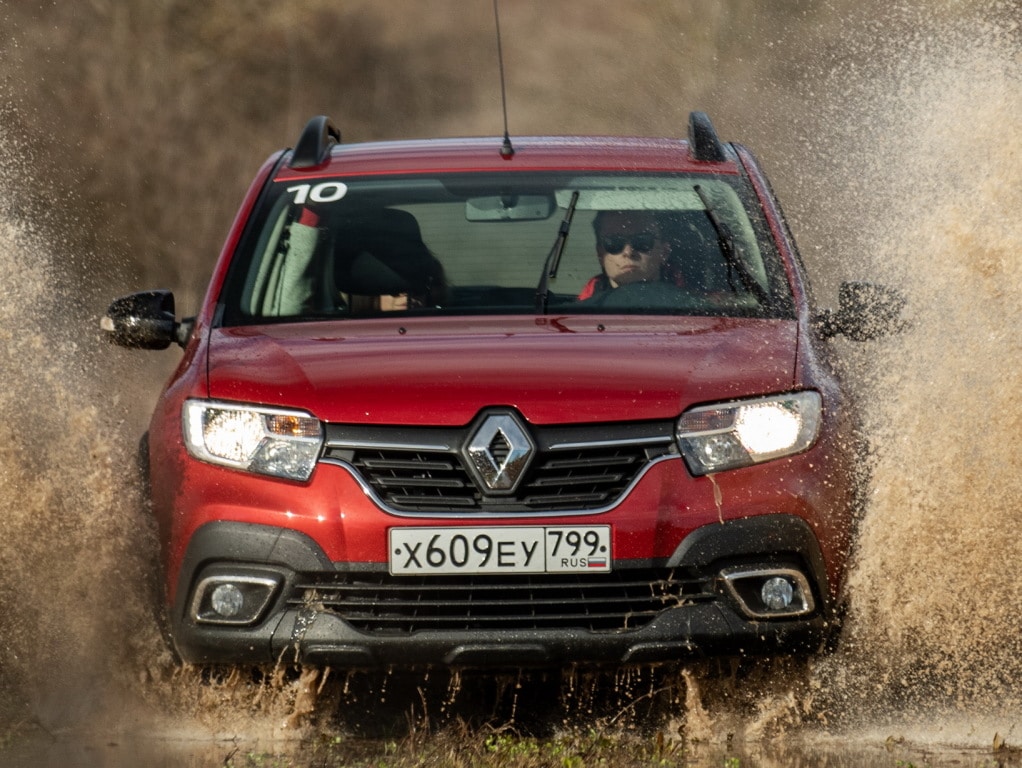 In Renault they have been lurching in recent weeks, producing those things that they could in Russia with the available parts but in the end they have had to make more important decisions and the brand has chosen to paralyze its facilities in Moscow from which they leave Kaptur, Arkana, Duster and Terran.
In addition to stopping in Moscow, the Togliatti plant that is responsible for producing the Granta, Vesta, XRay, Sandero and Logan among others, it will also end up turning off the machinery to comply with the sanctions. In Lada they had already announced a new strike due to the lack of such common parts as the ABS braking system that Bosch supplies and that it has already indicated it will not be able to supply due to sanctions.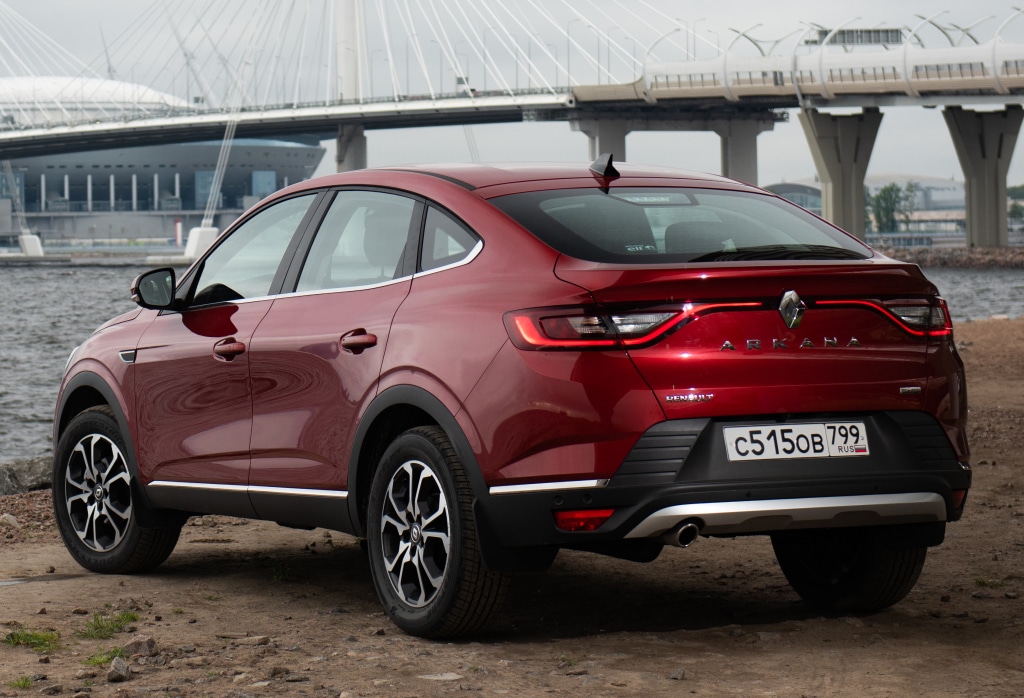 Renault has made a move after the President of Ukraine, Volodimir Zelensky, entered the French Parliament live and requested the departure of major French brands such as Renault, Auchan (Alcampo) or Leroy Merlin. All of them seem to be willing to paralyze their activity.
In any case, at Renault they are aware that Russian citizens are not to blame for all this, announcing that they will comply with the more than 45,000 employees they have in the country. Renault has also assumed that it will have to redo the numbers planned for 2022 and everything seems to indicate that they will lose a good pinch although they assume it.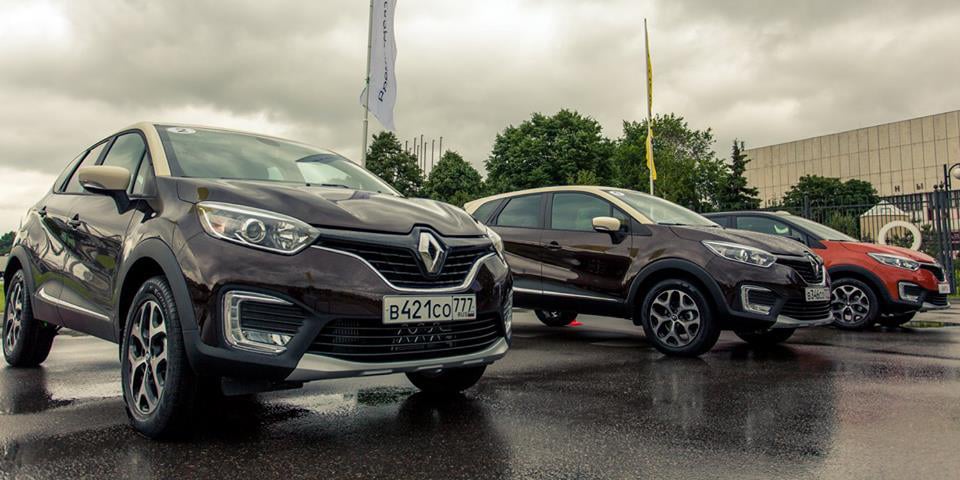 Both the Togliatti and Izhevsk plants have been closing and opening depending on the parts. We already know that the works council has called for three weeks of vacation to all workers next April to be able to recover part of the material necessary to reactivate production at that time.
And Lada? well cis in danger right now and could be sold by Renault, which currently owns 67.6% of actions. The problem is that a sale to the Russian Government does not matter if the payment is made in rubles and, if things were not done, there was already a threat of nationalization that would leave them with nothing. That yes, Lada currently lives from the bowels of Renauly would have to reinvent itself in record time not to lose his leadership.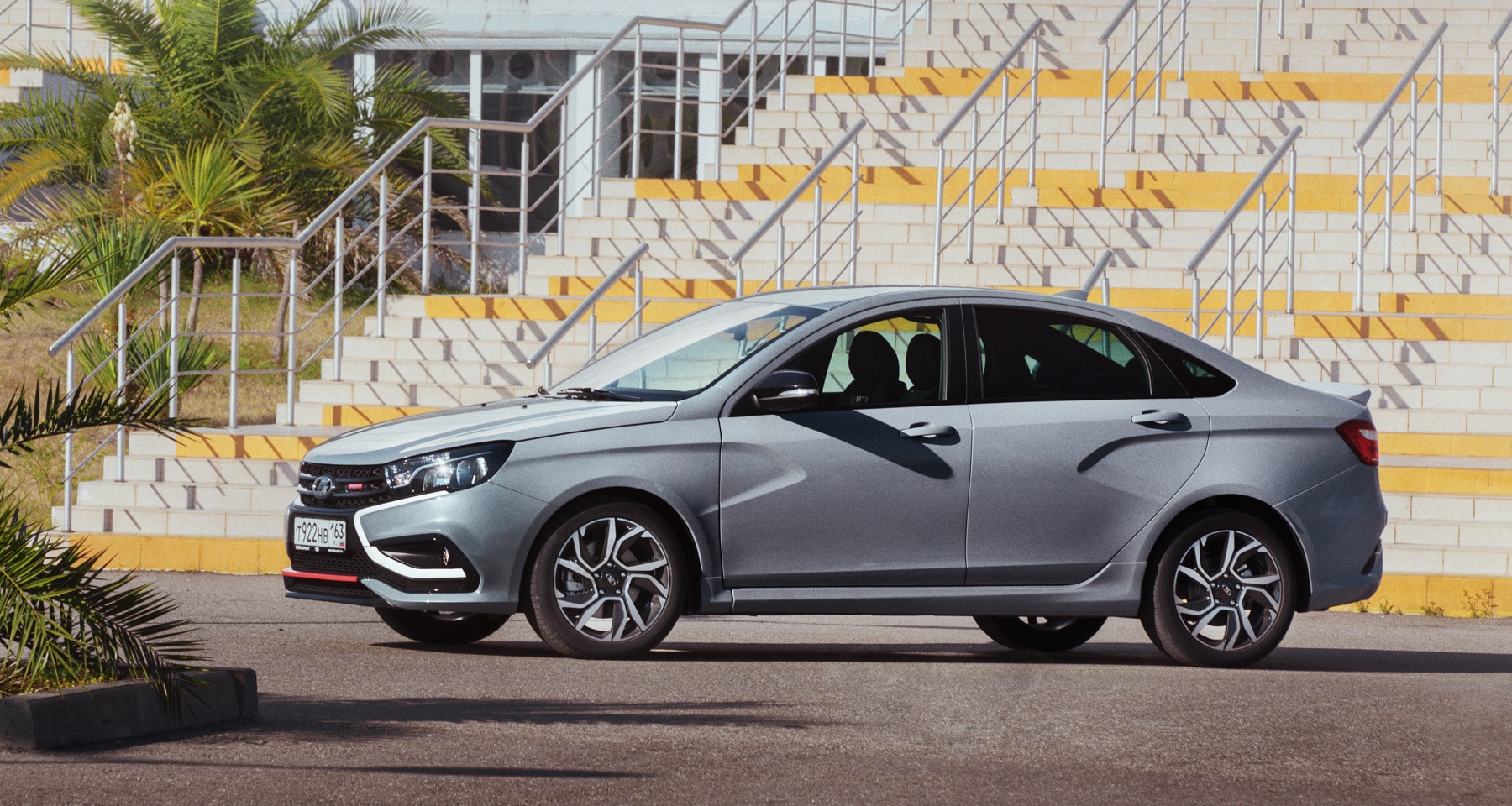 For all these things, it is Hyundai and Kia that win without problems of any kind (they can produce and sell, although at much higher prices than before) and avoiding sanctions thanks to the agreements reached between South Korea and the United States.