Every week it seems that some brand is in charge of giving news regarding the absence of chips and semiconductors. This time it is Renault which has announced that the standard endowment of some models will be reduced due to the impossibility of being able to equip them in a considerable time.
The many delays that manufacturers are experiencing has caused that it is the basic versions that can be delivered earlier, something that does not convince users. At Renault, what they are doing is eliminating certain elements that may be dispensable to prevent customers from going to other brands.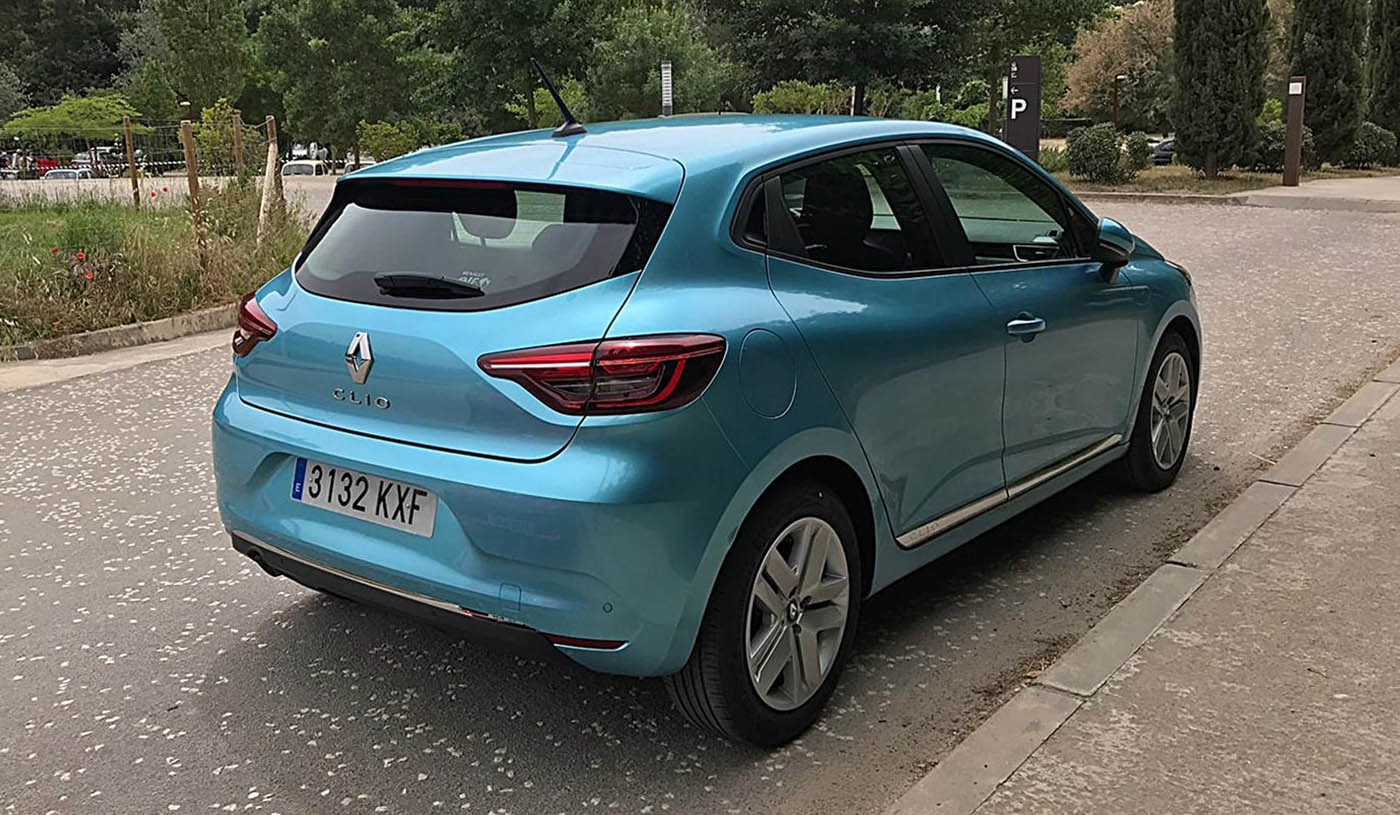 For instance configurable digital instrumentation is discontinued on some versions of the Clio, Captur and Mégane A few months ago and now it is the electrically controlled folding mirrors that will no longer be equipped in low-end cars, although the good thing here is that they will be re-equipped with this element at no cost to the user later on.
Less will like the removal of the automatic city braking and pre-collision warning, an item that is discontinued in simpler trim levels of the Clio and Captur, and that it was standard. The € 300 reduction in price does not seem like an interesting solution. A package for the Captur that included adaptive cruise control, heated steering wheel and other elements is also discontinued.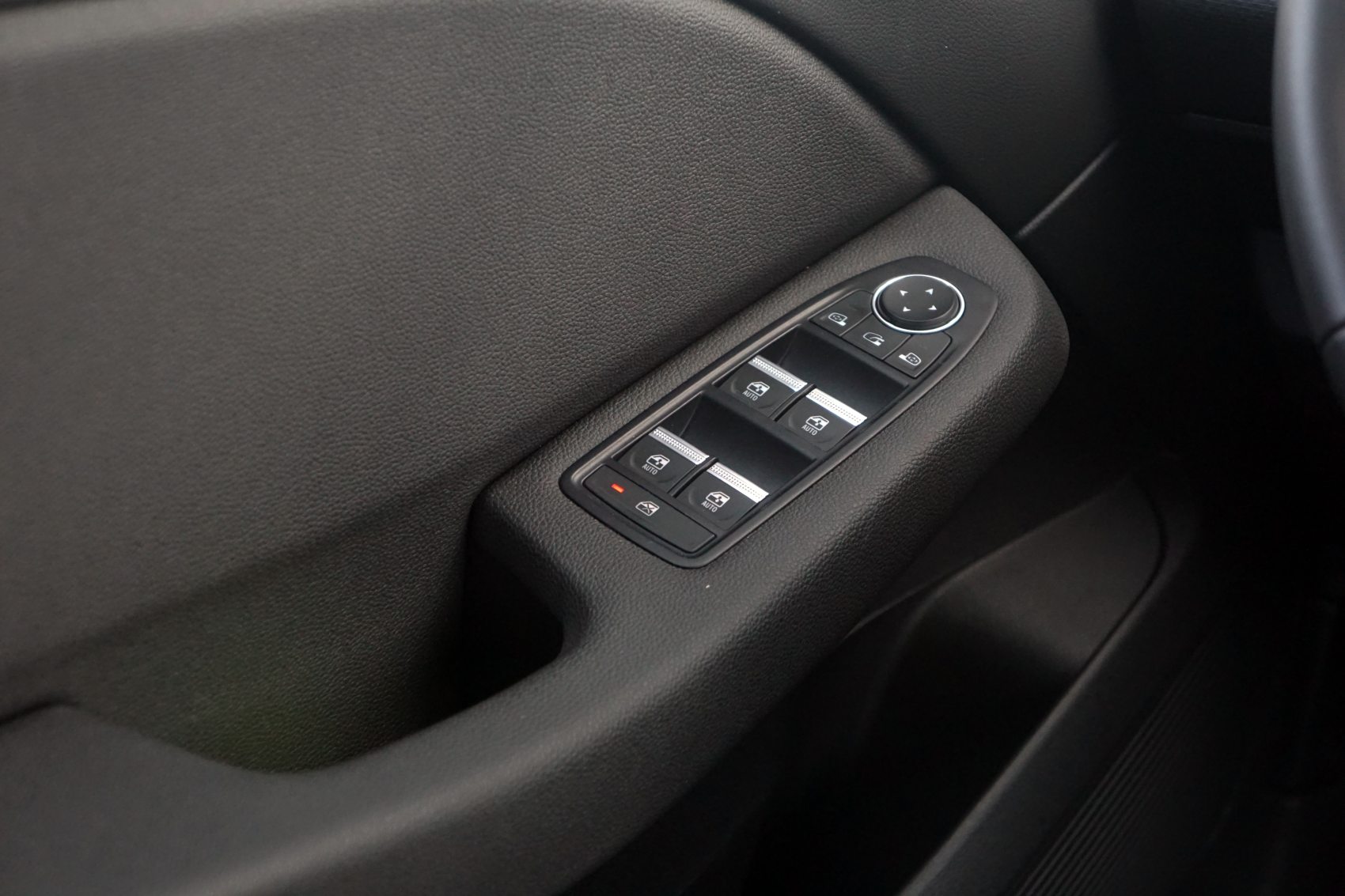 All these changes affect the French range but of course they will also end up reaching those marketed in other countries, although luckily to a lesser extent given the high volume registered in the neighboring country.