After three weeks completely stopped, the Renault plant located on the outskirts of Moscow has started the assembly of several vehicles again. The French firm is not clear for how long they will be able to maintain production since they depend on the pieces that may arrive in the country.
Due to Russia's invasion of Ukraine, a large number of sanctions have been imposed on the largest country that greatly complicate commercial activity with other markets. It should not be forgotten that many pieces (40%) are exported from Spain, Morocco and Romania.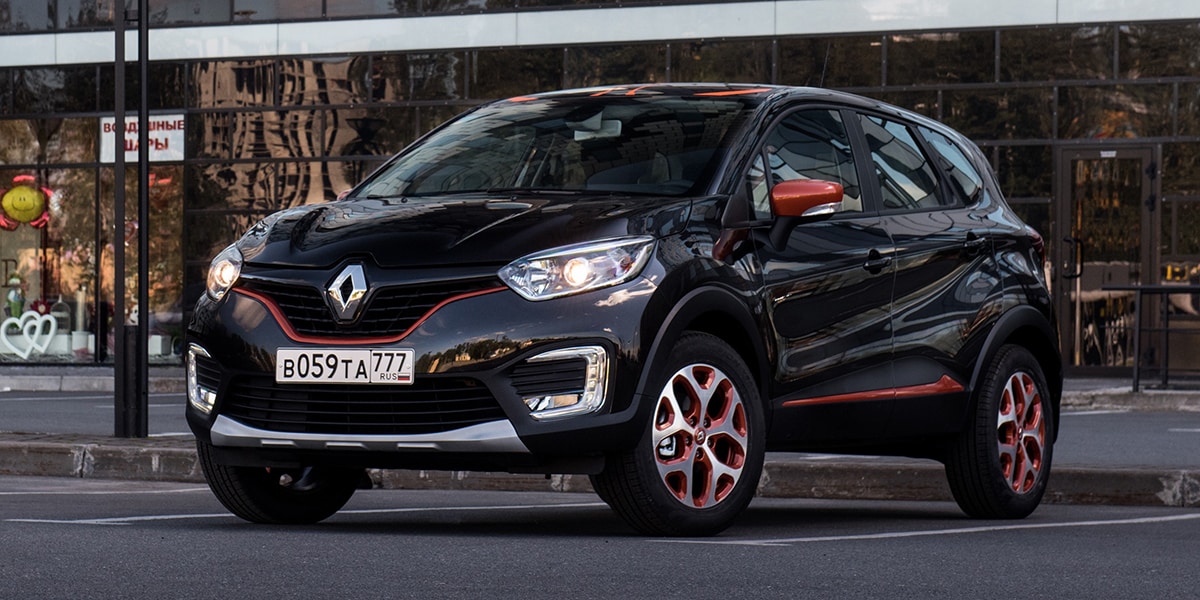 The Moscow plant is responsible for the assembly of the Arkana and Kapturboth carried out on the platform of the previous generation of the Dacia Duster. This model in its most modern generation is also produced while Nissan assembles in these facilities. the veteran Terran.
As for the Renault Logan and Sandero, the French firm has announced that it has also been able to resume production at the Togliatti plant. The firm has communicated that the third generation of both models should be launched before the end of the current year, although it is clear that it will depend on the current situation in the country.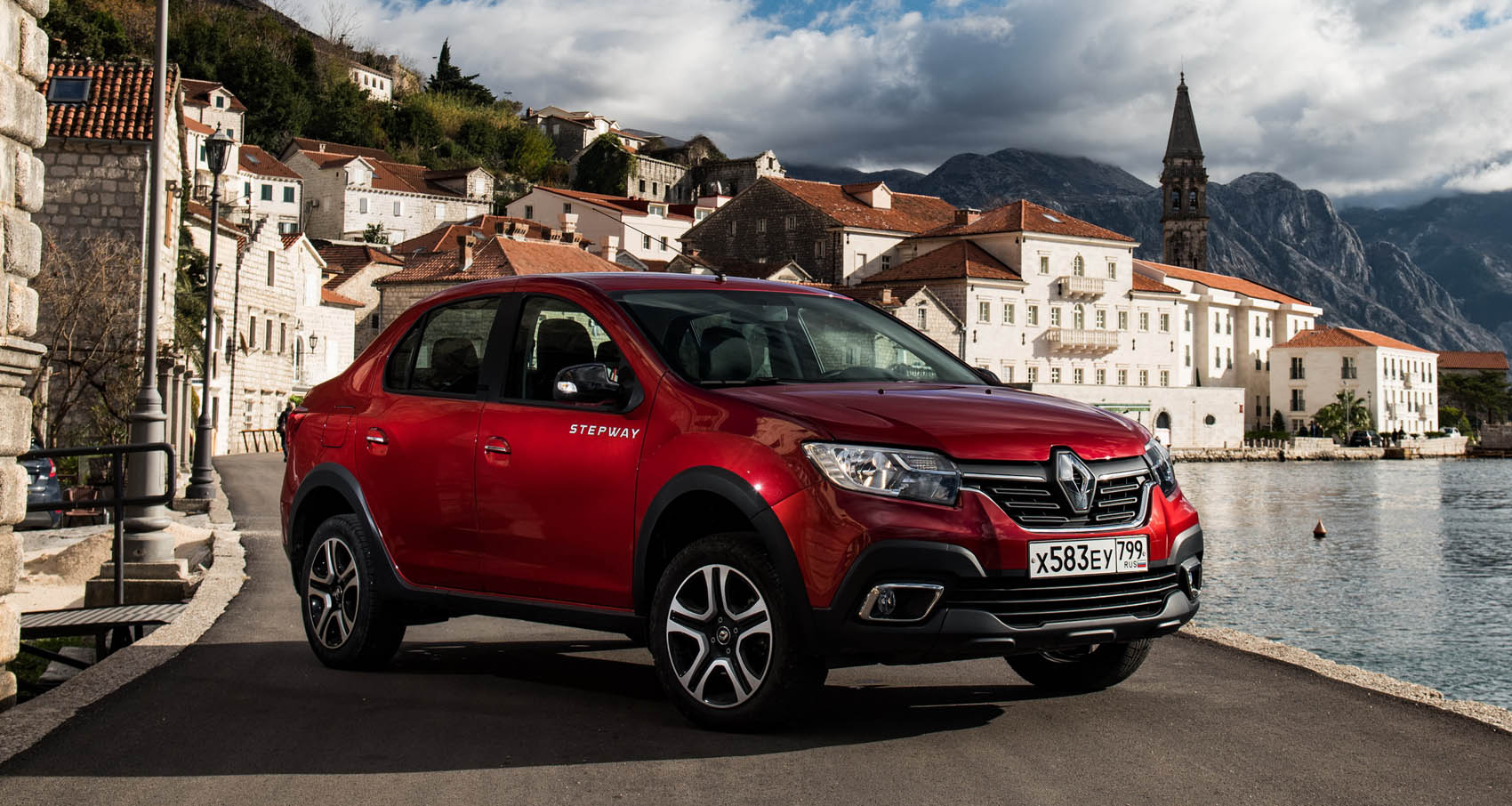 Renault has been in a very difficult situation in recent weeks. Fear of boycott by Western users has made decision-making very difficult but finally the company has decided to continue producing vehicles in what is one of its main world markets –sales-.