In recent years Renault-Samsung has lost much of its market share on South Korean soil. The firm has tried by all means to recover part of the lost ground, but neither Hyundai nor Kia have made it easy for them with their modern and well-equipped vehicles.
Renault had tried to gain a foothold at the same time by separating some models from the Samsung range, making use of specific dealers and wearing the diamond logo on the front with pride…and they haven't been successful either. At this point, and to continue with the global plans, it has been decided to eliminate Samsung from the equation.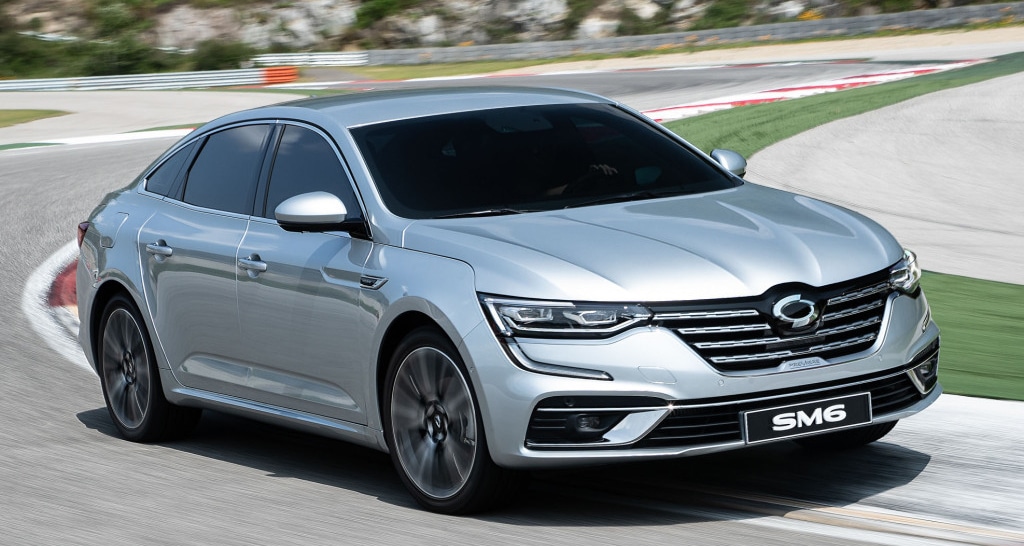 The transition from Renault-Samsung Korea to Renault Korea will be finalized in the coming weeks. The contract with Samsung to use the name ended in 2020 but there was an extension in the use of the name for two years and now it seems that neither party wants to keep this agreement.
Samsung was receiving 0.8% from Renault in royalties for each unit sold. Despite the disappearance of the Samsung name, the South Korean firm will continue to have a small part of the subsidiary for that market so that although there are no longer visible remains of "Samsung" in August, they will continue to be shareholders.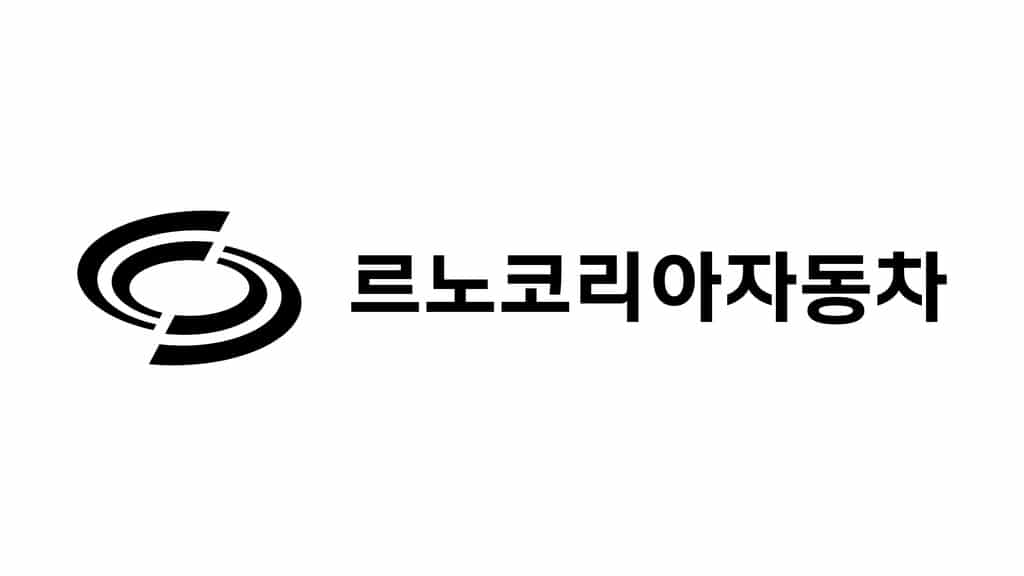 To avoid radical change and hurt sales the French firm has presented a new logo that will carry all the models marketed by Renault Korea and that has nothing to do with the diamond. It is an evolution of the already known in local products.