It is common for some car manufacturers to organize auctions to get rid of some of the models in their collections. The last to join the list is RenaultUK, which has put up for sale an impressive collection of classic models. In total, the auction consists of 12 vehicles which were previously part of the Renault UK heritage collection.
In the video recorded by Chris Harris you can see in more detail all the models for sale. Some of them are quite simple. However, there are real gems among the dozen vehicles that will be auctioned. Collecting Cars. A clear example of this is the Clio V6 Phase 2 from 2005. Interestingly, this example was the Renault UK press car.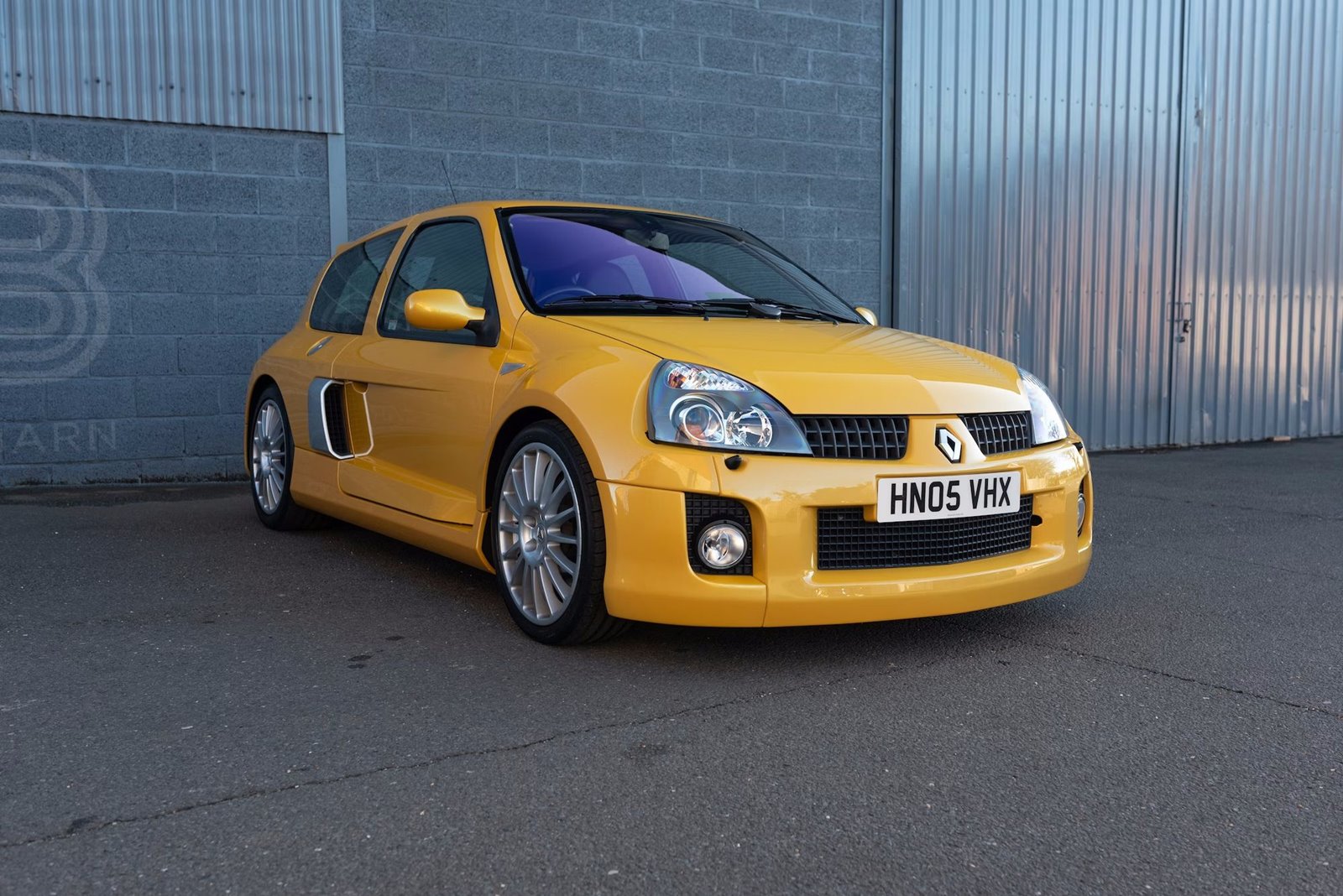 Renaults for sale
The 2005 Renault Clio V6 Phase 2 is undoubtedly the greatest jewel in this collection. Not only because of the model in question, but also because it is one of 18 in the country painted in Liquid Yellow. It has only been driven 15,000 miles since leaving the factory and has held up exceptionally well over the years.
Another of the most interesting Clios in the auction is the Clio 182 Trophyalso from 2005. It is considered one of the best hatchback never produced. It has a naturally aspirated 2.0-litre four-cylinder block with 182 hp, chassis number #001 and is painted in Capsicum Red. It was also the brand's press unit.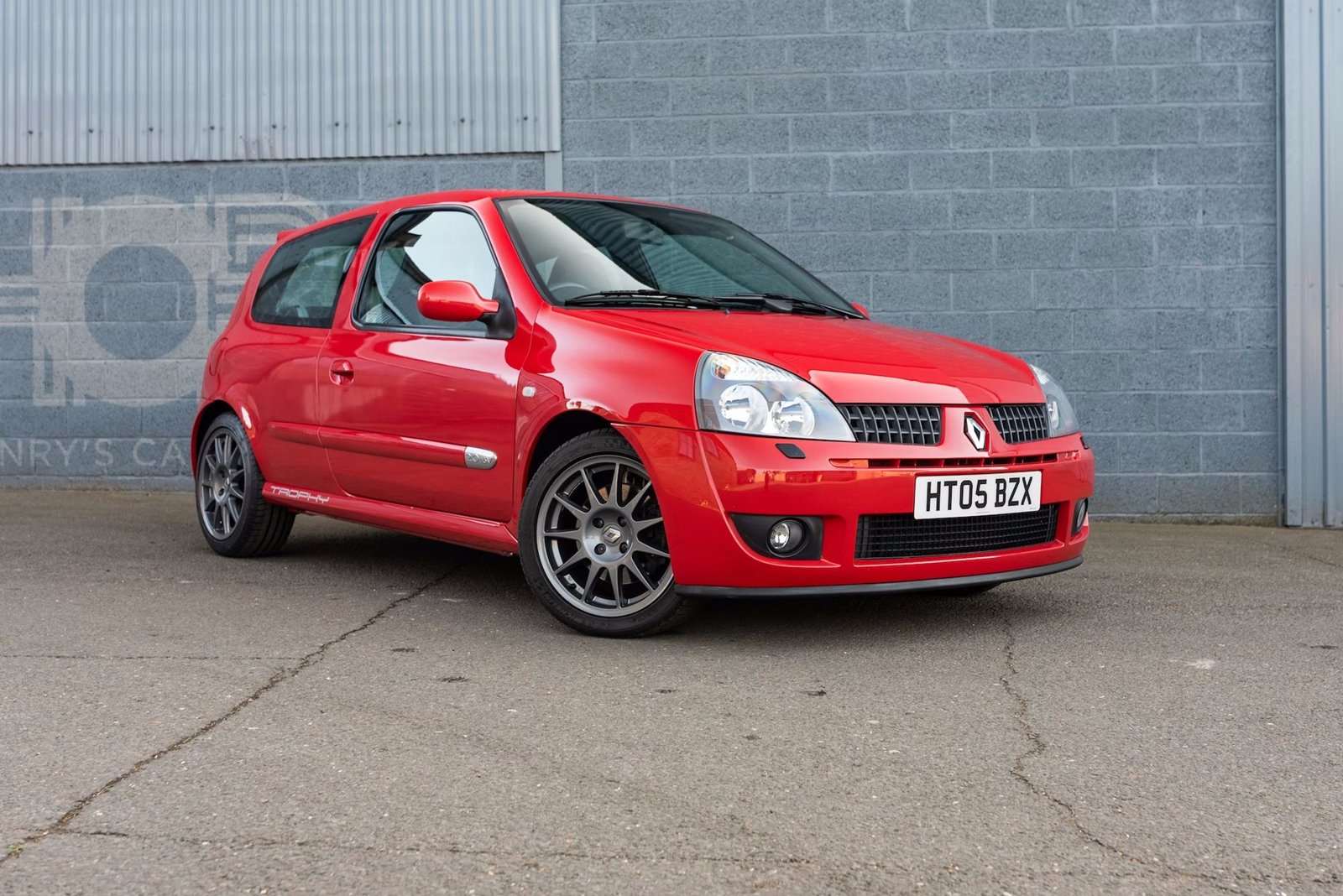 If we go to the Mégane range, the two stand out R26.R of 2008 with chassis number #000 and #001. There is also no missing Megane RS 275 Trophy R from 2015 with chassis #001. All examples were used as press vehicles and have been well maintained ever since. They show less than 34,000 kilometers on the odometer.
Other classic Renault models are included in the collection, although not as flashy. We see for example a Renault 4 GTL from 1985, a Renault 5 from 1985, a renault clio 1.4 RT from 1991, a renault clio 1.2 Large Phase 1 of 2000, a Renault Sport Spider of 1997, a renault clio 1.4 Dynamique from 2007 and a Alpine A110 Berlinette 1600SX from 1977.
Image gallery